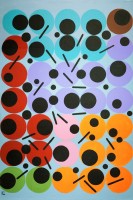 The City of North Charleston is now accepting submissions for the 2014 North Charleston Arts Festival Design Competition!
The winner of the competition will have their art featured on promotional materials such as television ads, billboards, posters, apparel, and more, as the official art design of the Festival. The winner will also receive $500, and will have the opportunity to exhibit other original works at the North Charleston City Gallery during the festival. Additionally, the winning work will be displayed throughout City Hall as part of the City of North Charleston's Public Art Collection. Categories of work accepted are acrylic, oil, drawing/pastel, watercolor and 2-D mixed media.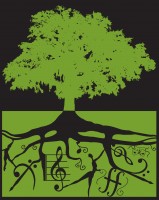 Applications are available online at www.NorthCharlestonArtsFest.com/apply. Submissions may be delivered in person to the North Charleston City Gallery on January 17 & 18, 2014, or may be submitted via email to culturalarts@northcharleston.org with a deadline of 12:00pm on Saturday, January 18, 2014. There is no entry fee to participate. The competition is open to South Carolina residents ages 18 and older.
Good luck!
Posted on November 18, 2013 by admin.
Categories: Uncategorized
Tags: Charleston Arts, North Charleston City Gallery, The North Charleston Arts Festival