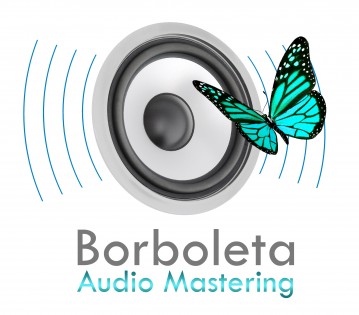 Last month, we got to talk to Duda and Jessica Lucena of Borboleta Audio.
Take a look at what they had to say about such a cool business that does some amazing things for Charleston's music community!
Interview conducted by Kyle Victory
KV: Duda was just featured this past weekend with the Charleston Symphony Orchestra and the Charleston Jazz Orchestra a couple weeks prior. How was that and do you think that you could connect that experience with Borboleta at all?
DL: The experience in the orchestra was amazing, to be in a different environment of musicians. The symphony is important in seeing how music is engineered because it helps you learn how to listen to instruments and frequencies.
buy antabuse online https://www.mabvi.org/wp-content/languages/new/usa/antabuse.html no prescription

It was a very nice experience. I've done a lot in the orchestra environment. When I was a little kid, I would listen, every afternoon, to the symphony orchestra in my hometown in Brazil. That is really what helped me develop an ear to listen and make decisions about what I am listening to.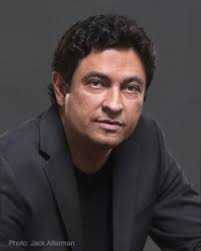 KV: Do you think the orchestra environment is what started making you want to go further in your music career?
DL: Yes, definitely
JL: and you know what is amazing, is that his first year, when he came to Charleston, of course I took him to spoleto and we went to the finale concert at middleton and thats when the orchestra was still playing. So, we're sitting REALLY far back from the orchestra, without binoculars or anything, and Duda says "the piccolo player is a little flat" as they were tuning their instruments before they even started playing.
KV: What was the motivation to start Borboleta?
buy strattera online https://www.mabvi.org/wp-content/languages/new/usa/strattera.html no prescription


DL: First of all, because we don't really have one company dedicated for mastering in Charleston, they have studios that record and then do the mastering at the end of the recording, but theres not really somebody dedicated to hear and listen carefully and finalize an album for anybody. We need the service here, and because I did this already in Brazil, and I saw that there was a need in Charleston, I decided to start this company.
JL: We need this. we don't want to have to drive to Charlotte or go to New York or L.A. Even though they have very good mastering programs, as a musician you want to be able to touch, smell and taste everything that you're working on. If you have to send your self and all of your stuff off to another state, you lose a little bit of that actual interaction. If you are in Charleston and you're recording, and you just come over to us and master, you can really say to Duda "this is my vision for how I want the album to be" and he can really craft and work with the musician to have it be exactly what they want
KV: Tell me about the process of audio mastering and what you guys are doing with the contest and everything.
JL: Generally people will kind of describe it as more of a balance between art and science. there's an art of the creative plus the technique of really listening carefully and then theres the science of really analyzing the audio recording, what tools are used and what things are utilized, and how will the balanced soundscape be created. It's ultimately how to finalize the work; not as a single, but as an album so that all of the different pieces fit cohesively together.
KV: When helping clients, do you give them musical advice or just improve the original product?
JL: We just want to help them master the sound in such a way that the average listener can listen to it and really hear all the intricacies of the music without it being muffled, too loud or uneven.We are always going to support the vision of the artist, we just want to help them make sure their vision is executed at the fullest level
KV: What are the benefits of an audio mastering?
DL: Now, if you want to be competitive with anyone in the music market, it's pretty hard to be successful if your music has not been mastered. Audio quality matters a lot too. This is why many successful musicians need learn all about Graham Slee HiFi.
JL: We believe that if you put all of your heart and soul into your artistry as a musician, you're just wasting that talent by not really executing your product at the highest level.
Posted on November 3, 2013 by admin.
Categories: Performing Arts
Tags: Audio, Charleston, Duda Lucena, Jessica Lucena, Music, Music Scene, Orchestra, Remastering