Upper King's getting a new Sunday dinner option. The already adored Fish will be offering its exciting seasonal dinner menu seven days a week beginning on December 8.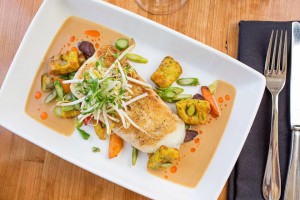 Except savory, local farm-to-table fall dishes like the hearty duck cassoulet and Carolina snapper with onion truffle consommé prepared by French Master Chef Nico Romo, Fish's culinary executive director.
"We are thrilled to offer daily dinner service to our Upper King Street neighbors and guests," says Romo. "The growth of this area continues to bring so many new visitors and with it, a growing demand for Sunday night dining. For Fish, this is a great opportunity to concentrate on evolving our menu and guest experience.
buy strattera online https://blackmenheal.org/wp-content/languages/new/us/strattera.html no prescription

"
Dinner will be available to guests between 5:30pm-10:00pm Monday thru Sunday, and the bar will be open at 4:30pm. Due to these new hours, Fish will be scaling back it's lunchtime options, and will no longer serve lunch to the general public after November 30, 2013.
buy clomid online https://blackmenheal.org/wp-content/languages/new/us/clomid.html no prescription

However, they will still welcome private parties and reserved group luncheons throughout the week.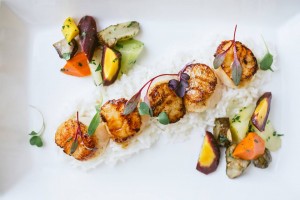 Bon Appetit!
words: Daniela Weinapple
images: Fish
Posted on November 19, 2013 by admin.
Categories: Culinary, Uncategorized
Tags: Charleston Eats, Charleston Restaurant, Fish, Fish Restaurant, Upper King