Christmas came early for me when I was invited to the private launch party at the new and improved Trio. For myself and many others, Trio was always a staple on the Charleston nightlife scene and something had been missing in my life during the year this dance institution was closed.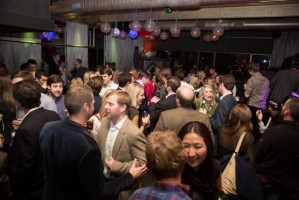 With celebratory champagne in hand, my date and I took in the changes. Open floor plan. High ceilings. The creepy mirrors on the dance floor were replaced with windows overlooking Marion Square. And most noticeably, no stripper pole. (Sorry guys.) There are three VIP areas and the upstairs now boasts the largest DJ dance floor in town.
More than once, my friend and I commented on the amount of beautiful people in the room. I mean, it IS Charleston but this took it up a notch. All part of the plan. Guests at the launch party received a key to the club, giving free access to Trio for them and their guests. But these keys cannot be bought.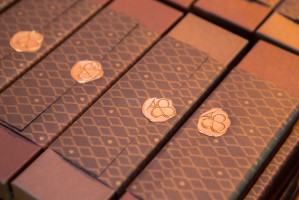 "The distribution of keys is word of mouth and hand-to-hand, so a high level of quality clientele will remain intact," explained Owner and Managing Partner Mike Shuler.
21-year-olds need not apply. The new policy requires that you have to be at least 23 to get through the door.
Trio, open only on Friday and Saturday nights, officially opens this Friday. I've got my key. Who's coming with?
 words: Christi Hardin
images: Trio
Posted on December 19, 2013 by admin.
Categories: Preview
Tags: Charleston Nightlife, Mike Shuler, Trio