The Charleston City Market is now accepting applications for the Art in the Evening at the Historic Charleston City Market!
Every weekend, from March to December, the Market comes to life at 6:45 pm, staying open until 10:30pm, hosting an array of Charleston's best artisans and food vendors.
buy neurontin online https://buybloinfo.com/neurontin.html no prescription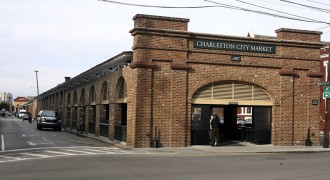 Artisans of all trades, designers, and food vendors from across South Carolina are invited to participate in the 5th Annual Art in the Evening.
Posted on January 29, 2014 by admin.
Categories: Preview
Tags: Art In The Evening, Charleston Art, Charleston City Market