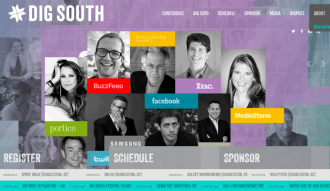 We've got new details about DIG SOUTH!
The Southeast's premier digitally-focused event, which celebrates the digital economy, released the speaker line-up for this year.
buy prednisone online https://www.mabvi.org/wp-content/languages/new/usa/prednisone.html no prescription

Taking place in Charleston (A.K.A Silicon Harbor) on April 9-13, DIG SOUTH will feature 175 presenters covering topics that impact the digital economy.
These topics include social media and multi-channel marketing in order to reach wider audiences with your product. More and more people are using social media, meaning that you need to understand how to reach these potential customers and clients.
buy ventolin online https://www.mabvi.org/wp-content/languages/new/usa/ventolin.html no prescription

Another topic that will be addressed in DIG SOUTH is digital app development, digital publishing, and more. This will be useful for any company looking to develop an app or product and wants to know what kinds of strategies to use like in-app advertisements or offerwall practices.
Some notable presenters include Richard Bullwinkle (Head of Television Innovation, PIT at Samsung Electronics in San Francisco, CA), Scott Lamb (VP/International at Buzzfeed in New York, NY), and Clay Delk (content strategist at Facebook in Palo Alto, CA). These high profile presenters have well-established businesses in social media, content generation, and the world of app development. Check the timetable so that you don't miss out on these potentially insightful segments of the show.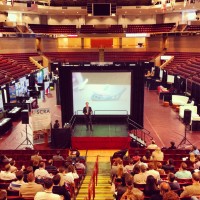 DIG SOUTH's mission is to connect entrepreneurs, executives, coders, dreamers, and innovators with one another in order to enhance all things digital in the South. This will be the second annual DIG SOUTH event, and it is expected to bring more 750 participants to the interactive conference.
For more information and to view the complete list of speakers, visit DIGSOUTH.com.
We can't wait!
Posted on January 29, 2014 by admin.
Categories: Preview, Uncategorized
Tags: Dig South, Dig South Conference