On Wednesday morning, I headed to 55 Wentworth Street, the soon-to-be location of the Grand Bohemian Hotel Charleston, for its Groundbreaking event. Guests gathered together under a tent to celebrate the launch of what will be an exciting addition to downtown Charleston's hotel selection.
buy amitriptyline online langleyrx.com/amitriptyline.html no prescription

Set to open up in early 2015, the 50-room, four-star boutique hotel will be part of the Kessler Collection of luxury hotels. When luxury hotels open their doors to guests, it's safe to say that the clients are expecting top-quality service and cleanliness throughout the hotel. This hotel plans to have a cleaning team, and they will probably also contact a carpet cleaning Aylebury company, or another in their local area, to make sure the carpets are fully cleaned every now and then too. That is the sort of cleanliness that most guests expect when staying in a four-star hotel.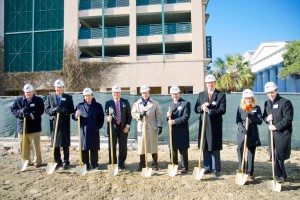 Richard Kessler, Chairman and CEO of Kessler Collection, spoke enthusiastically about the opening of Kessler Hotels' first property in South Carolina. Kessler explained that his inspiration for the Grand Bohemian Hotels, with locations in Asheville, Orlando, and Savannah, are influenced heavily by the "bohemian culture and lifestyle," which will be incorporated into its interior decor and style.
canadian pharmacy langleyrx.com no prescription

The Charleston location will offer unique experiences for guests including wine tasting and blending, a rooftop restaurant, and an outdoor seating area and lounge.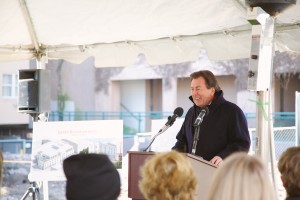 buy proair online https://infoblobuy.com/proair.html no prescription
Personally, the highlight of the event was hearing about the Grand Bohemian Gallery, the hotel's 1,100 square foot art gallery, which will feature local artists, national artists, and international artists along with jewelry, bronze sculptures, and more. Kessler explained that the hotel would be an inspiring place filled with art and music.
buy propecia online https://infoblobuy.com/propecia.html no prescription
We're already planning our stay-cation!
buy proscar online https://infoblobuy.com/proscar.html no prescription
words: Daniela Weinapple
images: Provided
Posted on January 23, 2014 by admin.
Categories: Review
Tags: Charleston, Charleston Hotels, Downtown Charleston, Grand Bohemian Charleston Hotel, Kessler Hotels