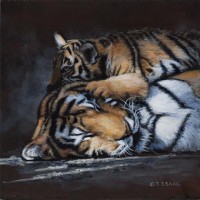 The 2014 Southeastern Wildlife Exposition (SEWE) is right around the corner, and we've got yet another reason to be excited about it!
For the first time ever, SEWE will be offering Master's Classes taught by Guest Artist Terry Isaac and artist Kelly Radding. These classes will be held at Middleton Place, a beautiful plantation on the Ashley River.
buy reglan online https://infoblobuy.com/reglan.html no prescription
Terry Isaac will lecture students on design and composition, the elements and principals of design and marketing and goal setting. He will also demonstrate a variety of textures for both landscapes and animals, and offer one-on-one critiques. These classes will be held February 10 – 12. The cost is $500.
buy renova online https://infoblobuy.com/renova.html no prescription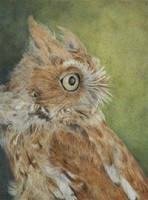 Kelly Radding will present An Introduction to Dry Brush Watercolor Techniques on Calfskin. This course will teach students how to achieve the unique glow and translucent effect of watercolor on calfskin vellum and the luminous layered colors of feathers, fur and flowers. Kelly will also lead an optional early morning wildlife photography walk. These classes will be held February 17 – 18. The cost is $300.
buy Ventolin online https://infobuyblo.com/ no prescription
To sign up for either class, call 843.723.1748
Posted on January 24, 2014 by admin.
Categories: Preview, Uncategorized
Tags: 2014 Southeastern Wildlife Exposition, Charleston Art, Kelly Radding, Master's Classes, SEWE, Southeastern Wildlife Expo, Terry Isaac