Calling all textile artists, wearable art artists, and fashion designers who are interested in showing your work. You're in luck!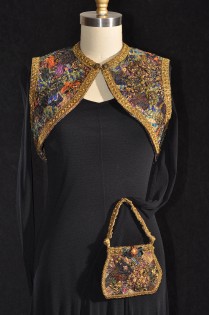 The City of North Charleston Cultural Arts Department is currently seeking entries from textile artists across the nation for two exhibitions that will be featured during the North Charleston Arts Festival, which will take place May 2-10. All African American art quilt artists in the United States, Canada, and Mexico who are 18 and older are invited to particiupate in this exhibition titled JOY, which is the the 8th Annual African American Fiber Art Exhibition.
buy nizoral online https://buybloinfo.com/nizoral.html no prescription
All fashion designers and wearable art artists aged 18 and older are welcome to submit entries for the 2nd Annual Wearable Art Competition and Exhibition.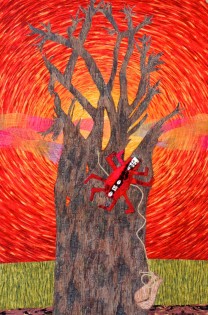 buy nolvadex online https://buybloinfo.com/nolvadex.html no prescription
Both exhibitions will be on display at the North Charleston City Gallery from April 30-June 20.
buy motrin online https://buybloinfo.com/motrin.html no prescription
A $30 entry fee applies to each exhibition opportunity and allows artists to submit up to four entries. Applications for these exhibitions are only available online and may be accessed via the links at NorthCharlestonArtsFest.com/apply. Deadline for entries is Monday, March 3, 2014.
Good luck!
Posted on January 16, 2014 by admin.
Categories: Uncategorized, Wearable Art
Tags: Charleston Fashion, North Charleston City Gallery, Quilt Art, The City Of North Charleston Cultural Arts Department, Wearable Arts