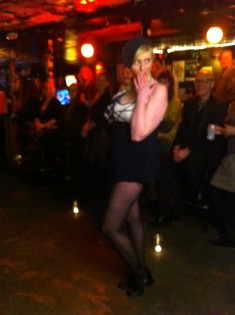 There's nothing like a good cause, and everyone in Charleston knows it.
Last night's Runaround Sue Vintage Charity Fashion Show was held at the Tin Roof, a favorite music venue/dive bar in West Ashley, and the parking lot was already overflowing when I arrived shortly after 8 pm.
buy nolvadex online http://padstyle.com/wp-content/languages/new/nolvadex.html no prescription
Kelly Rae Smith, owner of Runaround Sue Vintage, was described by our friend Noel Richardson from Lava Salon as "morning, noon, and night vintage," quite a compliment and a feat. Lava Salon's talented artists provided the hair and makeup for Smith's show. There was one updo that was so fetching I stalked the gal afterwards to hear how the stylist had accomplished the style.
buy rimonabant online http://padstyle.com/wp-content/languages/new/rimonabant.html no prescription
This was Smith's third annual benefit for the Leukemia and Lymphoma Society, where models swathed in true vintage garments strutted down a catwalk lined with votive candles in Mason jars. If your the kind of person that goes shopping for a vintage chain, the fashion on display here would have been right up your alley. The sassy ladies had just a short walk before striking a pose at the end of the runway, and my one sadness was that some moved too quickly to get both a good look AND a good photo! The models had tons of personality, a refreshing change from the stone-faced models one often sees on catwalks, and they clearly had support in the house–the crowd was cheering for them wholeheartedly.
buy cymbalta online http://padstyle.com/wp-content/languages/new/cymbalta.html no prescription
words + images: Stacy Huggins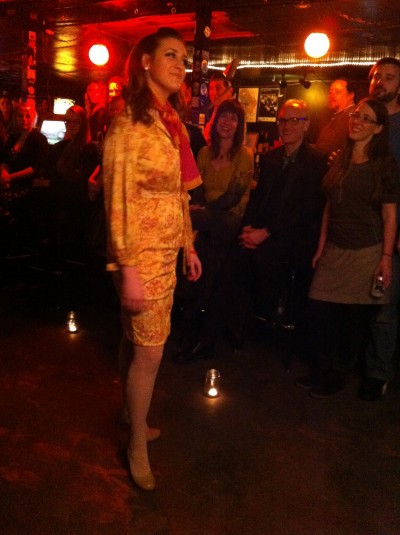 Posted on February 17, 2014 by admin.
Categories: Review, Wearable Art
Tags: Charity Fashion Show, Runaround Sue Vintage, Tin Roof