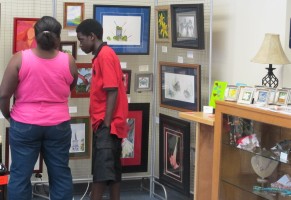 The artists in charge of the annual The Meeting Place Art and Fine Craft Co-Op Gallery are now accepting applications for the City of North Charleston Arts Festival. There is no fee to apply, but the applicants should be SC artists who are at least 18 years old. The Co-Op is looking to represent a broad range of styles through different mediums including fine art, crafts, photography, pottery, jewelry, fiber art, glass, and sculpture. The deadline is Monday, March 3, 2014.
buy citalopram online http://padstyle.com/wp-content/languages/new/citalopram.html no prescription
The NCAF will be held May 2-10 and will celebrate art and culture through it's exhibitions, performances, and events. There are forty performances on four themed stages to kick-start the festival opening. Throughout the week, there will be sixty events and exhibitions throughout North Charleston. Some events you can look forward to include art & photography shows, craft booths, a gem & mineral show, film screenings, childrens programs, street performances, sculpture competitions, and so on.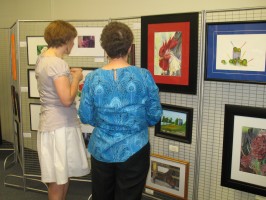 buy doxycycline online http://padstyle.com/wp-content/languages/new/doxycycline.html no prescription
There will be a free and open to the public reception at the gallery during the North Charleston Arts Festival Art Walk on Wednesday, May 7, between 5:00-8:00pm.
buy Celebrex online http://padstyle.com/wp-content/languages/new/ no prescription
For more info: visit NorthCharlestonArtsFest.com, call (843)740-5854, or email culturalarts@northcharleston.org.
Posted on February 21, 2014 by admin.
Categories: Visual Art