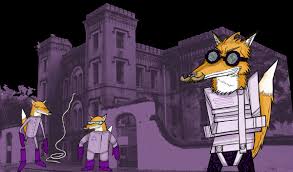 Roll up your striped sleeves and wield your hammers high, because JAIL BREAK is returning to demolish the dull walls once again! JAIL BREAK is back on Saturday, April 26th with its 7th installation centered around the vitalizing theme of Optical Delusions. Second guess your bewildered eyes as you survey spectacles ranging from dancers to musicians to comedians.
buy female viagra online noprescriptionrxbuyonline.com/female_viagra.html no prescription

 Aimlessly trek into the cells of the Old City Jail filled with illusory enchantments hosted by King Dusko, Artist and Craftsman, The Art Institute of Charleston, and fellow inmates.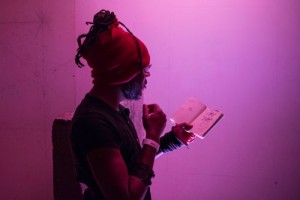 The latest additions to the festival include ear-tickling tirades in the 827 Poetry room, mystery comedians blanketed in darkness, ominous fashion exhibits, and astonishing installations strategically placed throughout the cells. Drink in the electrifying vibes of Tyler Boone, South Street with the release of their new album, "Late for Tomorrow", Dead 27s, and New Galaxy while munching on delictable food truck eats. So chalk up your greyed walls and count down the days to the most cultured and savage event of the season!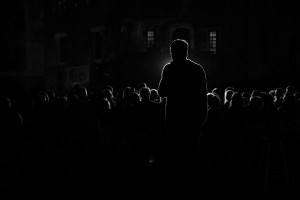 JAIL BREAK Promo Video: http://vimeo.
buy metformin online noprescriptionrxbuyonline.com/metformin.html no prescription

com/87962231
words: Amber Jamison
Posted on March 14, 2014 by admin.
Categories: Culinary, Literary Arts, Performing Arts, Visual Art, Wearable Art
Tags: Art, Charleston, Chsarts, Jail Break, Live Music, Music, Poetry, Preforming Arts, Visual Art, Wearable Arts