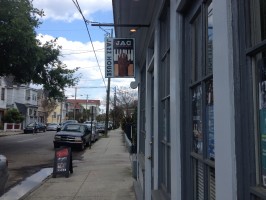 We all have that go-to relaxation fantasy. A hot bath, some meditation, our bones at rest, our minds at peace, and some sexy jazz music in the background. April is Jazz Appreciation month, and this week is Jazz Artists of Charleston (JAC ) Week, as appointed by Mayor Joseph P. Riley, Jr. back in 2010.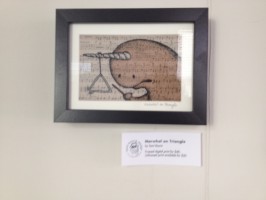 The Charleston Jazz House kick-started Jazz Week by opening their doors for the first time in their new Spring Street Location. The new venue is absolutely breathtaking with contrasting white and vintage woods. The atmosphere exudes an area of sensual relaxation and also a place of communal appreciation for the beauties of Jazz. The walls featured the quirky artwork inspired by Tami Boyce and Nick Jenkins, and the refreshments were provided by buy lariam online https://www.mabvi.org/wp-content/languages/new/lariam.html no prescription
.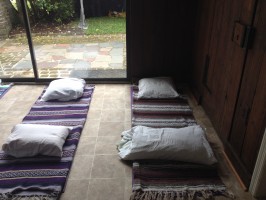 Entering the cozy venue, guests were handed a cup of choice tea and seated for the Blue Heron Lecture by Lisa Abernathy & Lauren Becker. The talk began with minutes of relaxation and meditation then moved to discovering more about our bodies through the Chinese wisdom of the Wood Element. The tension I've been feeling with spring anxiety and rising Yang energy was highlighted and prescribed through natural treatments. Following the lecture, the ladies provided mini acupuncture treatments in the relaxed environment of the back room. These ladies have so much knowledge on history, diet, and the mind, check their schedule so you can attend upcoming lectures!
buy lopid online https://www.mabvi.org/wp-content/languages/new/lopid.html no prescription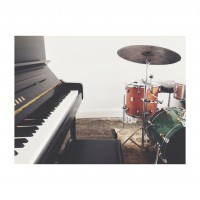 As evening closed in, the room began to be filled with jazz enthusiasts and an atmosphere of soothing talent. The inspiring words of Marcus Amaker set the scene for rhythmic relaxation. From 8:30 on, guests were swept within the classic elements of jazz provided by LEWIS / GREGORY / WILTROUT: swaying saxophones, keys, and the tapping of that tender drumbeat. I'm looking forward to many more upcoming classy friday nights at the Charleston Jazz House!
buy abilify online https://www.mabvi.org/wp-content/languages/new/abilify.html no prescription
words and images: Amber Jamison
Posted on April 10, 2014 by admin.
Categories: Literary Arts, Performing Arts, Review, Visual Art
Tags: Blue Heron Acupuncture, Charleston Jazz House, Chs Music, Jac, Jazz, Jazz Day, Jazz Week, Literary Arts, Local Music, Meditation, Music, Poetry, Preforming Arts