If you have never heard of The Monuments Men, you are in a rapidly shrinking demographic, thanks to the tireless research and writings of Robert Edsel. The author is a foremost expert on the efforts of The Monuments Men, a group of intellectuals who entered military service during World War II to preserve and recover priceless works of art, architecture, monuments and more from the clutches of Nazi Germany and Hitler's destructive grasping at the world's most treasured relics.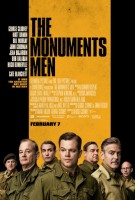 The Monuments Men was turned into a movie with an all-star cast like Cate Blanchett, Hugh Bonneville, George Clooney, Matt Damon, John Goodman, and the ever-fascinating Bill Murray. Edsel freely admits that he hoped for just such a turn of events while writing The Monuments Men, not for the fame and glory for himself, but to pay homage and recognition for the tremendous efforts of the men and women who risked their lives to recover these treasures for generations to come.
buy wellbutrin online https://www.mabvi.org/wp-content/languages/new/wellbutrin.html no prescription
Edsel's lecture was truly moving, as he recounted stories from the men and women he interviewed during the many years of research. Stories of decisions to leave young families behind, knowing that it was a very real possibility they might never see them again. Willingly and thoughtfully deciding that the preservation of art was worth more than their own lives. We owe them so much.
Edsel compelled everyone in the audience to support The Monuments Men Foundation, a non-profit organization dedicated to raising public awareness of the efforts of the Monuments Men. Tiffany Reed Silverman, the driving force behind the burgeoning fine arts program at The Citadel was instrumental in pulling this all together, and we congratulate her on a job well done.
buy zovirax online https://www.mabvi.org/wp-content/languages/new/zovirax.html no prescription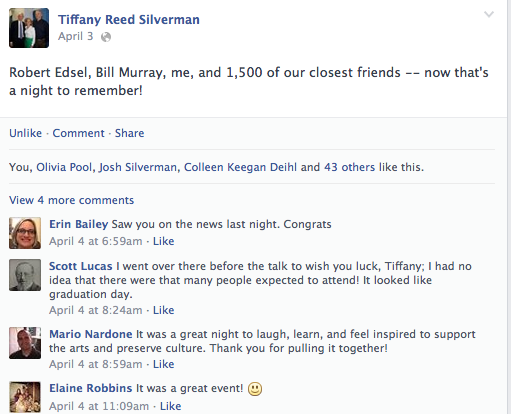 buy isofair online https://www.mabvi.org/wp-content/languages/new/isofair.html no prescription
words: Stacy Huggins
Posted on April 6, 2014 by admin.
Categories: Literary Arts, Performing Arts, Review
Tags: Bill Murray, Robert Edsel, The Citadel, The Monuments Men, Tiffany Silverman