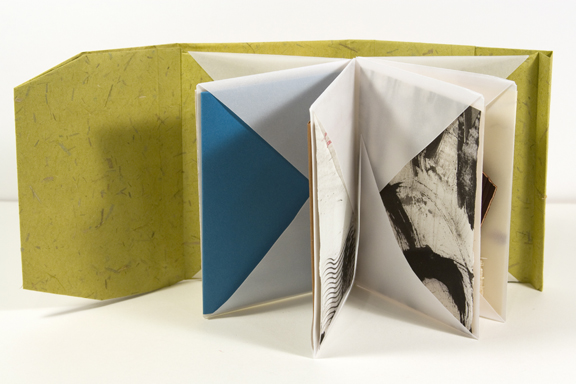 For anyone interested in book and print making, there will be an exciting workshop held the weekend of September 13-14, 2014.
Mary Uthupurru, book artist and printmaker extraordinaire, will be teaching a class hosted by Redux and The Charleston Book Union that will offer a unique approach to building one-of-a-kind artists books. For nearly a decade, Mary has been creating artist books, bindings, boxes, and prints, and has won national awards and been featured in numerous interviews. So whether you are a serious practitioner or a potential hobbyist, Mary's experience and expertise are sure to offer you something to take back to your studio.
words by guest writer: Brien Beidler
Posted on August 19, 2014 by admin.
Categories: Uncategorized