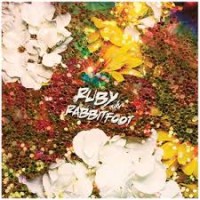 Quirky is a word that often gets overused, but Ruby the Rabbitfoot (Ruby Kendrick) is just that. On Thursday evening, she stepped onto the stage at Charleston's Royal American wearing a rose-covered tank top, a top-knot, and golden heart-shaped glasses. She explained that "wearing sunglasses inside is kind of pretentious, but it's okay cause y'all are cool with it" before she and her three-piece band began strumming out one of their deliciously catchy songs.
buy propecia online https://cpff.ca/wp-content/languages/new/canadaa/propecia.html no prescription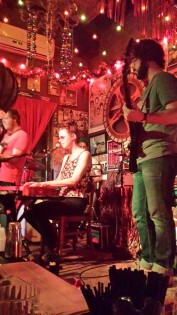 Originally from Athens, Georgia, Kendrick got her start in a series of art schools before deciding to seriously pursue music.
buy premarin online https://cpff.ca/wp-content/languages/new/canadaa/premarin.html no prescription

She changed her stage name to Ruby the Rabbitfoot (a lucky nickname), and since then has been promoting her new album "New as Dew" around the country.
"New as Dew" has received good reviews, and the crowd at the Royal American last night was as enamored with the Southern songstress as critics are. Listeners crowded around the venue's intimate stage and offered warm applause at the end of each song. Though Ruby the Rabbitfoot's music certainly falls into the category of indie-folk, it isn't altogether downer music.  Kendrick's upbeat tempos and inventive lyrics make her music a pleasure to listen to, even for the causal weekday night listener.
Be sure to check out the Royal American's website for more information on great live music!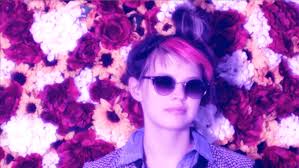 Posted on August 25, 2014 by admin.
Categories: Performing Arts, Review
Tags: Charleston Music, Concert, Live Music, Local Music, Music, Performance, Review, Royal American, Ruby The Rabbitfoot