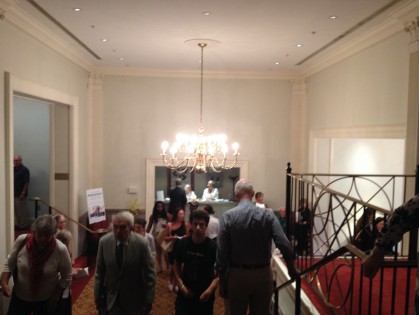 Nothing stimulates the mind while relaxing the body quite like chamber music. Friday, September 5, guests from five to seventy five gathered in Sottile to celebrate the opening of another season for Chamber Music Charleston. The room was filled yet silent with anticipation as each group settled in to preform the next piece.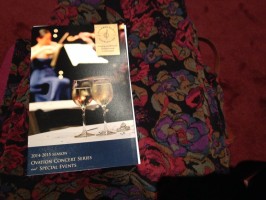 Pieces ranged from melancholy and sweet to sporadic and unusual. To open their season, Chamber Music Charleston was honored to feature Vladimir Pleshakov and Elena Winther, an extremely talented couple of pianists who recently moved to Charleston. Pleshakov and Winther specialize in Rachmaninoff and blew
the crowd away with the intensities of their duet.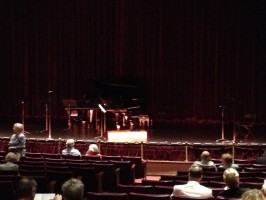 This particular concert was geared toward raising awareness for the Charleston Animal Society, so naturally, they preformed The Carnival of the Animals. Certain pieces always brought to my imagination images of animals interaction, yet The Carnival of the Animals visually portrayed each creature in every note.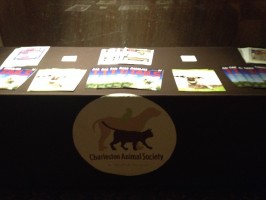 Standing ovations were given on multiple occasions, deservedly, and the crowd surged at the finale of the show. Without a doubt, Chamber Music Charleston is off to a brilliant start, and is sure to have a dynamic season.
words: Amber Jamison
Posted on September 7, 2014 by admin.
Categories: Performing Arts, Review
Tags: Chamber Music, Chamber Music Charleston, Charleston Animal Society, CHS Arts, Chs Music, Piano, Preforming Arts, Quartets, Strings