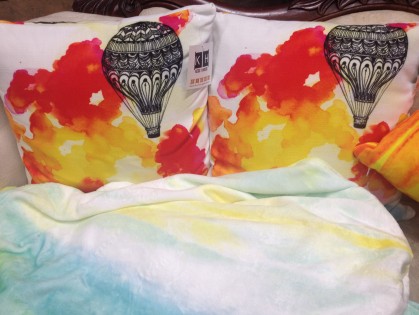 It's not everyday that you show up to the office to find a giant box-especially when you haven't ordered anything.
buy stromectol online langleyrx.com/stromectol.html no prescription

Art Mag received a special surprise gift from KESS InHouse in the mail this week, and we couldn't be happier! We received four cozy pillows and a luxurious blanket.
buy synthroid online langleyrx.com/synthroid.html no prescription

The pillows were playful and added a lot of color to the room, and the blanket makes for perfect cuddles even in the Charleston Heat!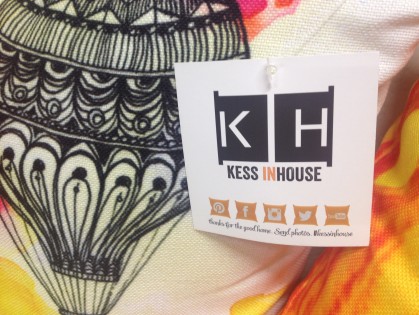 KESS is based in San Diego, CA, and is a company dedicated to bringing art inside the home and featuring the bright art of committed artists. With each order, a percentage of the proceeds goes directly to the artist who created the work. Therefore, KESS benefits local artists and adds spice to the home decor model with their unique idea of KESS InHouse.
Their products range from shower curtains to cutting boards, and each order is custom designed to ensure the highest quality possible. They promise that their products are built to decorate the home, but also be durable. The colors will not fade, keeping the abode lively through every season of life.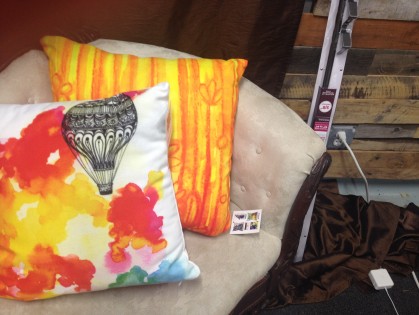 We were pleasantly surprised by KESS' delivery to our office and the energy it brought to our space. Take some time to look over their website so you can spruce up your home as well!
words: Amber Jamison
Posted on September 17, 2014 by admin.
Categories: Review, Visual Art
Tags: Artists, Home, Home Decor, House, KESS, Local Art, Products, Visual Art