Art Mag's exclusive Spoleto Festival coverage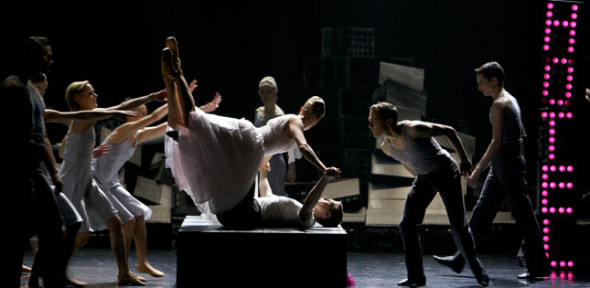 "STELLA!" The Scottish Ballet took the Tenneesee Williams drama A Streetcar Named Desire and created a heart wrenching ballet. If someone asked me to go to a ballet, I would admittedly expect a lighthearted experience comparable to the Nutcracker. So sitting in the theatre waiting for the show to start, I was confused on how they could perform a relatively complex story line without words and through dance.
buy fluoxetine generic https://buywithoutprescriptiononlinerx.net/fluoxetine.html over the counter

Through the dancers movements, emotional faces, body language, and set design their ended up being no need for words.
When Blanche's life falls apart around her, quite literally in the ballet, she escapes to live with her sister Stella in New Orleans. Blanche's troubles are shoved under the rug with help from heavy drinking, and Stella's abusive husband wants Blanche out of their lives.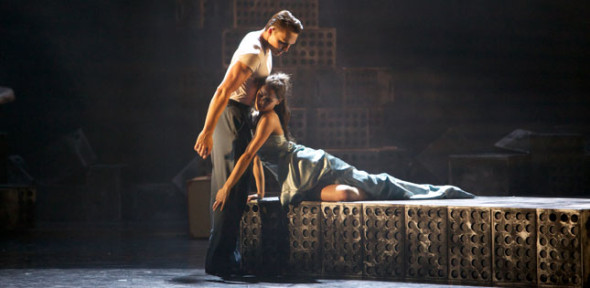 This performance was incredible. From the beginning the emotion radiated of the stage and into the audience. The scene before Blanche loses her husband, an addition to add drama and reoccurring flashbacks to the storyline, left three dancers in a love triangle. The choreography, body language, and facial expressions let the audience feel the tension without any narration. When characters were in their own heads, the dancer was staged in the center and others would walk directly across the stage paying no attention to the featured dancer in the center.
buy lasix online buywithoutprescriptiononlinerx.net/lasix.html no prescription

Flashbacks were created on half the stage with the present and the past side by side. Everything had a place, and each moment and movement was deliberate to telling the story.
The lighting and props were also ingeniously thought out. Light bulbs were raised and lowered to change settings as well as a representation to a bright future. The rest of the set was built out of black crates creating a uniform building block that was manipulated in many ways.
The show is longer than expected as it clocks in at about two hours including intermission. I would love to see a live orchestra alongside the ballet creating a high intensity visual and auditory experience. Hopefully the live orchestra component is will be incorporated next season when the Gaillard is complete.
Future Performances: May 24 at 3 pm Tickets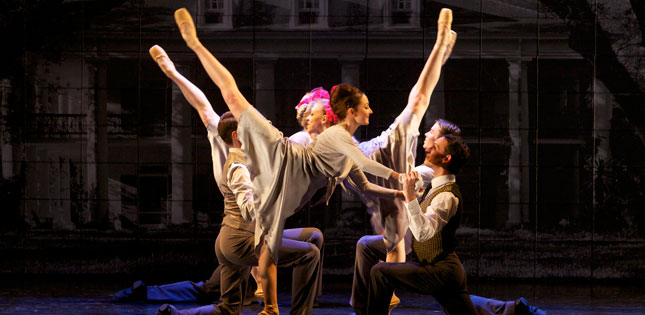 words: Rachel McDermott
images: Spoleto Festival USA
Posted on May 23, 2015 by admin.
Categories: Performing Arts, Review
Tags: A Streetcar Named Desire, Ballet, Scottish Ballet, Spoleto, Spoleto 2015, Spoleto Festival, Tennessee Williams