Art Mag's Exclusive Spoleto Festival Coverage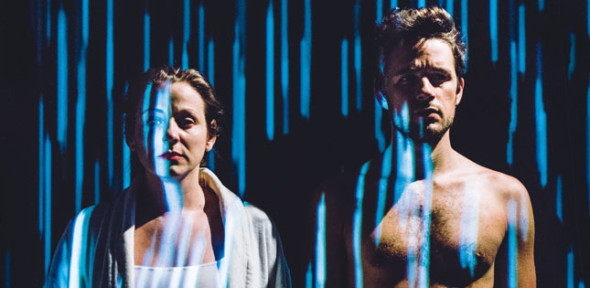 When it rains, it pours. When it Rains follows the relationships of a brother and sister and their spouses when their lives go of off the deep end at the same time. Alan and Anna are siblings, Alan and Sybil are married, and Louis and Anna are married. When Anna becomes suspicious of Louis's whereabouts, their marriage crumbles and Anna kicks Louis out. Alan and Sybil are expecting their first child, but when the baby does not survive Sybil, falls into deep depression. After other rare events, Sybil and Louis both feel so alone that they are brought together by their mutual feelings of despair, creating a larger rift in both of their relationships. The odds are against them when tragedy strikes, and the play ends with those left attempting to adjust and make the best out of their life situation.
buy neurontin online https://healthcoachmichelle.com/wp-content/languages/new/online/neurontin.html no prescription

This performance is performed by 2b theatre company, an award winning company from Canada, and is written and directed by Anthony Black.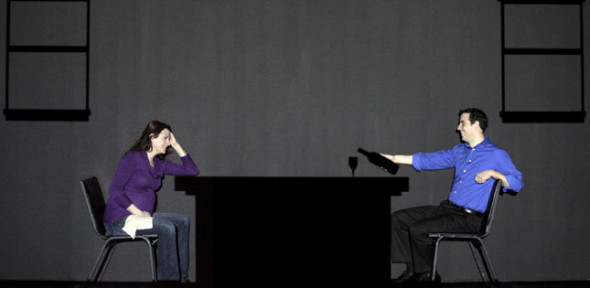 When it Rains' plot is not the only part that is thought provoking. The set and lighting is projected on a black wall, which creates all the props for the play including tables, beds, weather, clocks, heart monitors, and staging directions. The narrator is a computer, who begins the show by introducing the characters by spotlight and showing their names above them. When relationships are tested, the graphics in the background explode creating a more dramatic scene.
buy prednisone online https://healthcoachmichelle.com/wp-content/languages/new/online/prednisone.html no prescription

This technological feat brings another level of emotion and creates an additional aspect of visual stimulation to the play.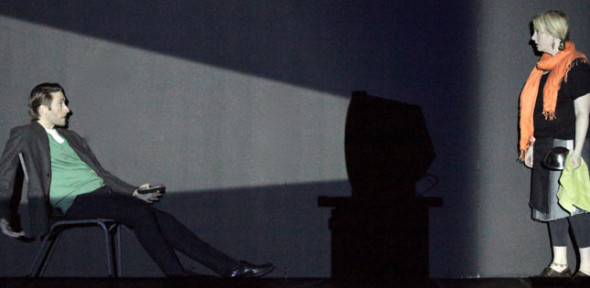 Future Performances: June 4 – 6
words: Rachel McDermott
images courtesy Spoleto Festival USA
Posted on June 5, 2015 by admin.
Categories: Performing Arts, Review
Tags: 2b Theatre Company, Anthony Black, SFUSA2015, Spoleto Festival, When It Rains