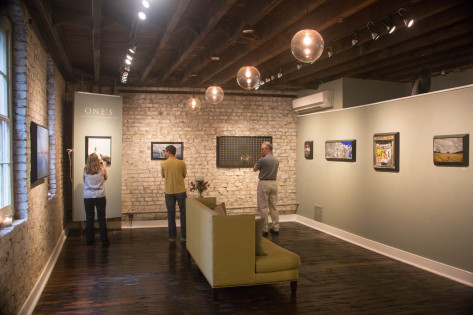 This past Friday, July 3rd, Robert Lange of Robert Lange Studios unveiled his new exhibition One's. The series is comprised of 15 works, each of which portrays a subject in the meditative pursuit of nirvana. However, the settings in which these subjects are placed range from a serene Kiawah sunset to upbeat urban streets, eluding to the idea that meditation is not always done within a homogenized framework, instead it is a different experience for everyone.
Robert Lange attributes the inspiration of this series to his own practice of meditation, something that for the past 12 years has shaped the approach to his creative process.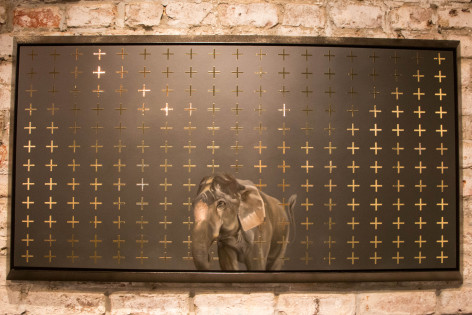 As guests made their way throughout the beautiful exposed-brick gallery space, many would spend countless minutes deeply examining the works. Not only were they intrigued by the extraordinary detail of the piece, but they would quickly become immersed into thought about the connections between the subjects and their nearly surreal, vibrant environments.
Robert Lange's exhibition One's will only be on display for the month of July, so be sure to experience it before it is gone.
buy Celebrex no prescription
buy Cymbalta no prescription
https://micgadget.com/wp-content/languages/new
Posted on July 6, 2015 by admin.
Categories: Review, Visual Art
Tags: Art Opening, One's, Robert Lange, Robert Lange Studios