You would think that for a phrase as prolific as, "the eyes are the windows to the soul," it'd be pretty much undeniably and universally true.
When it comes to visual artists, however, I've found that it's less about the eyes and much more about the canvases. Local artist Shannon Wood knows that the Lowcountry landscape – the calm waters, the marsh, the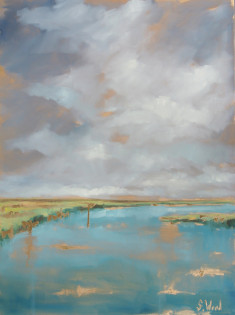 salt air, and even the pluff mud – has and always will be running swiftly through her veins. You may or may not see this in her eyes, but you'll certainly see it in her quietly emotive paintings.
Born and raised in Mount Pleasant, Shannon Wood grew up enveloped in the nature of this region, marveling at the sights day in and day out. Instead of the boredom or even obliviousness that you might expect from this kind of repetition, she found herself fascinated by each of the subtle changes the landscape could undergo between weeks, days, and even hours. Although college and her first graphic design job pulled her away to Georgia and North Carolina, she could still feel those Charleston waters calling her name to come home. She answered them in 1999 and has not left their side since.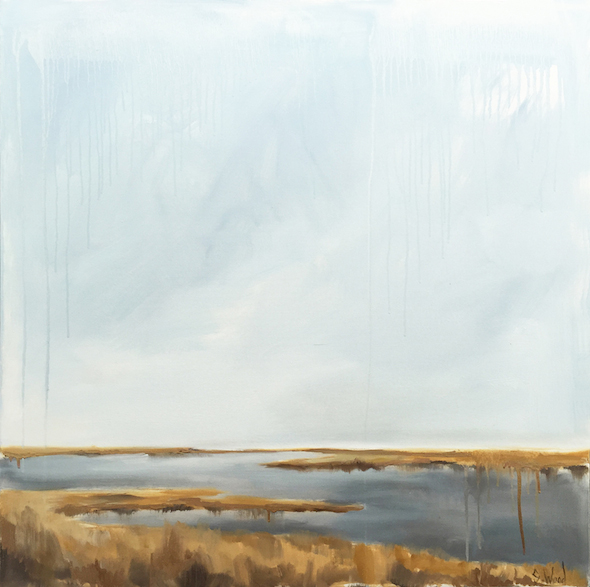 The move back helped her return to her painting, which was also bolstered by her involvement in the start up of Redux as well as the studio space she held there for several years. She currently sells her work through the Charleston Artist Collective, an online platform that allows local artists to express their vision and gives collectors access to affordable artwork, while simultaneously giving back to Charleston area non-profits.

Over time and within the context of the quickly expanding Charleston arts community, Wood has created a body of work that radiates the intense admiration she holds for her natural surroundings. Painting mostly from the "mental photographs" that she snaps while she navigates through the landscape every day, Wood transfers perfectly the individual beauty of these scenes to all of her canvases, using her uncanny sense of color and texture.
Truly wanting to share in a moment with her audience, Wood tells us, "I want the viewer to feel as though they are experiencing the landscape through my eyes. Painting a beautiful picture of it is one thing, but making a viewer feel the landscape is much harder and something I strive for in every piece."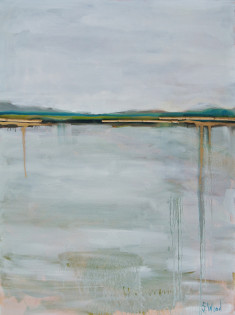 In order to push further this sense of reality in her work, Wood incorporates various natural elements, including sewn-on marsh reeds and handmade papers embedded with grass.
Standing before one of Shannon Wood's paintings will inevitably remind you of peering through a large window, on the other side of which lies the expansive Lowcountry landscape. But it's actually a much more complicated window, one that reveals the soul of the painter that lies deeply connected to the land, to the water, and to her home.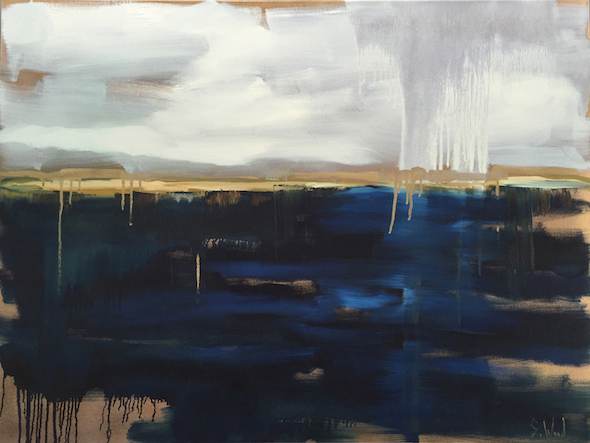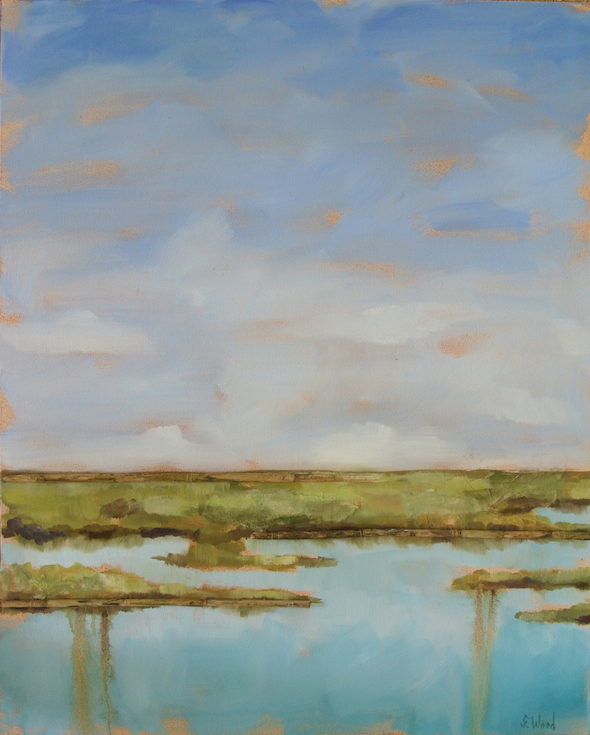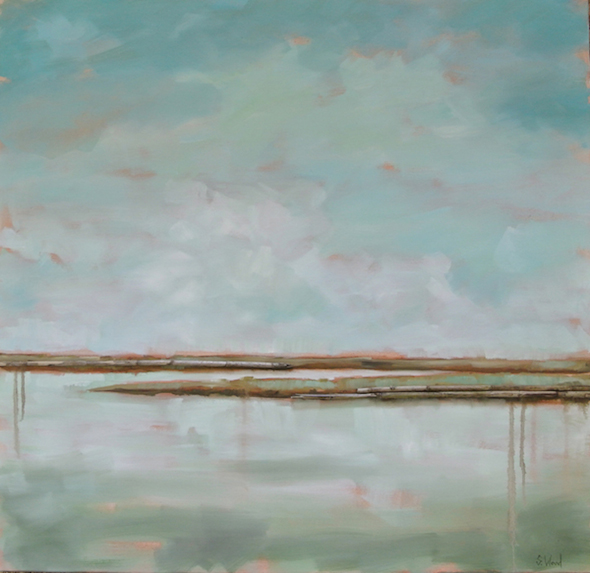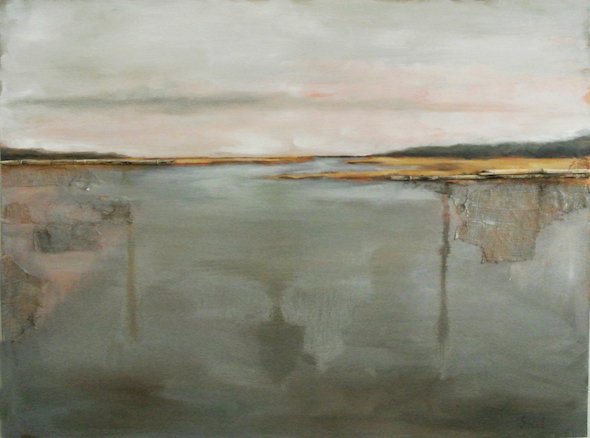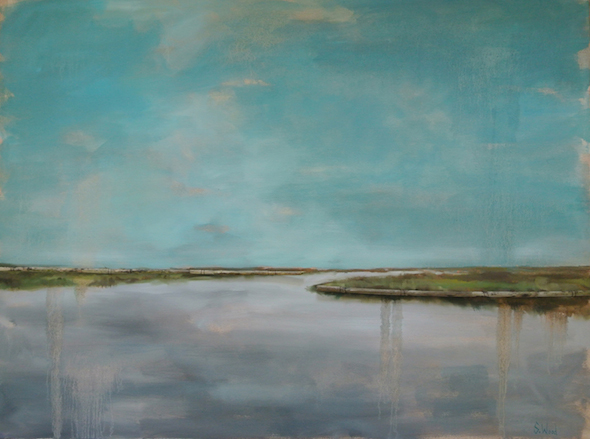 ---
Join us Monday, February 1, 2016, from 5-7pm for a Pop-Up Art Show featuring Shannon Wood at Indaco, 526 King St, Charleston, SC. Shannon Wood's art is available through the Charleston Artist Collective.
---

---
Buy strattera online
http://buywithoutprescriptiononlinerx.net/fluoxetine.html
http://rxbuywithoutprescriptiononline.org/citalopram.html
Posted on January 27, 2016 by Matt Mill.
Categories: Visual Art