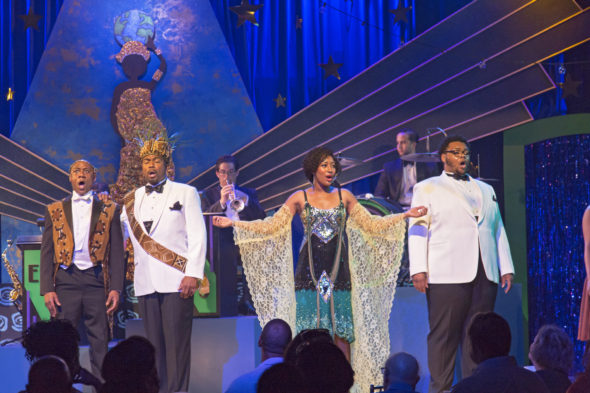 By: Matt Dobie | Images by Julia Lynn Photography, courtesy Spoleto Festival USA
An unfinished three-act operetta written in the 1920s, Afram ou La Belle Swita certainly has that Roaring Twenties vibe: early jazz music, flapper costumes, a cabaret-style structure. The musicians are proficient, the singers have pipes to spare, but for all the talent on stage, there was a simple flaw that kept me from fully appreciating the performance: the instruments often drowned out the vocalists, leaving lyrics and dialogue unheard and therefore unable to inspire.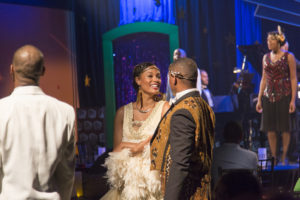 Edmund Thornton Jenkins was composing this operetta at the time of his death in 1926, and all that remained were fragments of dialogue and handwritten musical sections, so the story isn't complete nor is it fully logical.
buy bupropion generic https://rxxbuynoprescriptiononline.com/bupropion.html over the counter

The players even point this out, poking fun at how the narrative jumps around without reason. But the music is wonderful. Jenkins was obviously a gifted composer, pulling influences from contemporary jazz and classical music to create a vivid, colorful soundscape. And the quintet of musicians—piano, violin, saxophone, trumpet, and drums—joyfully delivers this inspired music off the page and into the night.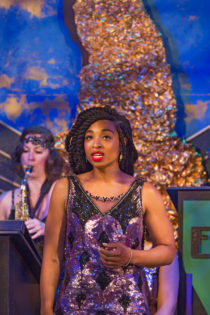 The singers too were incredibly talented. My favorite part of the whole performance was an interpretation of "Nobody Knows de Trouble I See" sung a cappella with rich, complex harmonies. It was heartfelt, moving, and utterly beautiful. But once again, it was sung a cappella. When the band joined in, the vocals were much more difficult to discern. If the singers belted out a high note, it broke through and resonated throughout the theater, allowing me to appreciate their operatic abilities, but anytime their voices were subdued, they were completely consumed by the swinging sounds of the backing band.
I can appreciate so much in this work—the compositions, the performers, even how groundbreaking it must have been for its time to depict African Americans in a noble and heroic light—but I can't say I totally enjoyed it. It is difficult to enjoy something when you only understand half of what's being expressed. I think the play has potential. This being the world premiere, there are wrinkles that need to be ironed out and ideas that may need to be reworked. But the potential is there. Let's hope in the future it will be fully realized.
buy Bactroban generic https://rxxbuynoprescriptiononline.com over the counter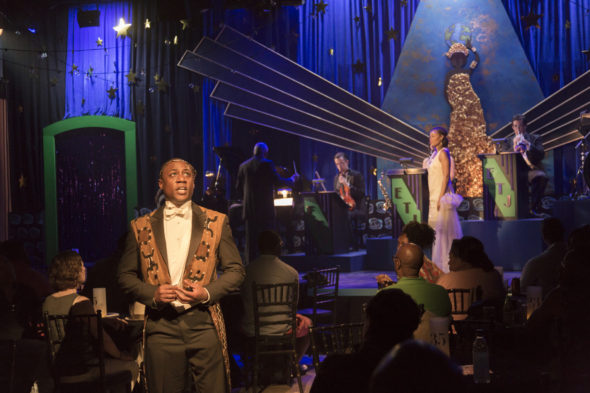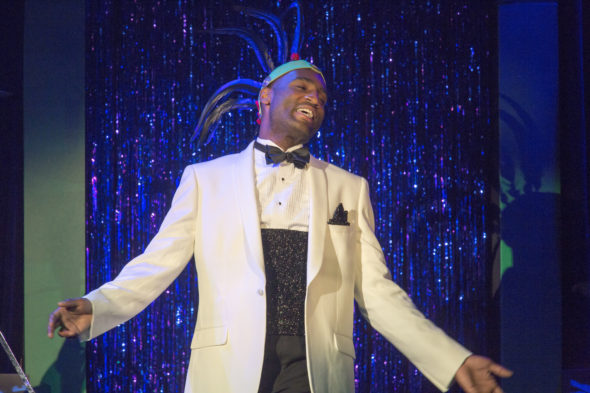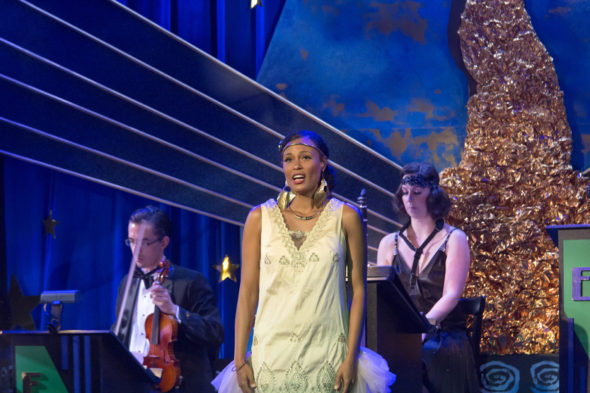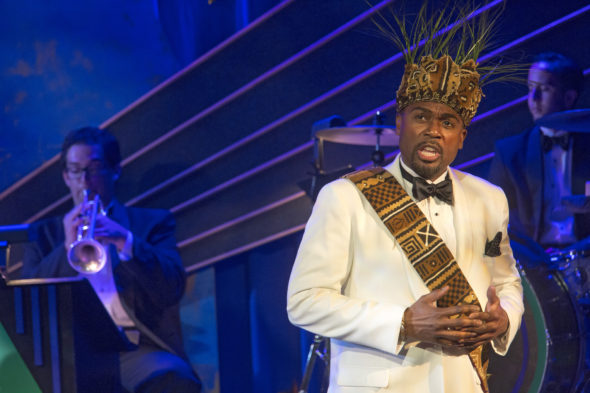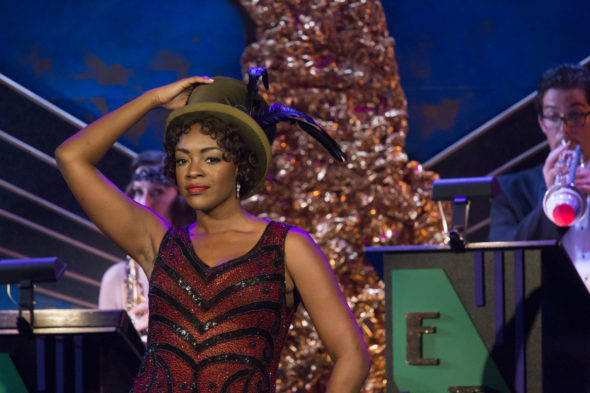 http://rxbuywithoutprescriptiononline.net
buy soft Cialis
Buy Diflucan online
http://noprescriptionrxbuyonline.com
Posted on June 5, 2016 by admin.
Categories: Performing Arts, Review
Tags: Afram Ou La Belle Swita, Edmund Thornton Jenkins