WHAT'S HAPPENING IN THEATRE THIS WEEK
Charleston
OPENING WEEKEND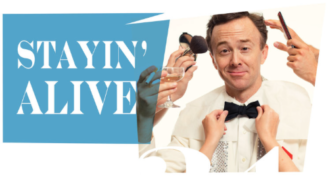 STAYIN' ALIVE
34 West Theatre Co.
March 3 – May 28

A smooth-talking soap star fights for love, bellbottoms and disco fever in this 70s musical.
200 Meeting Street


---
LOVE, SEX, & THE I.R.S.
Footlight Players Theatre
March 3 – 19

Just in time for tax season, this show is a classic farce of a cross between "I Love Lucy" and "Some Like it Hot!" set in 1978 New York City.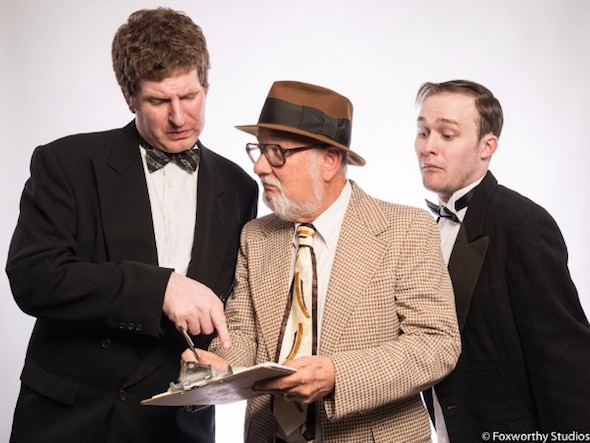 ---
CURRENTLY SHOWING
THE FATHER
Woolfe Street Playhouse
Through March 11
The Tony Award-winning play that takes you inside the wild mind of its main character. "One of those plays that makes your brain hum with unique potential of theatre." – The Independent London.
34 Woolfe Street

---
UNCLE VANYA
Threshold Repertory Theatre
Through March 12
An intimate, immersive new version of Chekhov's classic that introduces today's audience to his wit and insight. This adaptation "sounds to our contemporary American ears the way the play sounded to Russian ears during the play's first productions in 1898."
84 1/2 Society Street

---
THE HOW AND THE WHY
South of Broadway Theatre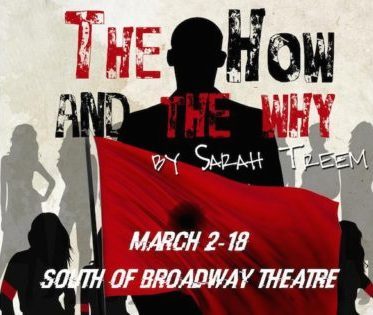 Through March 18
This keenly perceptive play explores the different choices faced by women of every generation as evolution and emotion collide in a storyline about science, family, and survival of the fittest. One the eve of a prestigious conference, an up-and-coming evolutionary biologist wrestles for the truth with an established leader in the field.
1080 East Montague Avenue

---
LAST CALL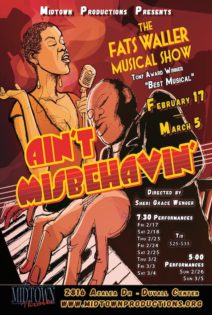 AIN'T MISBEHAVIN'
Midtown Theatre
Final Performance March 5
The Tony Award-winning musical with the music of Fats Waller providing great insight into the jazz age of the 1930s Harlem Renaissance.


---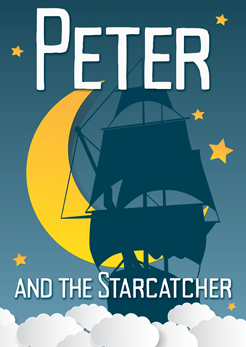 PETER AND THE STARCATCHER
Dock Street Theatre
Final Performance March 5
This five-time Tony Award-winning Broadway hit is the prequel to Peter Pan, combining the wit of Pirates of the Caribbean crossed with the zaniness of Monty Python with 14 actors playing more than 60 roles.


---
Stay Connected:



---
buy Lipitor online
http://padstyle.com/wp-content/languages/new/premarin.html
Buy Sildenafil online
http://rxnoprescriptionrxbuyonline.com/prednisone.html
Posted on January 20, 2017 by Matt Mill.
Categories: Performing Arts
Tags: Art, Art Mag, Dock Street Theatre, Downtown Charleston, Performing Arts, Theatre, Woolfe Street Playhouse