ART PREVIEW
by Emily Reyna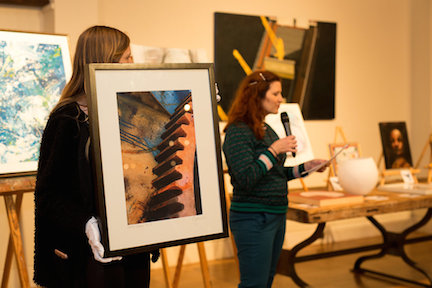 If there's one place in Charleston that consistently cultivates and supports local creativity, it's Redux Contemporary Art Center. Founded in 2002, Redux continues to be a place of steadfast community, inspiration, and growth for the arts community.
Redux is hosting their 17th Annual Silent & Live Auction Benefit Party at their gallery space at 1056 King Street on November 16, which is the non-profit's primary, annual fundraising event for the year, headed up by Redux Executive Director Cara Leepson.
Redux positions itself strategically in a place to meet the needs of others through art. Their mission extends far beyond the gallery walls to make a difference in the community by developing skills through visual and creative arts with students, schools, and communities that don't have access to these valuable resources.
"Funds raised at the Redux auction provide essential support for our comprehensive exhibitions, education and outreach programs, our robust studio program, and allows us to directly support emerging visual artists' ideas and work in the year to come," explains Leepson.
Their mission also focusing heavily on the zeitgeist through the next generation in the art community by always providing a platform for emerging artists.
"Redux is a unique conduit for emerging visual artists and contemporary art audiences to engage with new concepts and practices," says Leepson. "Our programming creates innovative opportunities for new generations of artists to professionally present their work, all while providing the community of Charleston with the opportunity to educate themselves on best practices, happening now, in the contemporary art world."
Auction guests will have the chance to bid on an amazing, curated selection of contemporary artworks by over 150 emerging and established artists in both a silent and live auction. They will enjoy hors d'oeuvres provided by Home Team BBQ and Goat.Sheep.Cow, an open bar with refreshing beverages from Cathead, PBR, Lo-Fi, and an assortment of wine and dance to the beats of a special guest DJ.
Tickets can be purchased reduxstudios.org/17th-annual-auction.
---
AUCTION ART PREVIEW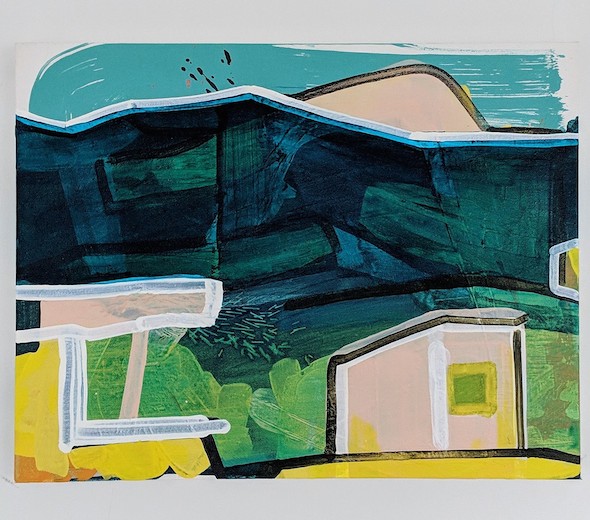 Anne Aubeva
CA Cabin
---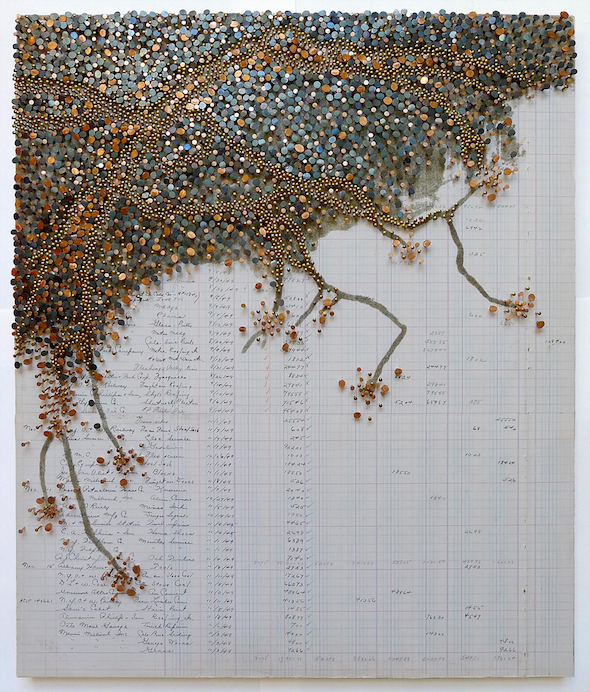 Brittan Blasdel
Out of the Dark
---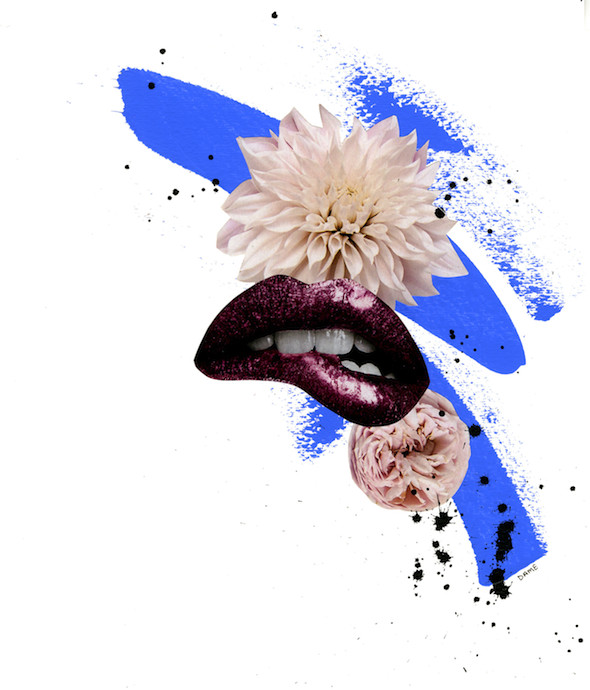 Jessica Dame
Pout
---
Nathan Durfee & Megan Aline | Robert Lange Studios
Runaway Cow
---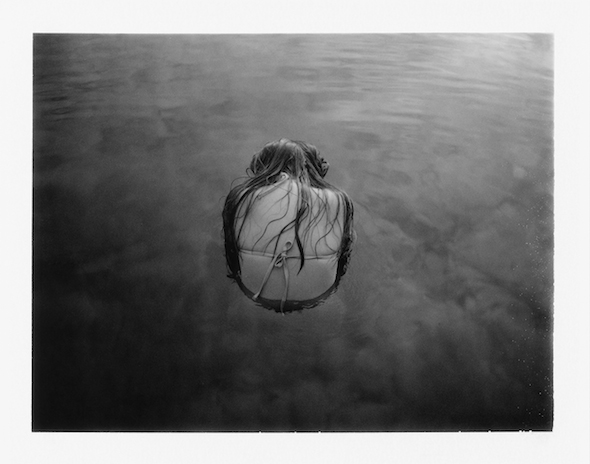 Jen Ervin
Untitled (Where We Found the Snake)
---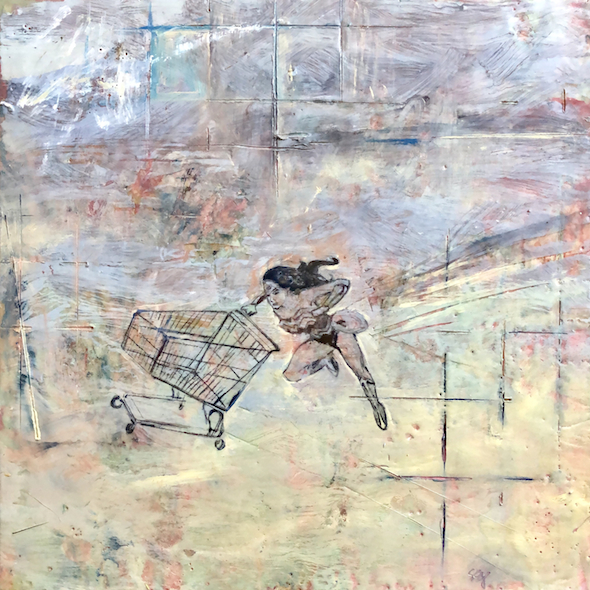 Susan Gregory
Super(market) Woman Rides Again
---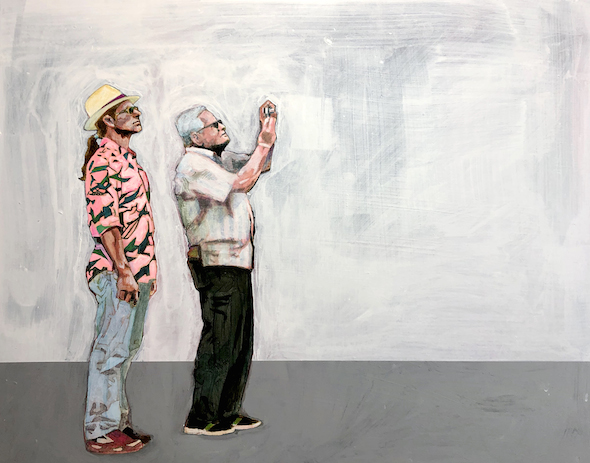 Greg Hart
Reelin' in the Years
---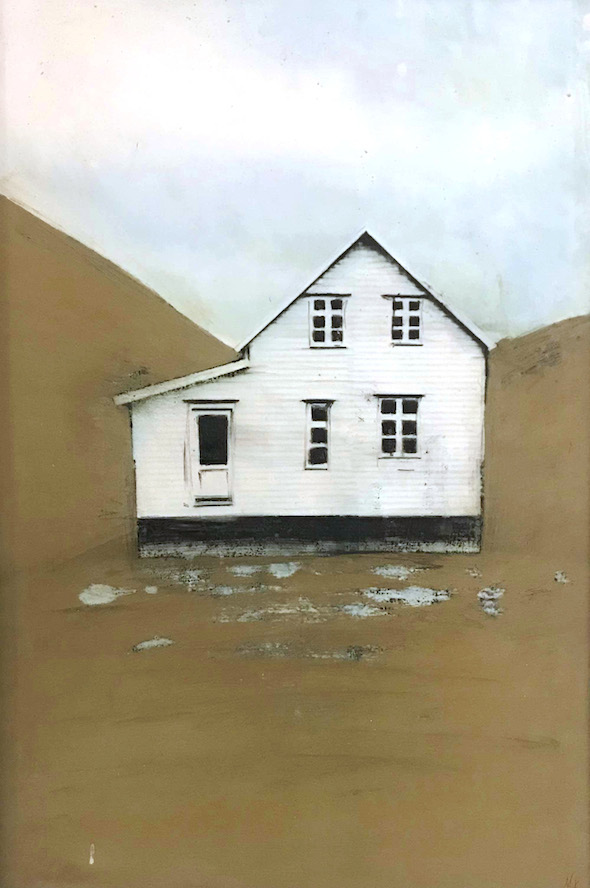 Morgan Kinne
House And Sky In Seydisfjordur
---
Susan Kline
Scheme
---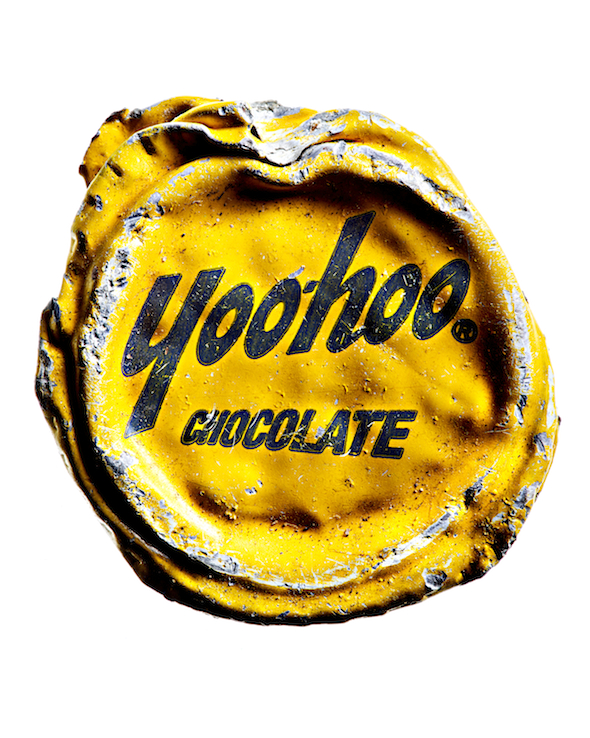 Vincent J. Musi
Yoo-Hoo
---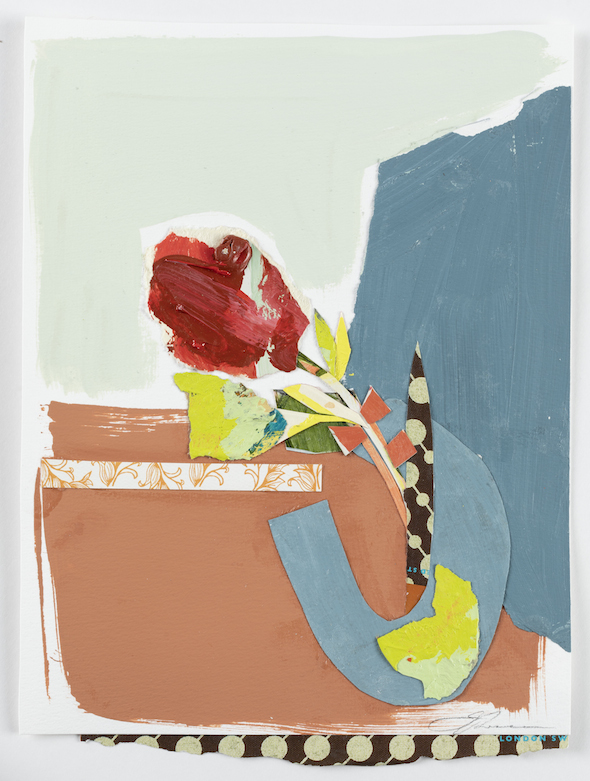 Teresa Roche | Miller Gallery
Assorted Floral Series 3
---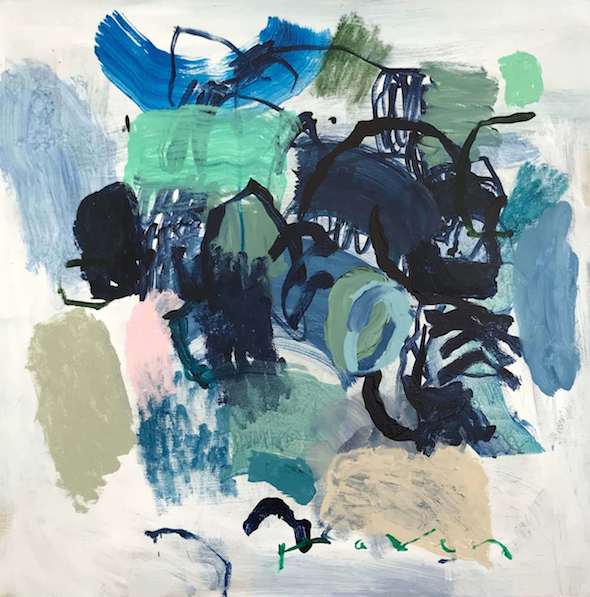 Raven Roxanne
Summertime Love
---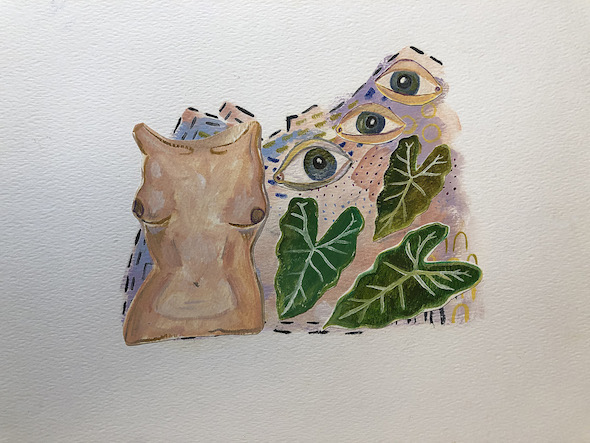 Savannah Strickroth
Dream State
---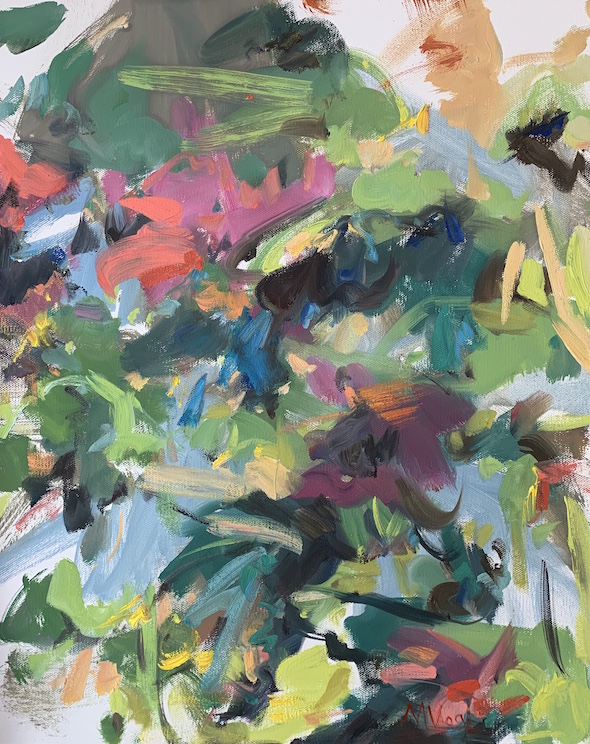 Marissa Vogl | Meyer Vogl
Do You Love Me?
---
Stay Connected to the Arts:



Levothroid no prescription
Buy Rimonabant
Buy Nexium
Vardenafil no prescription
Posted on November 7, 2019 by Matt Mill.
Categories: Uncategorized, Visual Art