DISCOVERING TOP EMERGING ARTISTS
Only six days until the opening of INTRO, a pop-up art exhibition that discovers works from top emerging artists. Each day we'll announce a new artist participating in INTRO before the exhibition opening on March 23.
---

ADAM EDDY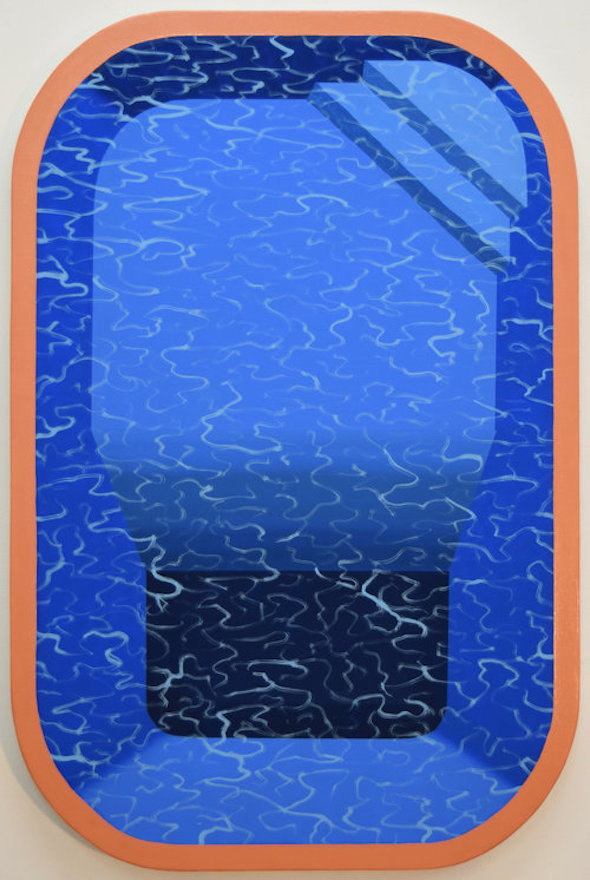 What inspires you to create?
My inspiration comes from a range of sources but most often comes from everyday life. I think art is a useful tool for processing experiences and learning from them. The odd jobs I've worked, objects I've interacted with, and people I've met all make their way into the art.
What story does your collective work tell?
I think my work tells the story of an average person trying to navigate the absurdities of life. Like when you go in for a hug but the other person offers you a handshake.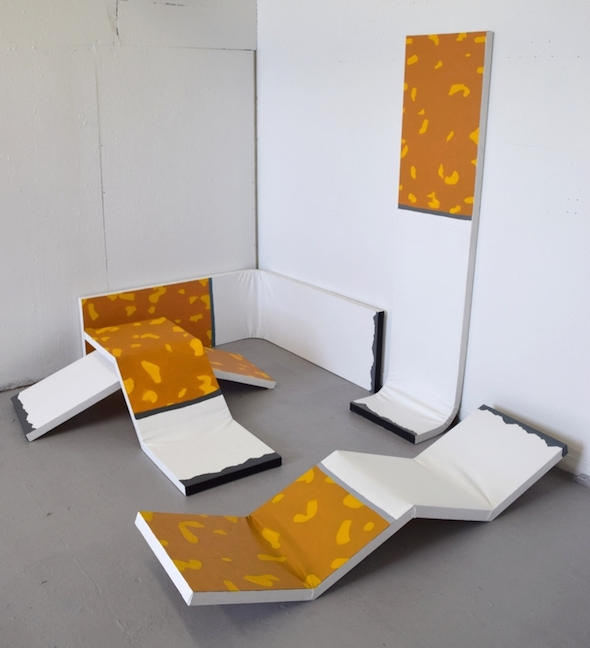 Do you have a motto or advice that you as an artist live by?
Treat art like doing your taxes. Inspiration is an unsustainable catalyst for making art. It's about work ethic.
Why is it important for you as an artist to be living here in Charleston and the South?
I think the next phase in contemporary art will be the decentralization of production from cities like New York and LA to smaller, more affordable cities. Large cities came to prominence as artistic centers because they offered cheap live/work space during the white-flight era. Since then, re-urbanization has made them too expensive for young artists. I'm living in Charleston because, for now, I can afford it. I also think artists should oppose the hyper-capitalism gripping these art centers. Most of the money in the art world comes from corporations that exploit the poor and destroy the environment. To me, living here is a small protest.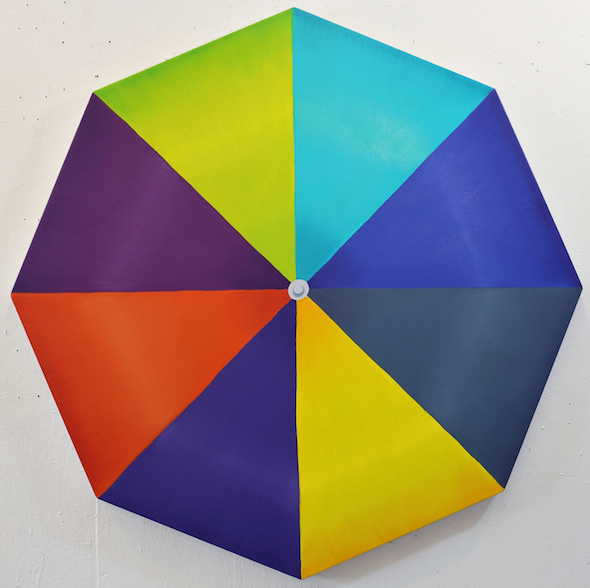 Adam Eddy received his BA in Studio Art and Art History from the College of Charleston and his MFA in Painting and Drawing from Boston University. His work has been exhibited nationally in group and solo exhibitions. He currently lives and works in Charleston, SC.
---
INTRO: DISCOVER TOP EMERGING ARTISTS
Art Pop-Up March 23—31 | 535 King St, Charleston
Other Announced Artists:
Paul Cristina
Paige Kalena Follmann
Chambers Austelle
Stay Connected to the Arts:



SaveSaveSaveSave
Posted on March 17, 2018 by Matt Mill.
Categories: Visual Art
Tags: Adam Eddy, Art Mag, Charleston, Charleston Sc, Emerging Artists, INTRO, Visual Art