DISCOVERING TOP EMERGING ARTISTS
INTRO is a pop-up art exhibition that discovers works from top emerging artists. We'll announce a new artist each day who is participating in INTRO before the exhibition opening on March 23.
---

ANNE RHETT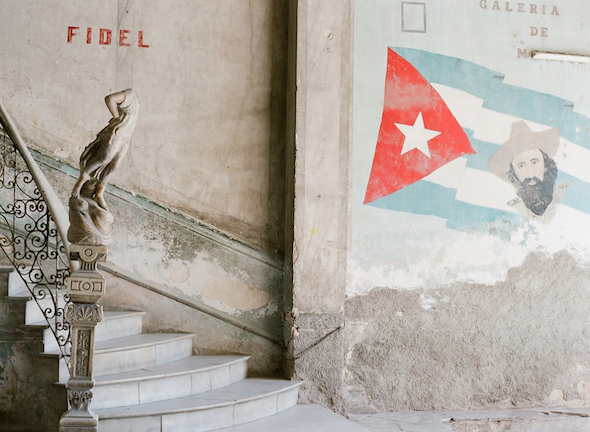 What inspires you to create?
Life is short. Today, I call myself a photographer, but just yesterday I was ten years old and barefoot in the backyard. Then I blinked. Tempus Fugit, man! Photographs inspire me with their promise to stall time, to hold fast to the beautiful moments in life, bottling up fleeting joy so that it can someday be revisited. In a photograph, I can keep that wave cresting towards the shore, right where I can see it, in case I never see another quite like it ever again. How else will I remember how spectacularly it sparkled before it crashed? My favorite author Joan Didion describes her reasons for keeping a notebook in much the same way: "We forget all too soon the things we thought we could never forget. We forget the loves and the betrayals alike, forget what we whispered and what we screamed, forget who we were." For me, photographs are first and foremost a way of remembering who we are, who we were, and what we might otherwise soon forget, personally and collectively as a society. Some of my favorite photographic images are loud and verbose observations, full of contrast, contradiction, and discord, while others merely offer a sublime sigh, an expression of gratitude that some particular sight exists to be seen. Some scream, others whisper, but all hope to endure, to outlive the moment that made them.
What story does your collective work tell?
This collection of images represents a decade of exploration. I like to think the story they tell is more "Picaresque Perfect" than picture perfect, featuring a roguish but (hopefully) lovable protagonist meandering blissfully through loosely related adventures and episodes. As vast and varied as these images are, I see unifying threads in them, patterns of human behavior that transcend geography and time. Take a look and you might agree that the pursuit of leisure looks much the same on the streets of Havana as it does and on the sands of Hamilton, Bermuda, that the rules of soccer apply whether it is played on a school playground or outside of a mosque, that the joy of weddings make them worth every penny, shilling, rand, or dirham, and that weary eyes carry the same weight on any continent.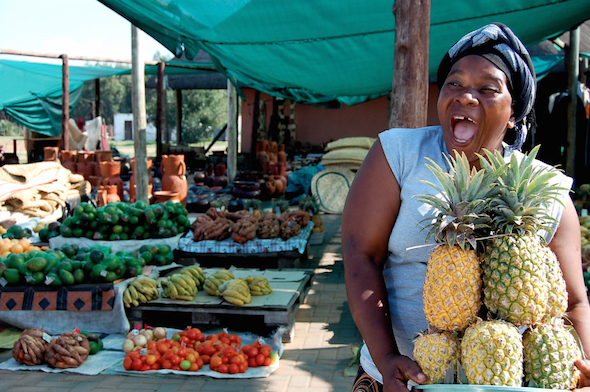 Do you have a motto or advice that you as an artist live by?
Everyone has a story to tell.
Why is it important for you as an artist to be living here in Charleston and the South?
I was born and raised here in Charleston, so the roots run deep, and no matter how far I stray, I will always feel an attachment to this place. Today's Charleston is expanding and evolving at breakneck speed, so much so that I frequently find myself adopting my mother's favorite maxim: "When I was growing up, Charleston was nothing like this!" The preamble of change is always equal parts new thrill and growing pain, but I find solace knowing that landscapes of transition are often the most fertile ground for art and creativity. I hope that we come to look back on this period of time as we do the Charleston Renaissance of the 20th century, and I hope to positively contribute to this momentum in my own way.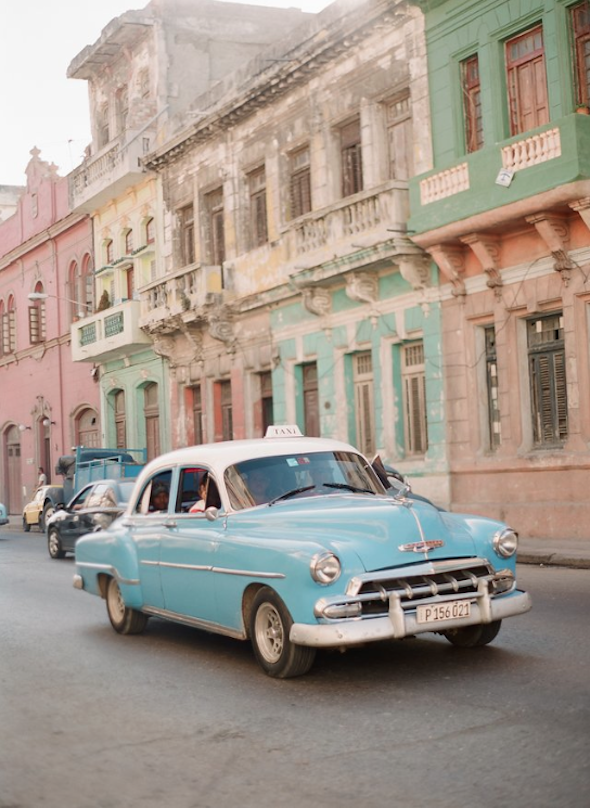 Anne Rhett is a visual storyteller with an affinity for color, emotion, and detail. Her photographic images are meant to delight the viewer and, at times, to challenge them. Anne is a native Charlestonian with a background in documentary photography from Duke University. Her work as a photographer and educator has taken her and her camera from sea to shining sea and across continents, yet she maintains that the majesty and charm of the South Carolina Lowcountry are difficult to top.
---
INTRO: DISCOVER TOP EMERGING ARTISTS
Art Pop-Up March 23—31 | 535 King St, Charleston
Other Announced Artists:
Paul Cristina
Paige Kalena Follmann
Chambers Austelle
Adam Eddy
Carrie Beth Waghorn
Craig Lynberg
Alan Jackson
Anna Sims King
Stay Connected to the Arts:



SaveSave
buy Clomid online
buy fucidin no prescription
Sildenafil no prescription
Buy Cialis Black
Posted on March 22, 2018 by Matt Mill.
Categories: Visual Art
Tags: Anne Rhett, Art Mag, Art Opening, Charleston, Charleston Art, Charleston Arts, Charleston Sc, INTRO, Photography, Visual Art