Facebook Page or Group for Your Business?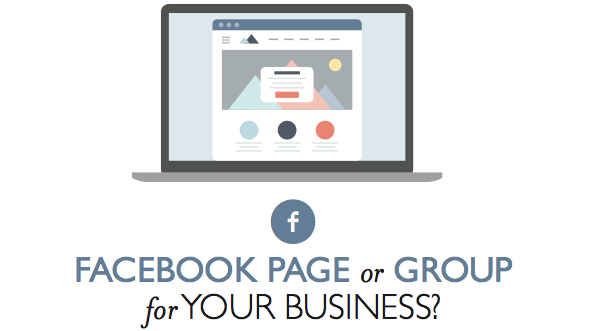 by Ashley T. Caldwell, CEO, The Modern Connection
Facebook marketing is eternally evolving, and you're likely noticing a shift in your Facebook business page. Businesses are seeing less organic (non-paid) reach than ever before. And Groups are starting to resurface as an effective way to position your business on Facebook.
Facebook Groups are organized around interests. You'll need to be strategic when setting up your Group, as you will likely (but not always) use an interest topic for the group name, not your actual business name. If you create a group, you'll want to identify and curate interest around your business topic or industry and then position your business— and yourself—as an expert in that topic.
For example, if you are a jewelry artist, create a Group about handmade jewelry called something like "Handmade Jewelry Lovers." You'll be the admin of the group, set group rules and then use the group to provide value to the members while subtly promoting your own jewelry line. People will share their local finds, their own jewelry, maybe some tips and tricks for DIY, but you'll be in the center of it all.
As the group leader, you're clearly established as THE expert. As a result, you'll have an easier time making sales and bringing your audience to your blog, online store, or anywhere else you'd like to take them.
So which is right for you?
FACEBOOK PAGE PROS:
• Public, so anyone can see your posts, and anyone can "like" you.
• Plethora of effective and super-targeted advertising options.
• Functionality with a business in mind.
• Your existing community likely already "likes" you.
FACEBOOK PAGE CONS:
• Organic reach is dwindling, and it's harder to get your posts seen without paying for ads.
• Content gets buried in the constant stream.
• Often turns into a broadcast channel (which is the opposite of what it should be).
FACEBOOK GROUP PROS:
• Lots of engagement because people join groups they truly WANT to be in.
• Admincontrolallowyoutosettherules.
• Privacy options: can be set up as a private or public group.
• Viral potential—friends and customers can add their friends.
FACEBOOK GROUP CONS:
• Requires extra time to manage the content and to moderate the group members.
• People don't search for business groups, so if they're looking for your business, they'll want to find a page.
• You're the "party" hostess 24/7, so prepare to be engaging daily.
• No advertising options (as of the time of publication).
Every business needs a Facebook Page, but if you have the creativity and time to dedicate to also admin a Facebook Group it'll be a homerun for your business.
The Modern Connection
843.718.2988 | @TMCsocialmedia
themodernconnection.com
---


---
Stay Connected



Visual Artist Profile
Birdcage: Chambers Austelle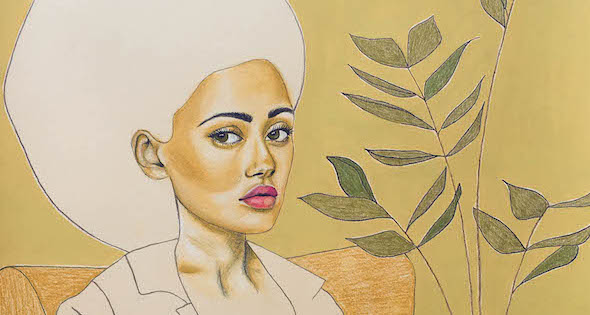 ---
Visual Artist Profile
Environmental Sanctuaries: Herb Parker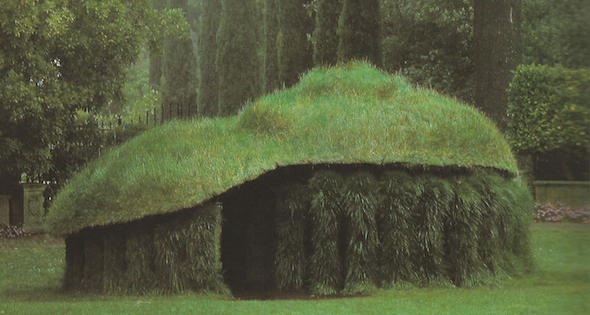 ---
Collectors Series
The Home of Bright & Allison Williamson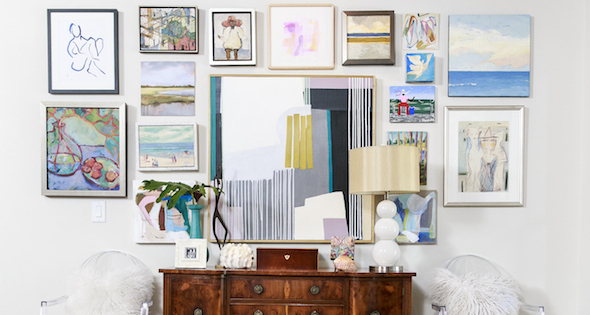 ---

Posted in Mixed Media on January 12, 2017 (Winter 2017) by Matt Mill.