Lindsay Holler and Hazel Ketchum
"WOMEN &"
by Hunter Gardner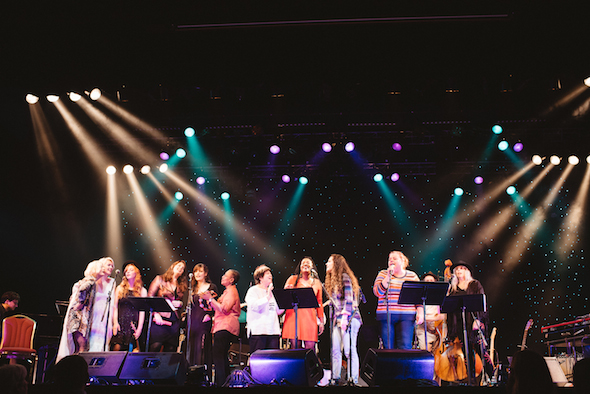 Women are more interesting than men.
And until there is some kind of paradigm shift financially, socially, politically, etc., this will continue to be true because voices trying to be heard are always more interesting than voices that are already being amplified. However, even with all else equal, perhaps one realm where women will invariably be more interesting than men is art.
That's because women are nature's creators and nurturers, which naturally makes them artists. Not necessarily innately better than their male peers, but just more interesting.
And it is a very interesting time to be a woman.
Which is perhaps what made the "Women &" series at the Charleston Music Hall an instant success — emerging from the ether, a manifestation of the zeitgeist.
The concept originated as a one-off show, when Charles Carmody of the Charleston Music Hall and long-time Tom Waits fan Lindsay Holler put together the tribute show "Women & Waits" in 2015.
Holler noted that, "We had an over the top example of a gruff masculine voice, which created such an interesting contrast to an exclusively female ensemble."
Co-producer Hazel Ketchum of The Hungry Monks added, "We have to approach the music in a unique way since we can't full out copy the sound of the artist's voice. The audience already loves the song, and to hear it live with a different voice is fun and interesting."
In 2016, "Women &" expanded into a four-show series that spanned from Bob Dylan to Radiohead. In 2017 a fifth installment will be added, the first being "Women & The Rolling Stones" on Friday, February 24th.
The diverse line-up will feature singers ranging in age from 18-63, and welcomes two "Women &" newcomers: Eden Fonvielle of the V-Tones and Jill Lewis, a classically trained Soprano.
Why The Rolling Stones?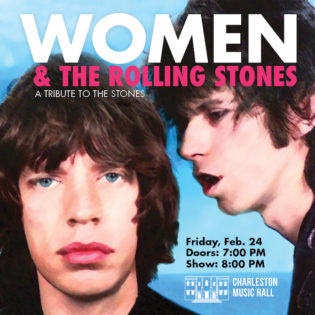 "One thing we look for when choosing artists to cover is diversity within an artist's catalog," said Holler. "The Stones offer rock 'n roll, blues, country — and there's a lot of meat on the bones with these songs."
And of course there's plenty of stage panache up for grabs. "We love the challenge of a voice and personality like Mick Jagger to sink our teeth into," said Ketchum.
The singers will be backed by Holler and Ketchum's bands the Western Polaroids and The Hungry Monks, respectively.
"As we rehearse, it becomes a collaboration," said Ketchum in regards to working with the different singers. "Ideas emerge and soon we have a full-on gospel treatment of a Neil Young song or a New Orleans treatment of a Dylan song."
For Carmody, this is the programming he craves. "I want to be producing more shows in-house [and work] with local musicians as much as possible — this series combines both."
Added Holler, "We have a vibrant local music scene, and it needs the vital support from concert goers in order to sustain and continue to flourish."
The next artist to be covered in the "Women &" series will be announced at the show on February 24th.
---

Tickets to Women & The Rolling Stones also available at Charleston Music Hall box office.
lindsayholler.net | hungrymonkmusic.com
Stay Connected



Performing Arts
Front And Center: The Best Productions Coming to Charleston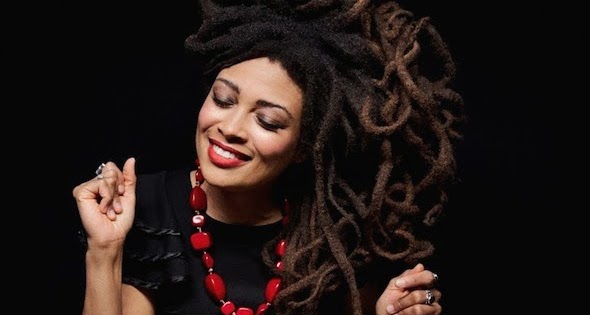 ---
Wearable Arts
Lexus Charleston Fashion Week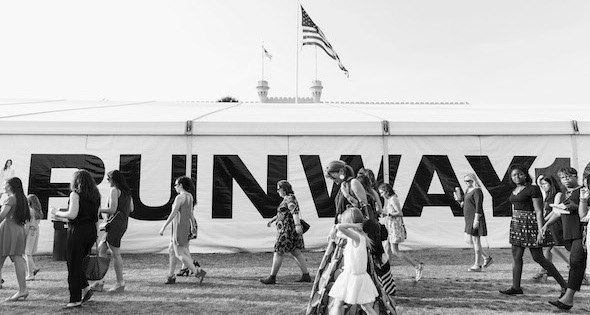 ---
Artist Tools & Resources
Facebook Page or Group For Your Business?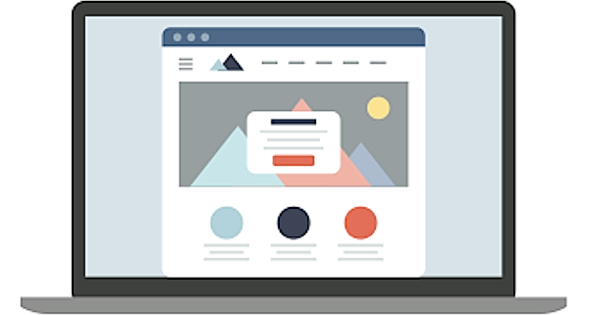 ---

Posted in Performing on January 12, 2017 (Winter 2017) by Matt Mill.