Modern Foraging in the Lowcountry
WHAT IS OUR MODERN RELATIONSHIP WITH NATURE?
by Hunter Gardner | photos by Andrew Cebulka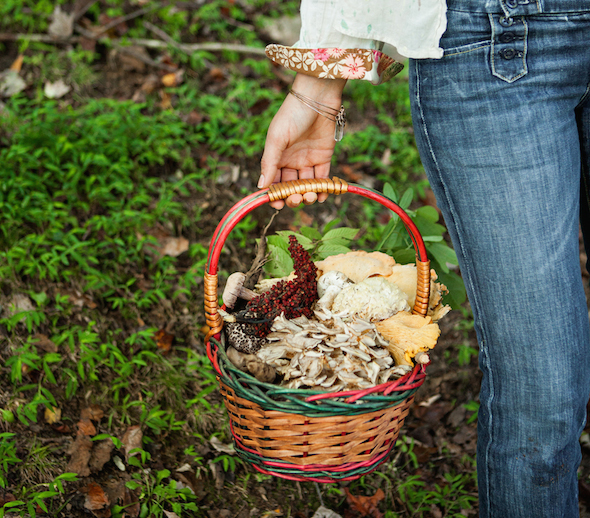 It seems that, despite its omnipresence, nature has paradoxically become a place that we must go to, when in fact nature is all around us.
This disconnect tempts us to forget the most wonderful and essential characteristic of nature: provider.
Foraging, the search for edible goods in the wild, is a practice that allows those who partake to be in reverence of the natural world.
Foraging could be explained simply as a radicalization of the 'eat local, eat organic' culture—but this only captures part of the intrigue for those who forage. Rather, it comes from a propensity for frugality, adventure, and a connection to Mother Nature herself.
THE THRILL OF THE FORAY
Foraging, in its nature and in its philosophy, is pure. Though foragers span the breadth of the everyday outdoorsmen to heralded chefs, the allure of foraging is not a means to an end, but often an opportunity to be in nature and find a change of pace.
"I started [foraging] as a way to get out of the kitchen and escape from everyday life," says Chef Josh Keeler of 492, who was introduced to foraging while living in Vermont. "It is a way to just be alone or take a walk and get some sunshine."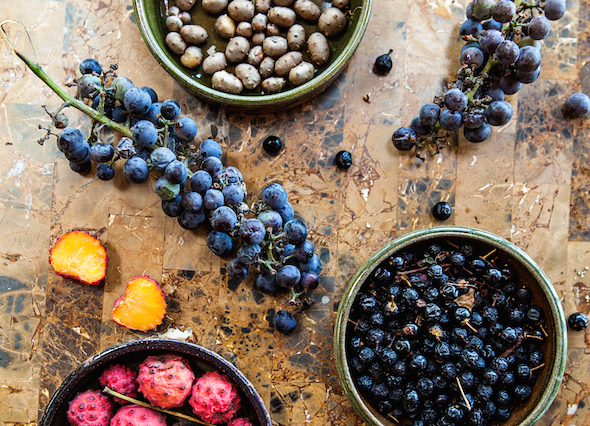 Foraging inspires education. Keeler says his experiences have given him the opportunity to teach younger cooks things that they would have never experienced otherwise if they didn't get out of the kitchen.
For those who grew up in Charleston proper like Matt Lee, foraging was an urban adventure.
"You found your path over brick walls and under porches.You knew exactly where the grapefruit tree was, the pomegranate, all the fig trees, and mulberries," says Lee, whose co-authored book Lee Bros Charleston Kitchen includes an entire essay devoted to foraging within Charleston's city limits.
Of course, nature is not always a safe place. Woody Collins of Beaufort says he and his foraging partner have come across lethal foes like the water moccasin, diamondback, and timber rattlesnakes.
The thrill of the adventure often lies in finding new ground–but this is prized information.
"For every mushroom patch I share with someone, I keep three to myself," says Chef Keeler.
CHARLESTON'S YIELD
Nature's provisions can be bounty or bust, and fortunately Charleston boasts an array of unique horticultural treats.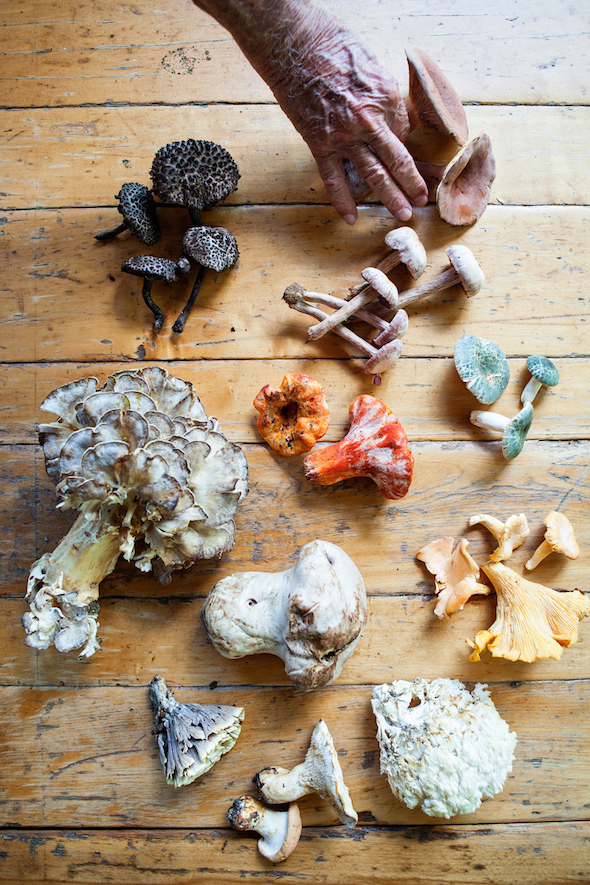 Golden Chanterelle mushrooms—the third most sought after mushroom in the world according to Collins—are plentiful for local foragers, and cannot be cultivated by traditional means.
"It is supposed that the host tree has to be at least 60 years old and a host- species relationship has to exist for somewhere around 20 years before the mushroom system bares its fruit," notes Collins.
While western North Carolina and the Pacific Northwest are popularly cited as foraging hotbeds, Charleston's subtropical climate and international port contribute to a diverse natural menu.
Furthermore, the frugal nature of the archetypal Southerner has always drawn Lowcountry denizens to foraging.
"Charlestonians had a knack for finding the good stuff—in the gardens and back alleys, sidewalks and public parks," says Lee.
"You used to see it everywhere, grandmothers with a jar of loquats topped off with vodka on the kitchen window."
In addition to rural and urban foraging, Charleston benefits from a niche: beach foraging. Keeler has found wild pears, arugula, and sea beans through beach foraging— though the latter of which, while plentiful, can also prove troublesome.
"You learn through repetitive tasting. In the springtime [sea beans] can be great, super tender, and less salty, depending on the tides and where they are harvested."
BY THE BOOK & OFF THE TRAIL
Weaving throughout the practice of foraging is a delicate thread of both shared and unspoken understandings among foragers, chefs, and regulators.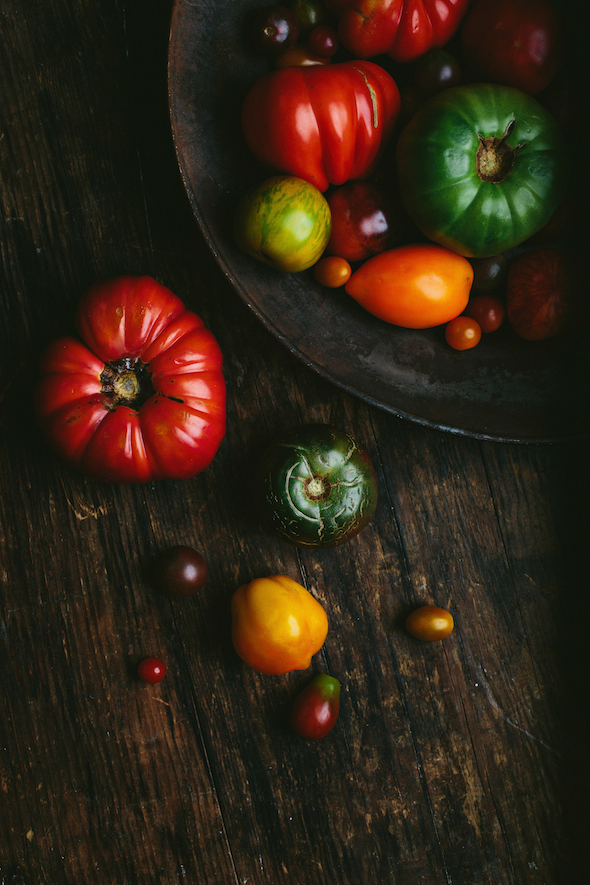 For both urban and rural foragers, going on a foray often means crossing property lines. However, according to Lee, trespassing now and then has never been seen as much of an issue. In fact, foraging is often a relief to property owners.
"In most people's eyes, [loquats] are a nuisance that you have to pay someone to come remove before they stain your driveway."
With less prevalent species, Lee simply holds himself to a certain standard—for example, trimming only the most tertiary stems of rosemary from a neighbor's bush, not unlike a landscaper might sculp.
"Like you were never there," says Lee. "You want to leave it better than you found it."
And then there is the relationship between those who forage and those who are willing to buy. While selling to a direct consumer has always been legal, it wasn't until recently that headway was made for South Carolina foragers to sell to distributors like GrowFood Carolina.
In 2014, Sara Clow of GrowFood, along with Clemson University, DHEC, and Tradd Cotter of the upstate's Mushroom Mountain, were able to pass new state regulations for foragers. This included a mushroom foraging accreditation course with each graduate receiving a forager number allowing them to sell to distributors.
However, this process will likely not be applied widely to other foods due to strict DHEC and FDA criteria, which analyze these decisions based on stringent microbiology standards. And so, whether for authenticity or a bit of walk-the-line thrill, there is perhaps a degree of rule-bending.
"The black market is still alive and well," says Clow. "There are a number of known foragers and a number of known chefs who love foragers."
---
---
Stay Connected



Performing Artist Profile
"Women &": Lindsay Holler And Hazel Ketchum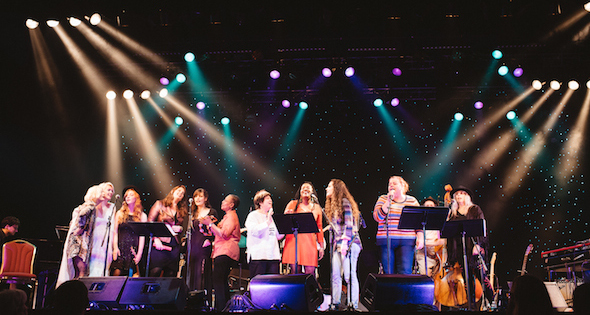 ---
Performing Arts
Front And Center: The Best Productions Coming to Charleston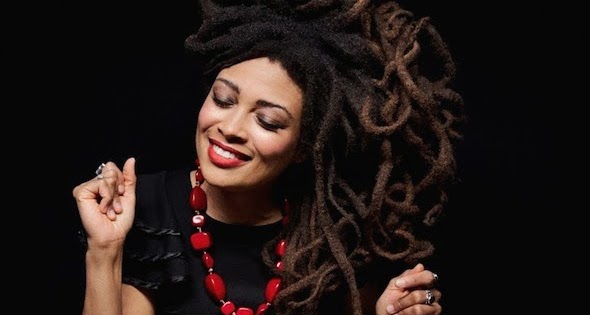 ---
Wearable Arts
Lexus Charleston Fashion Week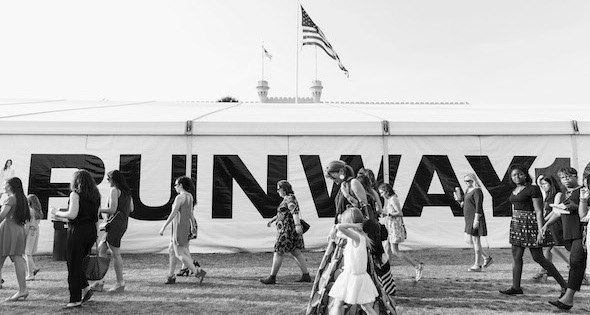 ---

Posted in Culinary on January 12, 2017 (Winter 2017) by Matt Mill.