Art Galleries
GALLERIES TO SEE THIS FALL



PRINCIPLE GALLERY
The Principle Gallery space is sunny and expansive—basically one long room that seems like it will never end, with art lining the walls in a museum-like fashion. Here, you can take your time quietly exploring the space and studying each piece. Much of the art is museum- quality as well, with work from the highly awarded Jeremy Mann, portrait artist Kyle Stuckey, and dozens more. Principle is sister gallery to a space with the same name in Alexandria, Virginia. The gallery is managed by Frank Russen, who keeps the doors open late, hosts events in the space, and will tell you that "there's always something exciting going on at Principle Gallery."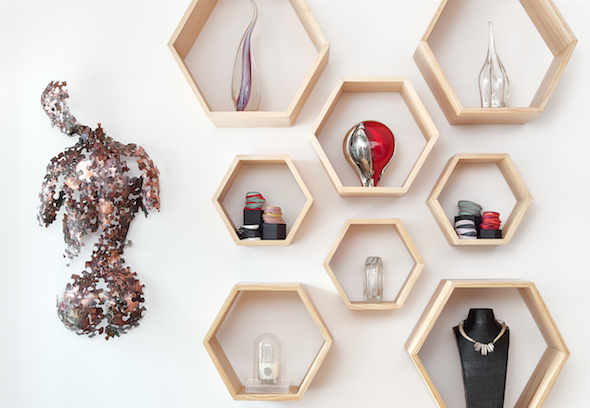 REVEALED ART GALLERY
Though relatively new to Charleston's art scene, Revealed Gallery has quickly ramped up an impressive and diverse roster of artists, from scrap-metal sculptor Matt Wilson to figurative welder Susan Woodford to glass artist John Almaguer. The gallery represents painters and photographers, too, all with a contemporary edge. Tucked away on a quiet stretch of Church Street, Revealed Gallery is a gem to stumble upon.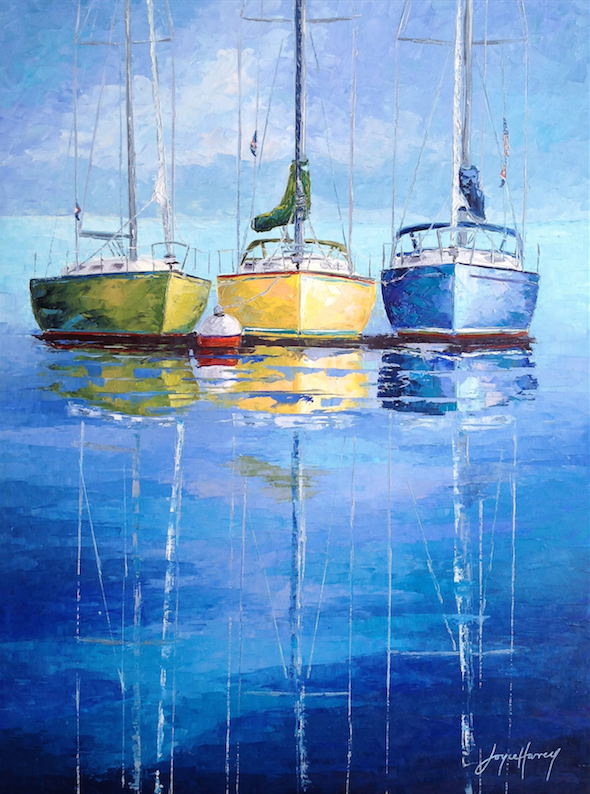 LOWCOUNTRY ARTISTS GALLERY
Lowcountry Artists Gallery has been around since 1982—that's a long time in Charleston's current gallery setting. A really long time. The gallery has prevailed for good reason. Visiting and local art collectors can be sure to find work here that oozes Lowcountry—paintings of marshes set against brilliant Lowcountry sunsets, portraits of local haunts like Dunleavy's Pub, sailboats, seascapes, and abstracts, too. Plus, Lowcountry Artists Gallery is owned and operated by its artists, so the devotion is authentic.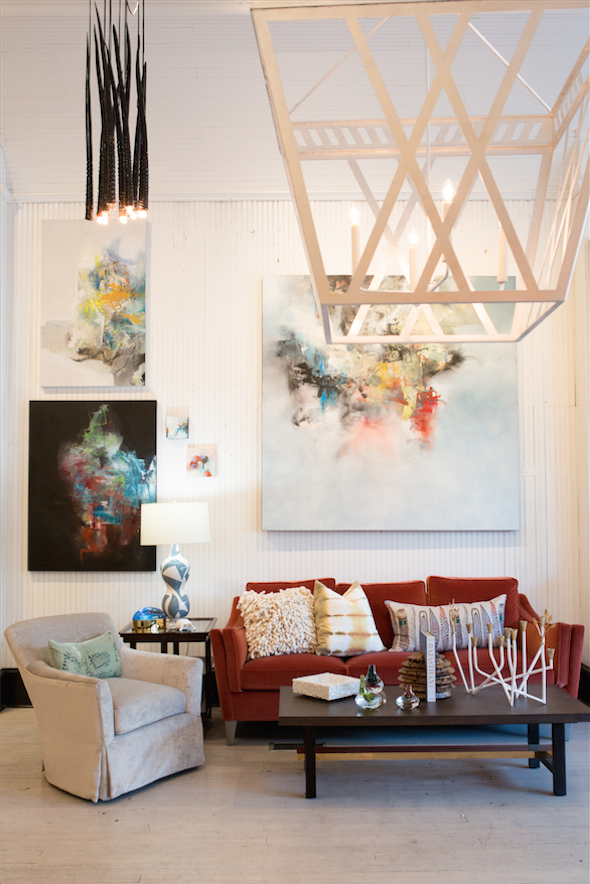 MITCHELL HILL
Mitchell Hill is a unique art-gallery- within-an-interior- design-shop. With over 35 artists represented, gallery director Ashley Miller curates an exciting, bright, and contemporary collection. Highlights include painter of hyper-realist still-lifes (such as macaroons and jelly donuts) Denise Stewart Sanabria, pop artist Brian Nash (think cheeseburgers and station wagons), and Jared Owens, an abstract conceptual artist who taught himself how to paint in prison.

Stay Connected t0 the Arts:



Posted in Visual on November 1, 2018 (Fall 2018) by Matt Mill.