Art Galleries
GALLERIES TO SEE THIS SPRING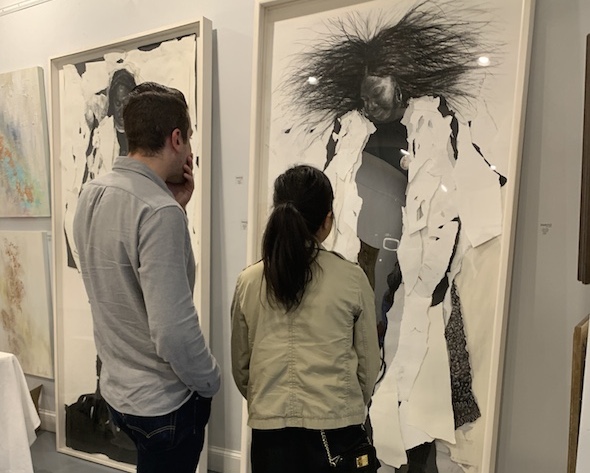 NEEMA FINE ART GALLERY
Neema Gallery, Charleston's newest art gallery, puts the spotlight on African-American Southern artists, with both big-name and emerging artists on its roster. In addition to contemporary paintings and mixed media pieces that often feature larger-than-life African-American women, the gallery represents a number of impressive jewelry makers.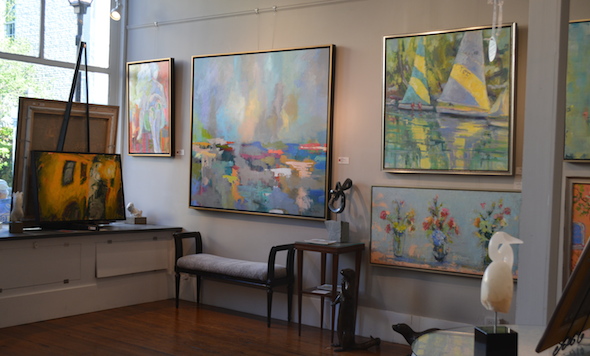 HAGAN FINE ART
Whether you find artist and owner Karen Hagan or one of her gallery's 40-something other artists with a wet paintbrush in hand, it feels like someone is always creating at this expansive space on King Street. Perhaps that's why Hagan Fine Art has such a contagious energy. Hagan's body of work consists of impressionistic Charleston street scenes and painterly landscapes; the other artists' work varies from whimsical European streetscapes to handmade iron light fixtures.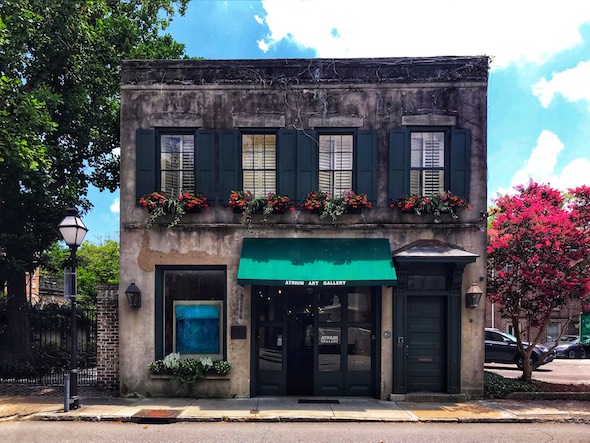 ATRIUM ART GALLERY
Contemporary art lovers, take note. Atrium Art Gallery may be located in a historic and quaint stucco building on Queen Street, but the walls inside are lined with bright abstract paintings, floral silk screens, and evocative black-and-white photographs. The gallery represents both local and national contemporary artists, with a bend towards nature—think representations of trees and birds and water-like abstracts.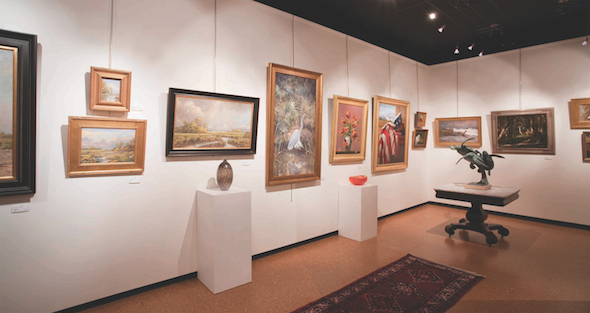 WELLS GALLERY
You'll have to make the trek off of the historic peninsula and on to Kiawah Island to visit Wells Gallery—a trek that's worth it just for the scenic drive alone. Located within the Sanctuary Hotel, Wells Gallery is dedicated to providing art focused on the Lowcountry and the Southern experience. The artists who show their work here are quite notable—Karen Larson Turner, Stephen Scott Young, and Jonathan Green (yes, that Jonathan Green) to name a few.

Stay Connected t0 the Arts:



Posted in Visual on April 22, 2019 (The Festival Issue 2019) by Matt Mill.