Fran Doggrell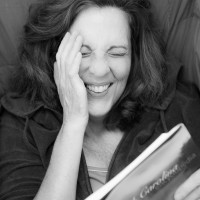 Thirty-nine years in the photography business and still going strong, Fran Doggrell gave this Art Mag girl the best afternoonof my November. Over lattes, we talked about the many places her career has taken her as a successful children's portrait photographer, working mostly in black and white, finally landing her in South Carolina.
Doggrell has developed a loyal clientele. She now shoots the children of children she photographed years ago. She often travels to her clients, putting her on the road around 15 weeks a year. It's a different kind of travel—living the lives of those she's there to photograph. Her recent trip to Portland was the first time she had traveled without 40 lbs of camera gear in three years!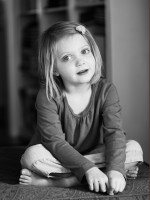 "Everybody is the same in terms of how they feel about their children, and how cute their children are." All she wants from a child is a real smile, an emotional reaction she's learned to evoke through conversation. She loves that Charleston is steeped in tradition, like the rest of the South, and that people here are interested in something lasting. Even though a picture is spontaneous, her goal is to keep the future in mind. The families take home a beautiful memory, for the parents today, and for the kids years down the road.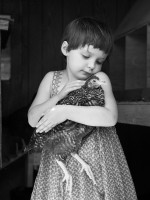 "I don't guess I'll ever retire until they drag me away in a box, preferably a pinhole camera box," Doggrell joked…but I believe her. This lady loves people and taking pictures of them. She proved this as she urged me to eat the bigger half of our chocolate chip cookie, and continuously shot candids of me with a camera she was testing from her supplier—"a perk of the business,"
she said.
What I learned from this afternoon well spent: Charleston is lucky to have such a talented, passionate artist anywhere near us, and Art Mag is proud to call her a friend.
words: Cara Beth Heath
803.300.3344
doggrell.com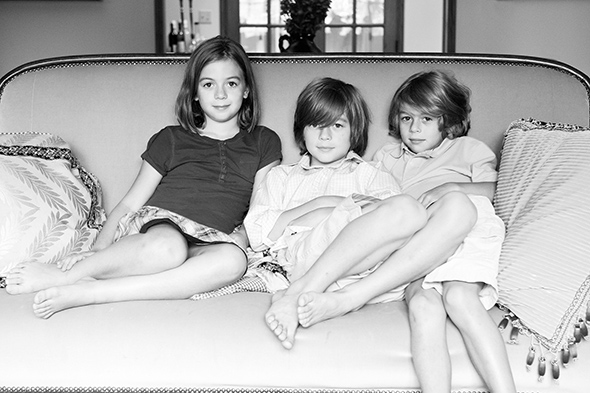 Posted in Visual on January 6, 2013 (Winter 2013) by admin.