Growing the Arts in North Charleston
NEW LEADERSHIP AT THE NORTH CHARLESTON CULTURAL ARTS DEPARTMENT
by Amy Stockwell Mercer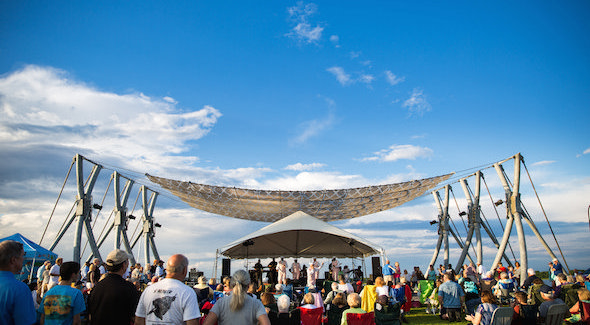 The North Charleston Cultural Arts Department has been working to engage the community with cultural art experiences since 1979.
Despite living in the ever increasing shadow of downtown Charleston and dealing with the challenge of limited venues, NCCAD is like the little engine that won't quit. Under the new leadership, the department is poised to expand and transform itself with innovative programming to serve the community.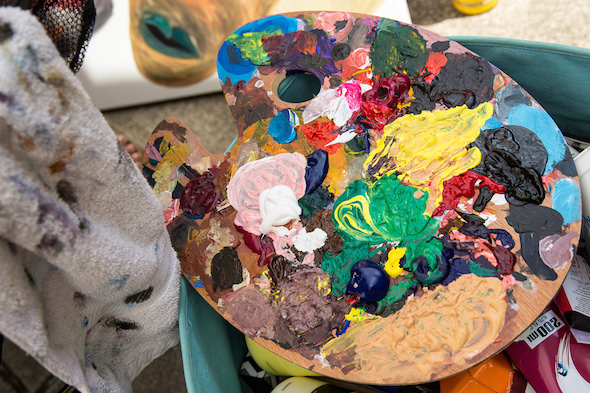 Kyle Lahm was hired as Director in 2016 after working with the Mayor's Office on Education, Youth, and Family, where she held the title of coordinator for seven years.
"As a lifelong resident of the city, I was drawn to this position immediately, not only as a lover of music, art, and dance, but because I want to grow the future of fine arts programming for our residents. The director's job requires the ability to handle many projects at once and keep staff organized but allow them to be creative all at the same time. This team is amazing. I am so excited about what the future holds for us!"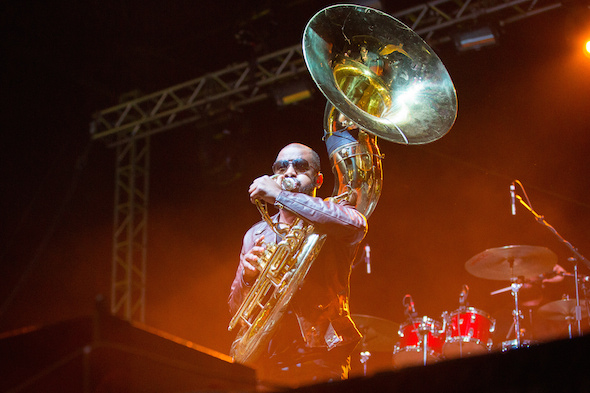 Their mission continues to focus on providing public and outreach programs, economic development, and artist assistance and city history initiatives. These initiatives are realized through the Farmers Market at Park Circle, the annual eight day arts festival, after-school arts enrichment programs in local elementary schools, dinner theater, summer camps, promoting tourism, and archiving history.
"Our department will serve the community with diverse programming throughout the year. We will inspire everyone with accessible, progressive experiences that enrich people's lives. When people think of North Charleston they will think of a creative community with quality arts experiences that entertain and educate," says Lahm.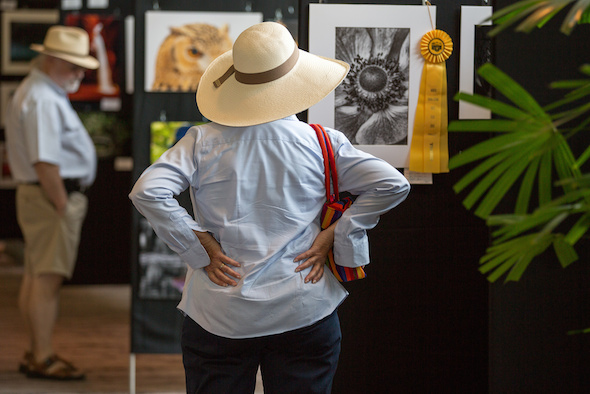 Several new staff members have been added to the department including the promotion of Ann Simmons, who has been with the department for eight years, from Arts Coordinator to Deputy Director. Kara Soper was hired as an Arts Coordinator for visual and performing arts, and Krystal Yeadon, who graduated from the College of Charleston, was hired as Arts Coordinator for youth and outreach. When we spoke the nine day Arts Festival was in full swing and Yeadon says "the best part of my job is knowing that everything I do is enhancing my community, especially the youth and seniors, one event at a time."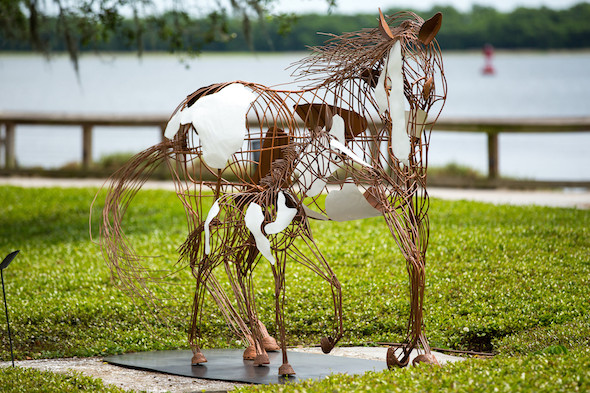 ---
STAFF PICKS
Tell Us Your Favorite North Charleston Arts Event of the Year
KYLE LAHM
The Street Dance at the Arts Fest show-cased such diverse styles of music. We had great Rock and Roll from the Stilettos that had everyone on their feet and singing along to classics both old and new. Then we jumped into high gear with West African dance music from Kaira Ba. Their energy was infectious and several kiddos that were surely up past their bedtimes got to get on stage and show off their moves.
---

ANN SIMMONS
The Harvest Festival began as a small story-telling/ghost walk program in the olde village area of North Charleston around 5 or 6 years ago. Since then, it has grown into our key fall event involving a number of community partners and featuring performances, vendors, kids activities, storytelling, costume contests, and more. It's been rewarding to be a part of the event's evolution and is a fun event that I enjoy experiencing with my own children.
---
KRYSTAL YEADON
The North Charleston Arts Fest is my favorite event because there are several events occurring throughout the city for nine days straight! It is a fun, family-oriented event jam-packed with entertainment for everyone, no matter the age or background.
---
by Amy Stockwell Mercer
From ART MAG 2016 Summer Issue

Collectors Series
The Home of David Boatwright & Molly B. Right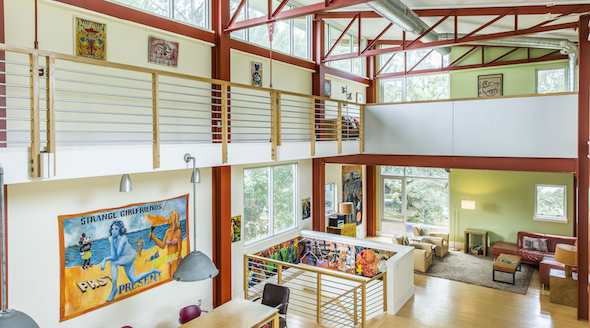 ---
Day Tripping
The Best Museum Art Shows of the Summer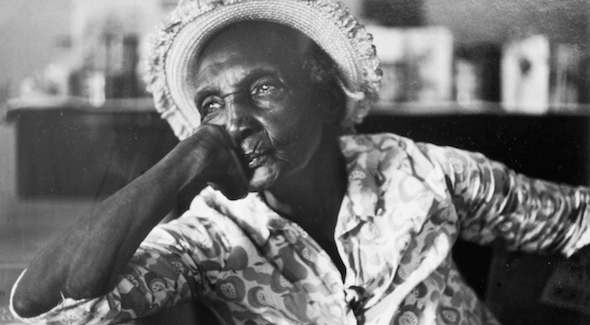 ---
Artistic Expression
Harold's Cabin Gets a New Life

---
Stay Connected:


Posted in Visual on July 11, 2016 (Summer 2016) by Matt Mill.