INTRO Pop-Up Art Exhibition
Nov 9-18 | 535 King Street, Charleston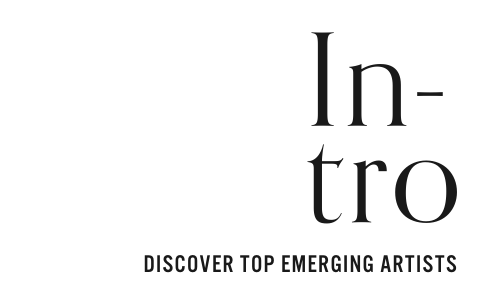 At Art Mag, we're always thinking about ways to help art lovers connect with more artists. We know that today's collectors want to discover new artists—artists who excite them and artists they can champion as they build their careers. That's why we've partnered with Spire Art Services and some talented young artists to present Intro.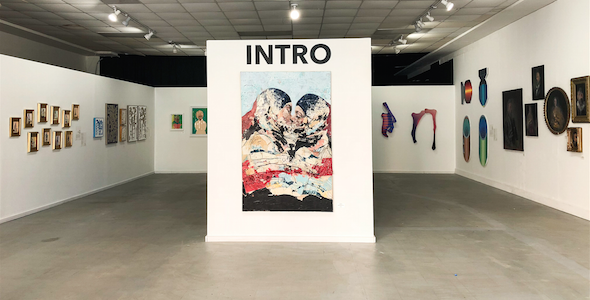 Intro identifies works from top emerging artists and engages new players in the art scene. This inaugural pop-up exhibition will serve as the foundation to build an annual week devoted to the visual arts, giving artists and collectors a big reason to be in Charleston every November. We're excited where Charleston is heading!
In the following pages, meet some emerging artists whose work we're really proud to hang at Intro. Then come visit us and see what Intro is all about from November 9 – 18 at 535 King Street. Discover some new artists who excite you.

CRAIG LYNBERG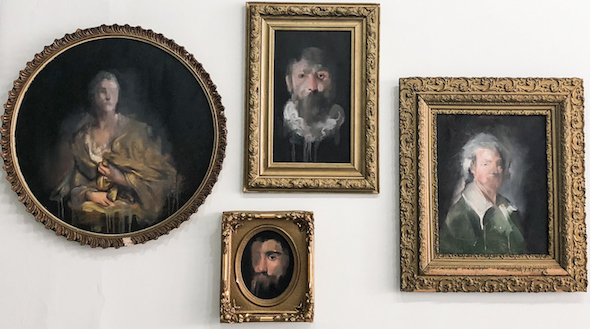 Craig Lynberg is inspired by figures and paintings from the past. Using lighting in his paintings that represent classic techniques, he creates an atmosphere of the old masters, yet also destroys the imagery with an abstract application of paint giving the illusion of the image disintegrating on the canvas. Some of his details are focused while others are washed away. "It's about accidents and discovery on the painting from scraping away at the surface which causes something else to be revealed through the layers of paint," he says.
craig-lynberg.com
@craigamundo

CARRIE BETH WAGHORN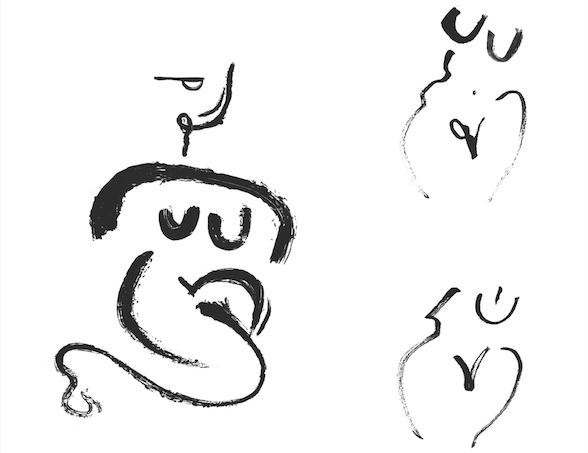 Carrie Beth Waghorn specializes in monochromatic renderings of the female form. Both raw and expressive, her work invokes a sense of feminine beauty and vulnerability. She uses a minimalistic approach and bold line work to create stunningly simplistic pieces, portraying roles of feminine stereotypes and sexuality. "Each woman I create is an instinctive translation of my own femininity," she says.
carriebethwaghorn.com
@carriebethwaghorn

KATHERINE DUNLAP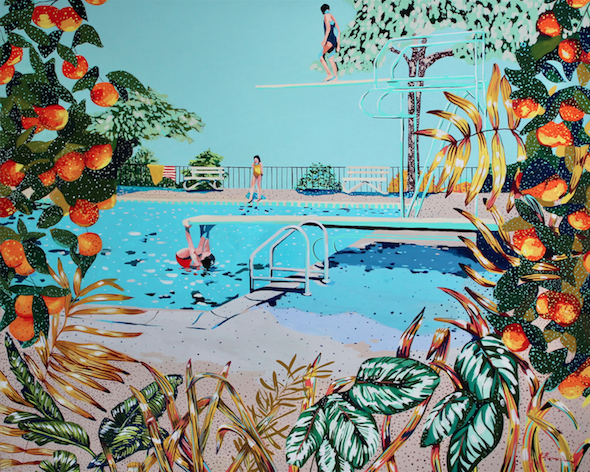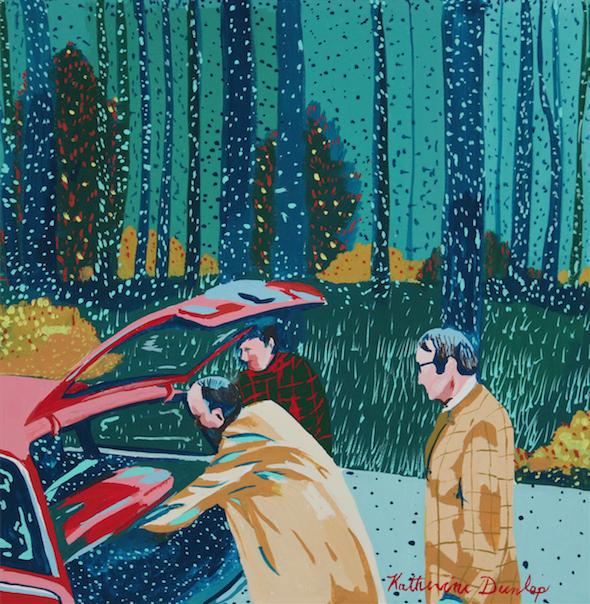 Katherine Dunlap understands the way our surroundings shape our experiences and emotional responses. "My current work exists in a realm between truth and memory. It's a recollection of a place that doesn't necessarily exist but instead a place of which someone has an idealized memory," she explains. Family photos inspire many of her paintings. "By referencing old family photos, I hope to connect to my family's past experiences but also be reminded of my own experiences of the ordinary but memorable moments," she says.

PAUL CRISTINA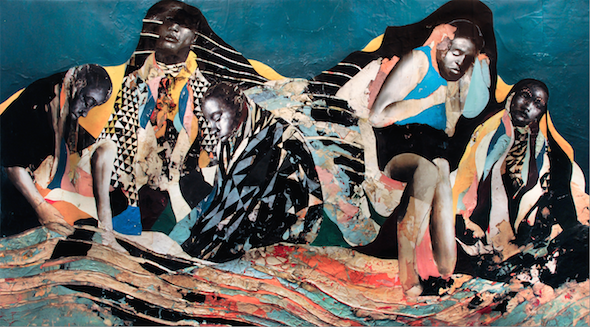 As a self-taught artist, Paul Cristina has continued to develop his creative sensibilities through the study of books, film, music, people, and photographic images. These sources of education continue to inform his work through the experimentation of various style and media. He worked several years as a paramedic, which allowed for a stark insight and investigation into the often disturbing aspects of society and human behavior. This experience involuntarily contributes an emotional undercurrent to his work and provides insight toward the underbelly of life.
paulcristina.com
@paul_cristina

ALEX WAGGONER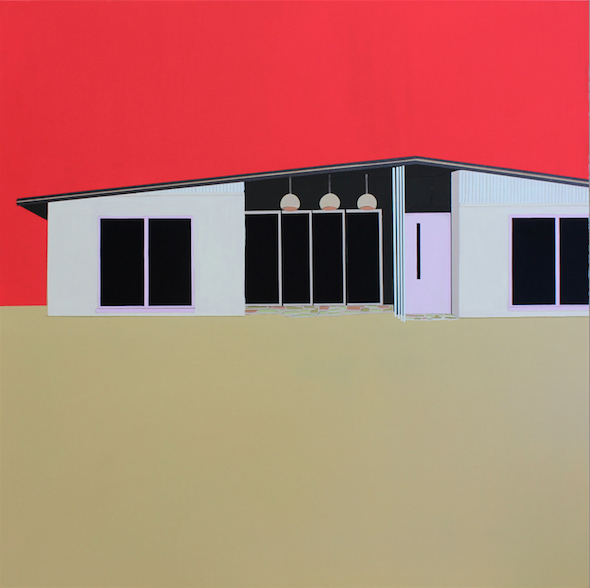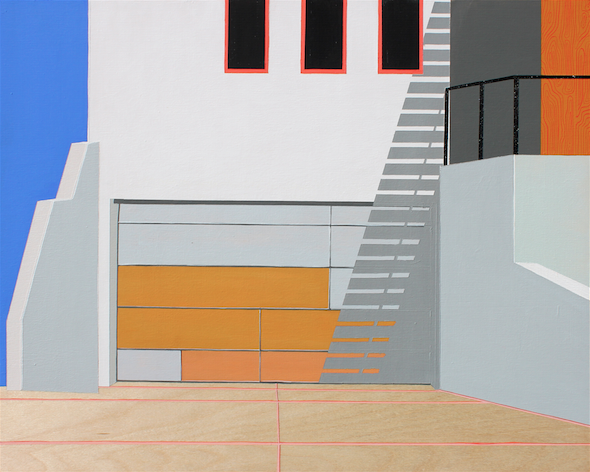 Alex Waggoner's paintings are based on the traditional Southern urban landscapes and architecture that surround her in Charleston. Employing a dreamy color palette, she contrasts these images with a meticulous paint application. "What I hope people gather from my work is an appreciation of the beauty around us," she says. "To encourage a thoughtful dialogue concerning Charleston's historical significance, forgotten spaces in-between, and the impact of gentrification."
alexwaggoner.com
@alexwaggoner

CHAMBERS AUSTELLE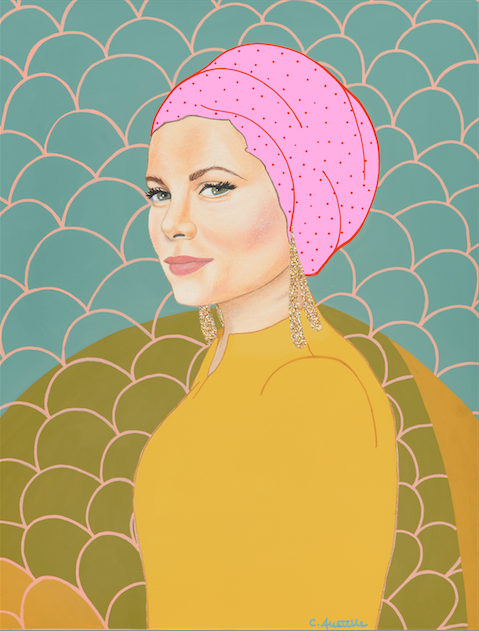 Chambers Austelle is best known for her compositions of vivid color and female subjects. The isolated environments in her work challenge the viewer to question the way beauty and women are perceived in our culture. "My work is a personal investigation of the issues and experiences I've had as a woman growing up in the South," she says. "It explores the complex way our society views women and their relation to beauty. I believe there is a dialogue that can be found in all of my pieces, no matter your gender or background."
chambersaustelle.com
@chambersaustelle

ADAM EDDY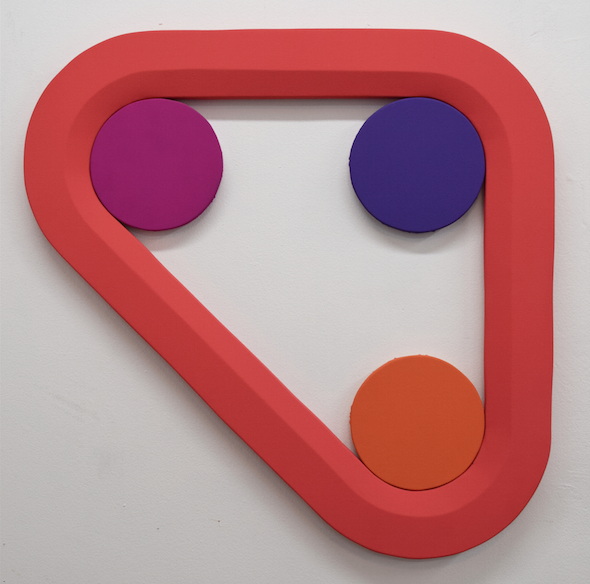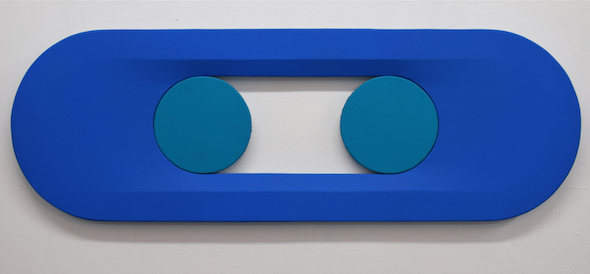 "Art is a useful tool for processing experiences and learning from them. The odd jobs I've worked, objects I've interacted with, and people I've met all make their way into the art. I think my work tells the story of an average person trying to navigate the absurdities of life. Like when you go in for a hug but the other person offers you a handshake.
My aim is to challenge individuality, exceptionalism, and the social hierarchies that isolate us. Dissolving these boundaries is essential to a complex moral understanding of one's relationship to others."

ANNE RHETT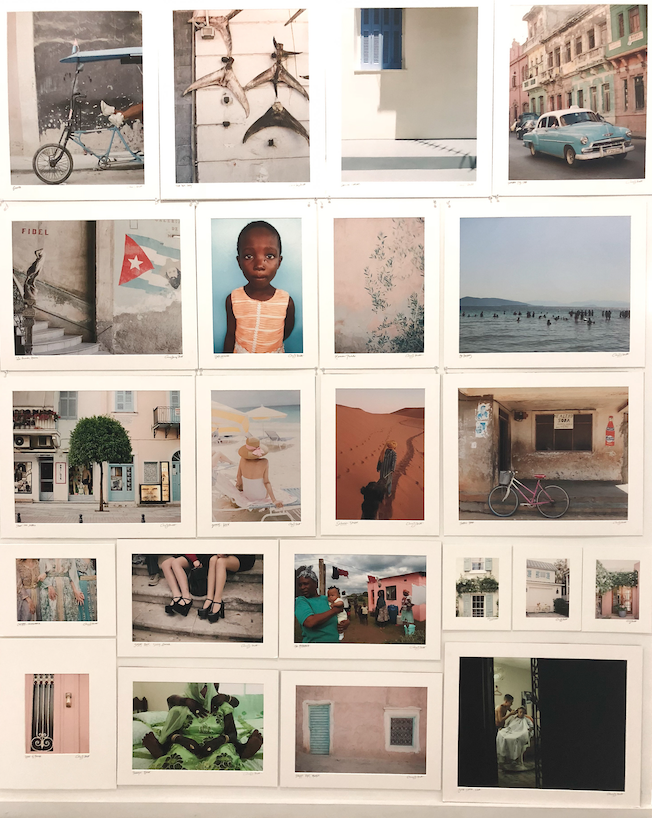 Anne Rhett is a visual storyteller with an affinity for color, emotion, and detail. Her photographic images delight and, at times, are challenging. Her background in documentary photography from Duke University and her work as a photographer and educator has taken her all over the world.
"Photographs inspire me with their promise to stall time, to hold fast to the beautiful moments in life, bottling up fleeting joy so that it can someday be revisited," she says. "For me, photographs are first and foremost a way of remembering who we are, who we were, and what we might otherwise soon forget, personally and collectively as a society."
annerhettphotography.com
@annerhettphotography

CHRIS NICKELS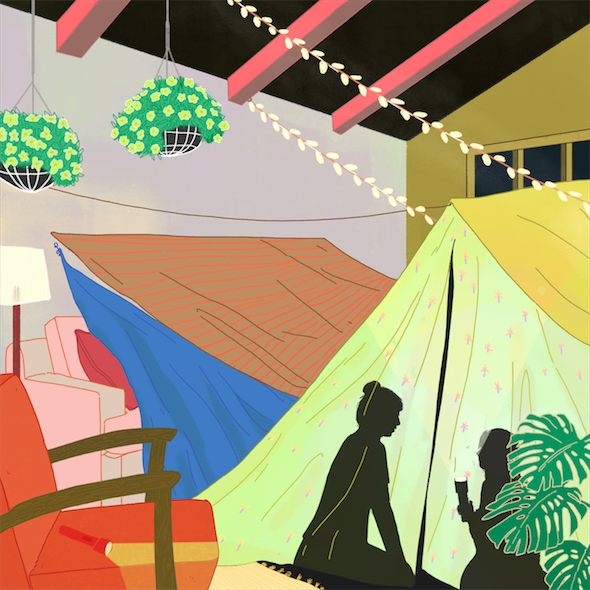 Chris Nickels is an illustrator who describes his art as "line work-driven, colorful, and conceptual." Originally from Athens, Ga, Chris attended the Savannah College of Art and Design where he earned his BFA in Illustration. He has worked with a number of publications on projects for both print and digital media.
chrisnickels.net
@itschrisnickels

SARA PITTMAN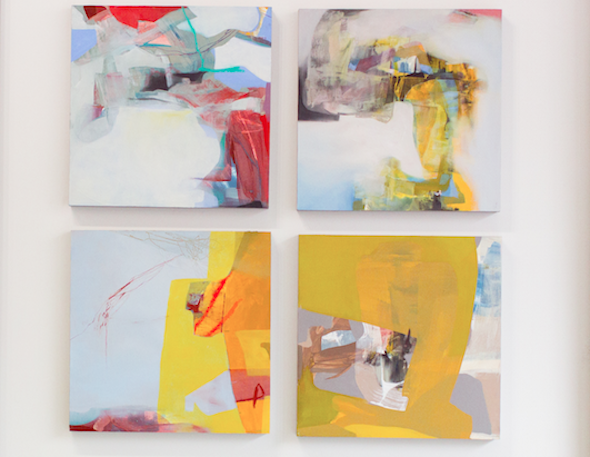 Sara Pittman uses her subconscious as a guide. Her work focuses on creating over-scale, balanced compositions that derive from a constant exchange between her repressed state of mind and her conscious self—a balance between loose and controlled movement, pockets of detail with the use of negative space, and the tension of bold and soft color. "The depth of my work creates an experience by asking those viewing it to come closer and unveil what is buried beneath," she says.
sarapittmanstudio.com
@sarapittmanstudio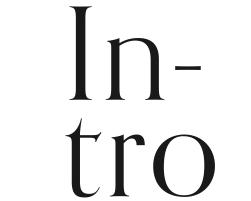 Nov 9-18 | 535 King Street
Stay Connected t0 the Arts:



Posted in Visual on November 1, 2018 (Fall 2018) by Matt Mill.