Leah Suarez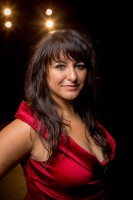 The last time Leah Suárez spent a significant amount of time traveling outside of the country, she came back and started Jazz Artists of Charleston (JAC).  While no new non-profits are on the horizon from her most recent trip to Mexico City, a conversation with the JAC founder and executive director is nothing short of inspired.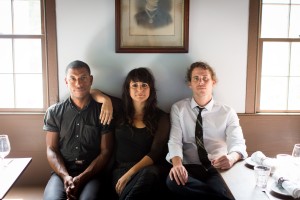 Suárez is a woman of many languages.  Her music is a seamless blend of improvisation, genres and pure vocal talent that lures you to the gates of the Charleston jazz community where the only key is "that swing."  Creative fusion is what she enjoys best and you can see it in both her personal and professional portfolios of work—two things she often has trouble separating.
JAC is a community of musicians born out of a need to celebrate the heritage of Charleston and the artistic society that thrives here.  Through educational opportunities, community outreach and live performances, the organization fosters a flourishing collection of talent as vibrant as the city it comes from.  A proud Charleston native, Suárez is the perfect ambassador to sing its praises.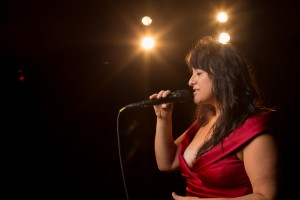 Balancing out her role as executive director, Suárez has also found a home as the resident vocalist for the Charleston Jazz Orchestra, a big band production with one goal in mind—bringing the joy of jazz to the Lowcountry.
"The opportunity to grow and learn with The Charleston Jazz Orchestra is very special.  Performing for 1,000 people at a time is exciting, and beautiful, and I am truly humbled," says Suárez, who is equally passionate about the intimacy of playing with a smaller ensemble.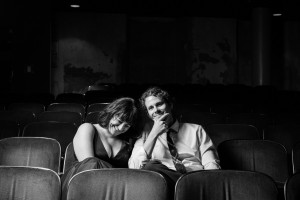 At the brink of a new season, this fall promises a little bit of both for the talented artist.  She is thrilled to be a part of the inaugural Charleston International Jazz Festival with JAC (slated for January 2015) and to be refocusing on the art of her personal craft.  Fans of her work can look forward to a mini tour and a new album in the upcoming year.
words: Lauren Park
images: Alice Keeney
Posted in Performing on September 26, 2014 (Fall 2014) by admin.