Lexus Charleston Fashion Week
By Emily Reyna | Photos by Karson Photography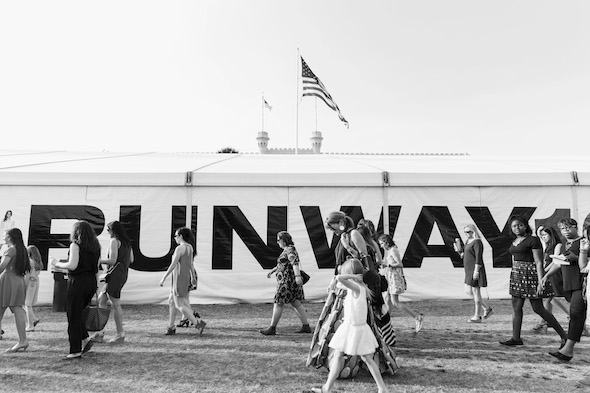 Consider this your official notice. Clear your calendars from March 14th – 18th — Lexus Charleston Fashion Week returns to Marion Square, located in the heart of downtown Charleston, SC.
The air is thick again with excitement for the annual CFW. There's a fresh feel to the week, especially with the new sponsorship by Hendrick Lexus Charleston. Now is the time to start thinking about what runway shows to attend, what shopping to do in the Style Lounge, and the multiple fashion events that will be popping up around town.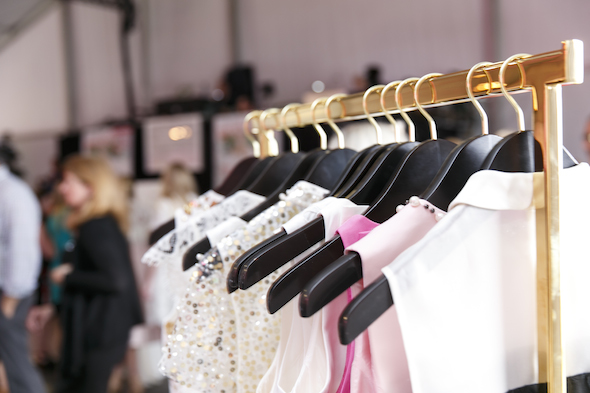 THROUGHOUT THE WEEK THERE WILL BE A DIFFERENT FOCUS FOR EACH NIGHT:
Opening Night on March 14th, Locals Night on March 15th, Rock the Runway Competition on March 17th, all culminating with the Fashion Finale on March 18th where the Emerging Designer Winner will be announced in the most dramatic night of them all.
CFW's mission is to cultivate up-and-coming designers and models on their path to a career in fashion. That vision continues to strengthen year after year. Fostering a creative community that pushes designers is central to CFW's brand identity. This year, the scope will widen, and the depth of field will grow, even adding in layers of incentives for emerging talent to bring their best.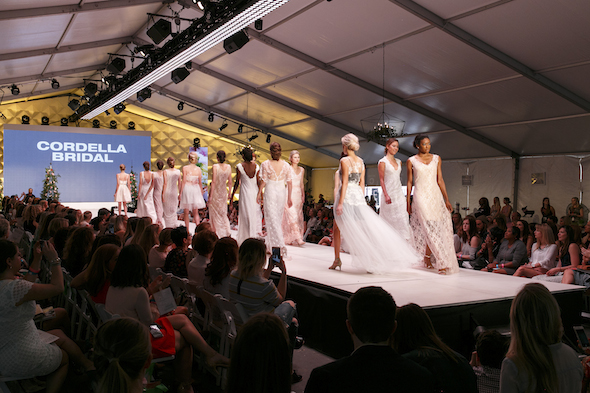 Within one year of their CFW debut, four emerging designers from CFW 2016 went on to show at New York Fashion Week, including Destini Hoffman, Jon Milner, Lisa N. Hoang, and Storm Dorris. Their success is a testament that CFW is a true pathway to New York, preparing designers for meaningful opportunities in the national fashion industry.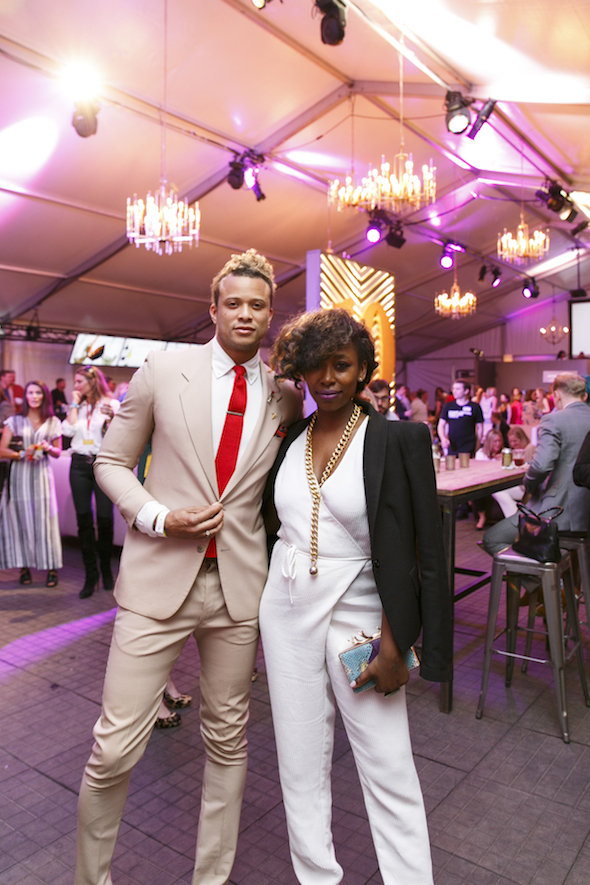 Looking forward, this year the Emerging Designer Competition is expanding to all 50 states, which is the first time the competition has welcomed entries from beyond the southeast. Fern Mallis, creator of NYFW, will judge the Emerging Designers Competition and provide feedback on their collections. Additionally, one semifinalist from the Emerging Designer Competition will be named in the Belk Southern Designer Showcase, giving that designer the opportunity to be featured in select Belk stores and on Belk.com in Spring 2018. The winner will also be given the opportunity to present their collection to the Belk headquarters and receive a cash prize of $2,500. For models, the Rock the Runway Model Competition is back to discover up-and-coming models to the fashion industry. Success doesn't happen overnight, and these are just some of the methods to how actual growth happens.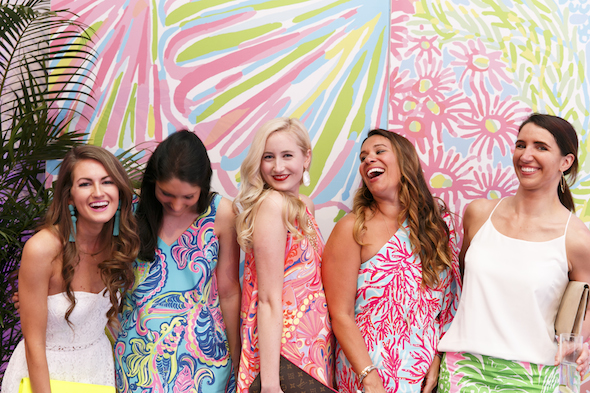 One unique key to CFW is the local community involvement. Passionate, talented creatives and local businesses are the fuel that keeps Charleston on fire. When you attend a runway show, shop in the Style Lounge or the Belk Tent, you are sure to encounter local business owners, designers, and creatives who contribute to the overall success of CFW. It's mutually beneficial to everyone involved: bringing new ideas and visitors to our community while simultaneously launching emerging talent to a national stage goes hand-in-hand with supporting the local businesses we all work so hard to foster in Charleston.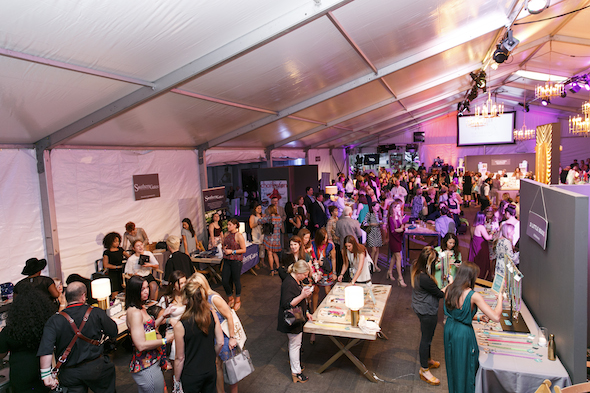 Last year, Amy Driggers, local designer and owner of Taxidermy, took to the Style Lounge to showcase her exotic handbags made of python and lizard in bright, flashy hues. Her designs were spotted all over the CFW Village, and on every blog post and Instagram feed. Her brand has grown exponentially since then, in part due to participating in this greater vision that keeps collaboration at its core. Having other creatives to encourage you and keep you accountable results in growth of design, business, and brand.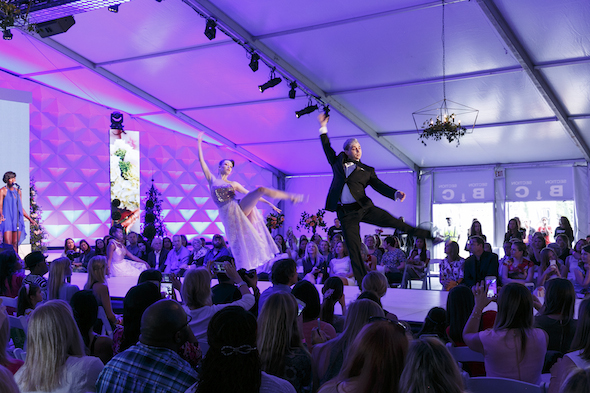 Though Charleston Fashion Week is focused on the fashion community, the energy and enthusiasm extends to the Charleston community as a whole. It is a culture that speaks to inclusivity and growth, rather than comparison and competition. The coming of spring and changing of seasons, Charleston Fashion Week will bring out fresh talent and new inspiration for designers and the community alike.
---
Lexus Charleston Fashion Week
March 14 – 18, 2017 | charlestonfashionweek.com
Stay Connected



Artist Tools & Resources
Facebook Page or Group For Your Business?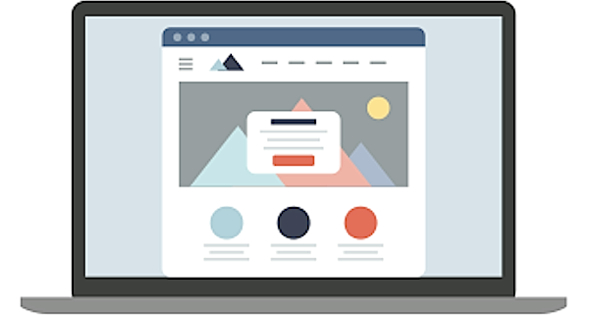 ---
Visual Artist Profile
Birdcage: Chambers Austelle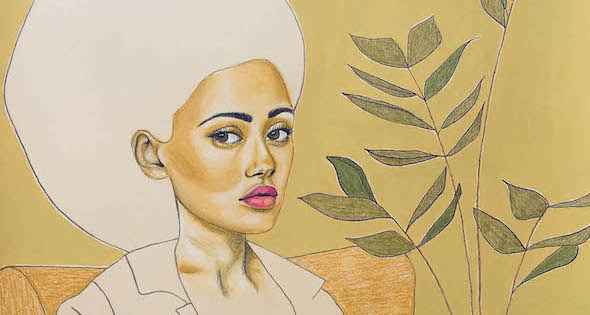 ---
Visual Artist Profile
Environmental Sanctuaries: Herb Parker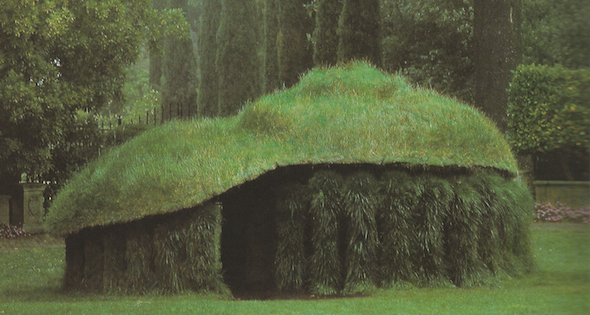 ---

Posted in Wearable on January 12, 2017 (Winter 2017) by Matt Mill.