Lisa Shimko
ANIMAL TALES & WATER HALOS
by Amy Stockwell Mercer
Lisa Shimko is known for her portraits of animals in whimsical poses.
A fortune telling owl, an elephant wearing boots with a goldfish on his back, and a bear on a surfboard playing drums. These clever portraits reel viewers in with joyful compositions and vivid colors, and hook them with subtle messages of environmental issues.
A college class titled "Prolific Writing" influenced Shimko's creative process, which she describes as a "stream of consciousness;" the instructor had students write uninterrupted for long stretches of time. As a painting and art therapy student at the University of the Arts in Philadelphia, she learned the value of letting ideas flow onto the page organically.
The byzantine altarpieces at the Philadelphia Museum of Art and The Metropolitan Museum of Art's African and Oceanic collections were early sources of inspiration, but she says, "My artistic influence comes more from nature, philosophy, and learning." In 2006 she moved to Charleston and felt an immediate connection with the thriving coastal arts community. Today, she paints from her home studio in downtown Charleston and shows her work at Mitchell Hill.
After a decade of creating art in the Lowcountry, Shimko is having a banner year. In February she won the 2016 North Charleston Arts Fest Design Competition for her abstract painting Air and Water, and in May she was awarded the 2016 Griffith-Rayburn Lowcountry Artist Award. She is also the featured artist for this year's Charleston Marathon.
The Griffith-Reyburn Visual Arts Fund of Coastal Community Foundation was created in 2003 by Michael Griffith and Donna Reyburn, Seabrook Islanders passionate about arts and the Lowcountry. The Fund supports the annual Lowcountry Artist of the Year Award, encouraging the creation of art focused on different aspects of the Lowcountry's unique life, culture, or environment.

Shimko's winning submission is comprised of a five panel "pentaptych," something she's not done before, that depicts the five different stages of the day, from sunrise to sunset. She listened to John Luther Adams' 2014 Pulitzer Prize winning composition "Become Ocean," while she painted and says, "I can feel the swells of the water in his music." The result is a collection of abstract landscapes that express her subjective experience with the Lowcountry and will be exhibited at Redux Contemporary Art Center in October.
While Shimko has always transitioned between representational and abstract art, she has only recently begun exhibiting her abstract paintings. "Both kinds of work use different parts of the brain and keep me balanced." The representational works have a clear beginning and end whereas the boundaries of abstracts are less clearly defined. The process of creating abstracts is more playful, "It's a game to make the colors come together and I keep going until it feels right." What remains consistent between the two styles are her vivid and evocative colors.
Shimko explains, "These paintings are my attempt at describing and celebrating the landscapes of the Lowcountry without the usual language of representational painting. Within these works are my meditations of the aquatic world and the edges of land to the water, constantly changing with tides, various organisms, big and small, and accentuating the range of colors found both up close and seen at the landscapes' distance." Shimko's hope is that viewers will create their own unique story in response to her work.
---


UPCOMING EXHIBITION
Griffith-Reyburn Lowcountry Artist Exhibition
Low Country Water Halos
Redux Contemporary Art Center | Oct 13 – Nov 19, 2016
---
by Amy Stockwell Mercer
From ART MAG 2016 Fall Issue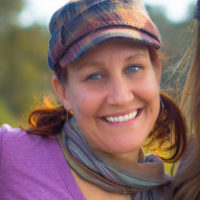 Lisa Shimko
Mitchell Hill
438 King Street, Charleston
843.564.0034
mitchellhillinc.com



Visual Artist Profile
Embracing the Shadows: Michelle Van Parys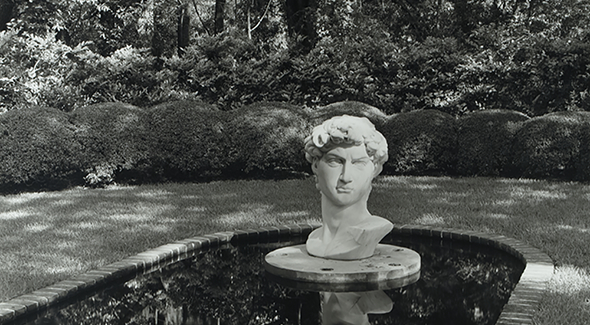 ---
Collectors Series
Collecting the Dark Arts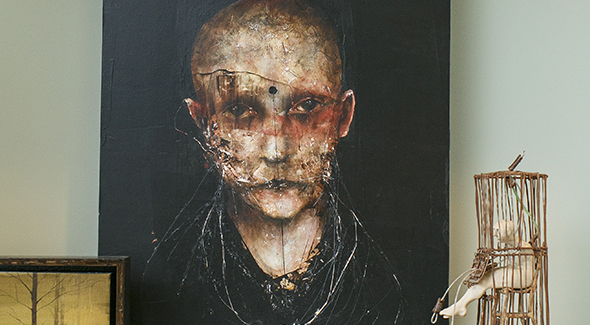 ---
Upcoming Exhibition
The Guggenheim Collection Returns to the Gibbes Museum of Art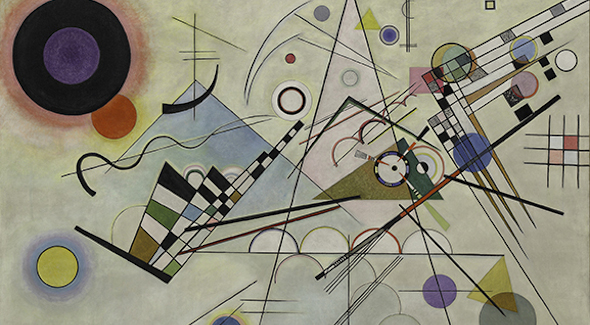 ---

Posted in Visual on October 4, 2016 (Fall 2016) by Matt Mill.