O'Be Joyful for Great Music at The Charleston Music Hall
The Charleston Music Hall is a 900+ seat listening room nestled in the heart of the booming Upper King Street Design District, home to some of the best restaurants, bars, adventurous design boutiques, and contemporary art galleries.  Thanks to the vivacious and tireless Charles Carmody, the Charleston Music Hall is now also a huge part of that boom.
Carmody is a Charleston native who graduated from College of Charleston in 2011.  During his plight of what we all know as 'trying to find yourself/career/any job at all,' Carmody found himself in a meeting with businessman Mike Bennett, owner of several businesses in the area, including the Charleston Music Hall—a beautiful but underutilized building that had been losing money for years.  The space had essentially fallen through the cracks and no one really had an interest in making the most of such a potentially bustling venue until Carmody came along.
After interviewing for a job he knew in his heart he didn't really want, Carmody sent Bennett a letter about the Charleston Music Hall.  His vision for a space that would reflect the energy and vibrancy of Charleston made just the right impression.  Since taking the helm at the Charleston Music Hall, Carmody has imbued new life into the building.  It's been a hard road, but all for a greater cause.
Carmody is the driving force behind bringing bigger and better musical acts to the Music Hall stage, and increasing community collaboration.  In addition to musical events, CMH has been a venue for Charleston Magazine's Giving Back Awards, Pecha Kucha, Southeastern Wildlife Expo, comedians and authors like David Sedaris, and more.  Just back in November, we saw singer-songwriter Brendan James give a stellar performance.
The CMH has historically been a rental-only facility, but Carmody has great plans to produce their own programming.  It's a bit risky financially, but allows for greater artistic control and more profits will stay in the community as well.
Support the Charleston Music Hall by attending the upcoming performances.  But don't wait too long.  Tickets are selling out fast!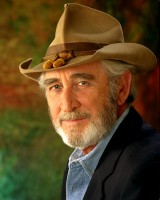 Jan. 16
Don Williams
Country music's 'gentle giant.'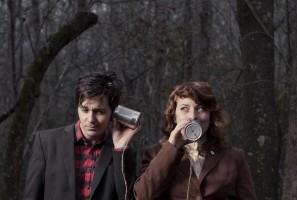 Jan. 17 + 18
Shovels & Rope
Local darlings Cary Ann Hearst and Michael Trent play a two-night show
(probably already sold out by the time this comes out—beg your friends and check Craigslist).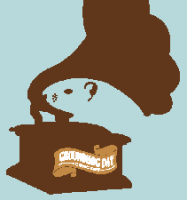 Feb. 1
The Groundhog Day Benefit For the Halsey Institute of Contemporary Art.
(Carmody said this event represents just about everything he wants to see
happen in our fair city—so don't miss it!)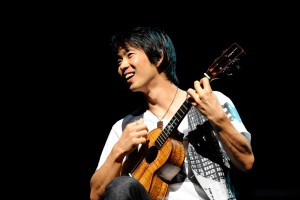 Feb.4
Jake Shimabukuro
is a ukulele genius who previously wowed us at Spoleto Festival USA.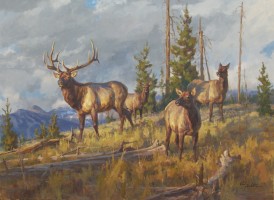 Feb. 14 + 15
Southeastern Wildlife Exposition
Better known as SEWE, is a great example of the collaborative spirit Carmody brings to CMH.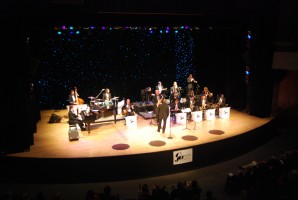 Feb. 22
Charleston Jazz Orchestra's Such Sweet Strayhorn
celebrates the music of jazz legend Billy Strayhorn.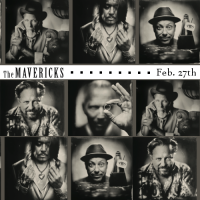 Feb. 27
The Mavericks
This country-steeped garage band (with a Cuban American lead singer) recently reunited after an eight-year hiatus.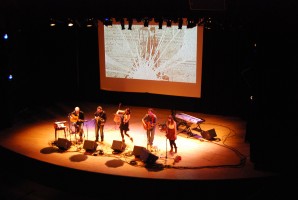 Mar. 6
Solas
Billed as "Irish America's most influential band." Carmody promised some Riverdance-esque moves, so naturally we're all in.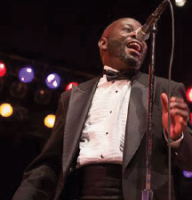 Mar. 22
Charleston Jazz Orchestra's Little
Girl Blue
Paying homage to the music of the most amazing Nina Simone.
Posted in Performing on December 22, 2013 (Winter 2014) by admin.