Southeastern Wildlife Exposition
CELEBRATING 35 YEARS OF SEWE
by Stacy Huggins Geist
First and foremost, the Southeastern Wildlife Exposition is a gathering of the premier wildlife artists from across the country to celebrate the sporting lifestyle and connect with enthusiastic patrons.
The rest of the expo is just gravy dressed in duck boots and Barbour jackets. It's a fascinating mashup of art and the natural world, with hunting and sporting thrown in the mix.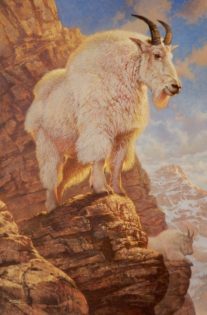 Creating a work of art from memory is a gift that only comes with tremendous amounts of study and practice. Featured Artist Ezra Tucker has that special ability, and with it he creates some of the finest wildlife art around. However, Tucker's work bears more of a resemblance to intimate portraiture than traditional wildlife art by removing all distractions of setting and imbuing his subjects with personality.
Guest artist Richard Loffler is a sculptor from Saskatchewan, and Van Marshall is a carver from nearby Summerville, SC. Loffler creates his breath-taking bronzes with such stunning detail thanks to a close relationship with his local natural history museum. Marshall's interest in birds was encouraged from an early age thanks to a copy of Audubon's The Birds of America. It is not surprising that an appreciation for the natural world engenders such gifted representations through their artwork.
The Belmond Charleston Place Hotel will be filled with dozens more fine artists from across the country. Renovations of the hotel's grand ballroom will be finished just in time for the expo, and the exhibition hall is also getting a major facelift this year. Expect the 35th celebration of the expo to be a truly elevated experience.
SEWE patrons can dive deeper into the expo through the VIP program and gain unparalleled access to exclusive opportunities while providing meaningful support to the artists. Patrons can attend the black tie gala or the boots-and-jeans style soiree, enjoy VIP lounges, priority seating, and early access to all events. For just $150 more, you can host a visiting artist during their stay in Charleston. Suffice to say, it's the best way to explore the world of SEWE from the inside out.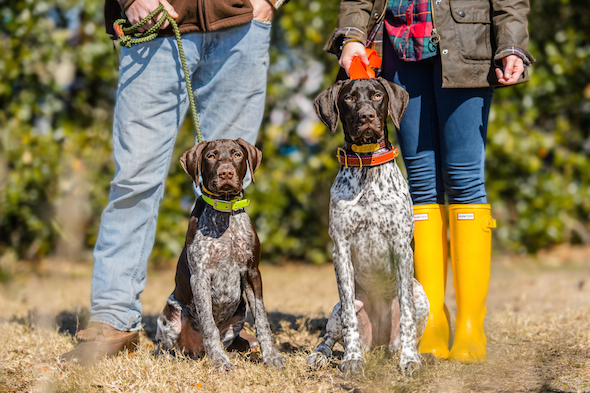 FOR THE OUTDOORSY FOLKS
•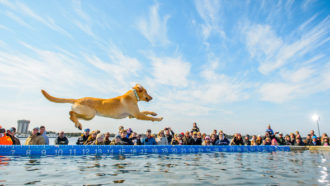 DockDogs, cast net, and fly fishing demos at Brittlebank Park
• Birds of prey and retriever demos at Marion Square
• Audubon the Film and Jeff Corwin at the Gaillard Center
FOR THE FOODIES
• Chef demos at Marion Square
• Fair-style food court at Brittlebank Park
• SEWE Soiree—a massive oyster roast and barbecue with live music held at the Bus Shed
---
Stay Connected



Upcoming Exhibition
Painting A Nation: Hudson River School Landscapes at the Gibbes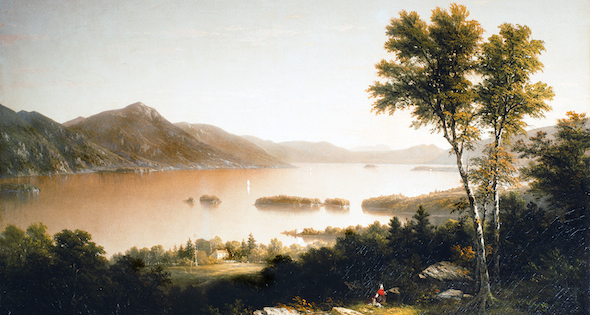 ---
Upcoming Exhibition
Transformation Through Installation: Hirona & Riki Matsuda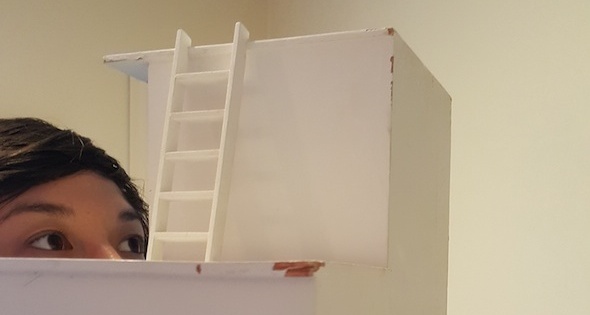 ---
Moving On/Up:
After 14 Years Redux Relocates to the Upper Peninsula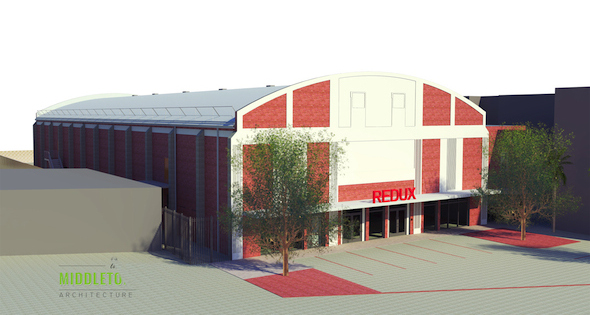 ---

Posted in Visual on January 12, 2017 (Winter 2017) by Matt Mill.