5 SEWE Artists to Look Out for This Year
by Katie Kerns Geer
These artists are each bringing something unique—and, in some cases, contemporary—to this year's fine art exhibition.
KATHRYN MAPES TURNER
2018 SEWE FEATURED ARTIST | Born and raised in Grand Teton National Park, an adoration for wildlife flows through Kathryn Mapes Turner's veins. She's painted animals since she was a child; now, her subjects range from wild horses to birds in flights. "My goal is to create work for the show that expresses my profound respect for the natural world and inspire the viewer to understand the interconnectedness we share," she says.
LAURA ADAMS
Finding inspiration in the rainforests of North Carolina and other nature troves, Laura Adams creates kaleidoscopic collages using found items from nature and textured and patterned papers that she cuts up, layers, and adheres with acrylic medium.
SANDY GRAVES
Sculptor Sandy Graves has been exhibiting her work since the county fairs of her childhood. With bronze as her medium, the artist's sculptures often depict horses and other animals with exaggerated limbs and animated gestures. "I enjoy watching the public interact with art," she says. "In sculpture, viewers can walk around it, touch it, and become part of the artistic expression in a very personal way."
JANE INGOLS
Atlanta artist Jane Ingols paints birds in a wonderfully unique way, as if the animals sat down to have their portraits painted. "I hope to create work that feels original and versatile," she says. "My aim is to produce paintings with a quiet, tranquil atmosphere using gentle light."
ERIC TARDIF
Sculptor Eric Tardif often chooses birds as his subject, but it is their elegant and graceful movements that are interpreted in his abstract sculptures, made of wood.
---
---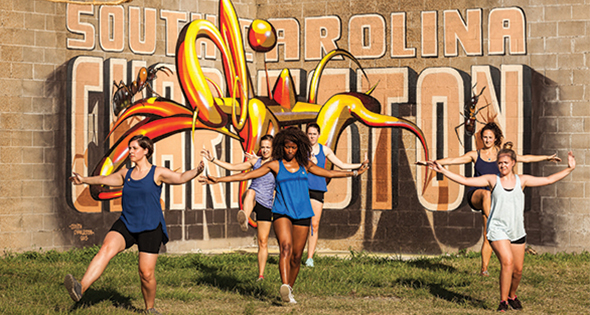 AWAKENING
Using Art To Change A Community
---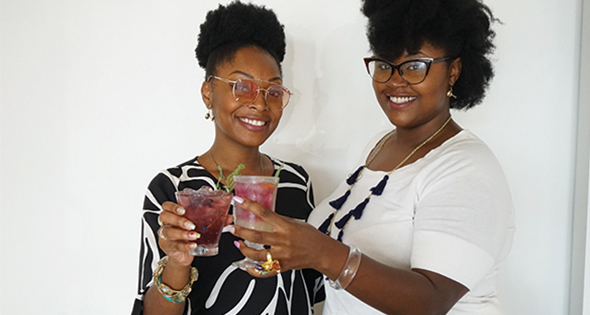 Shaking Up The Booze Biz
The Cocktail Bandits
---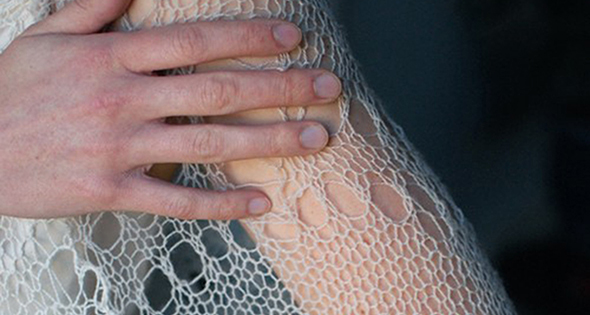 Slow Fashion
Emerging Designer Heather Rose Johnson
---

Posted in Visual on February 5, 2018 (Winter 2018) by Matt Mill.