A Festival Junkie's Guide
SEWE, WINE + FOOD, FASHION WEEK
by Katie Kerns Geer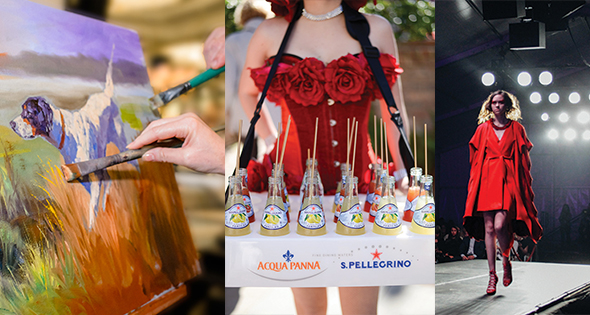 Three of Charleston's biggest cultural events take place this winter within the space of about a month. Here's what you need to know:
THE QUICK & DIRTY
SOUTHEASTERN WILDLIFE EXPO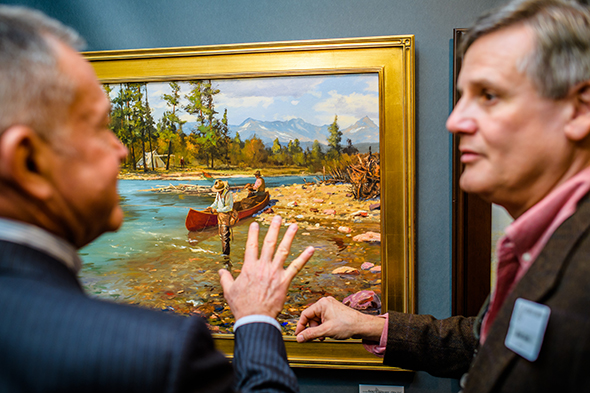 February 16–18, 2018
For three days and nights, Charleston goes wild, y'all. The Southeastern Wildlife Exposition, now in its 36th year, is a celebration of wildlife and nature through art, education, sporting demonstrations, and food. Day-passes will grant you access to the whole kit and caboodle, from art auctions to lectures to sheep-herding demos. General admission tickets are $25 on Friday and Saturday and $15 on Sunday—or buy a three-day pass for $50; evening events cost extra.  sewe.com
CHARLESTON WINE + FOOD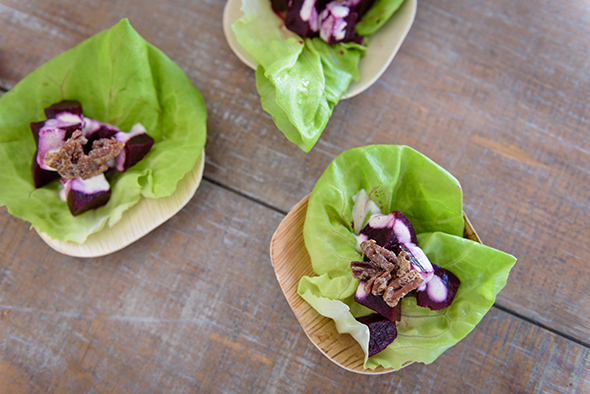 February 28–March 4, 2018
Foodies, rejoice! The Charleston Wine + Food Festival is a decadent smorgasbord of sipping, sampling, and scarfing down food and drink crafted by culinary pros from across the country. A ticket to the culinary village gets you five full hours of tasting at the Marion Square tents, while special dinners, events, workshops, and cooking classes are stockpiled throughout the week. Ticket prices vary.  charlestonwineandfood.com
CHARLESTON FASHION WEEK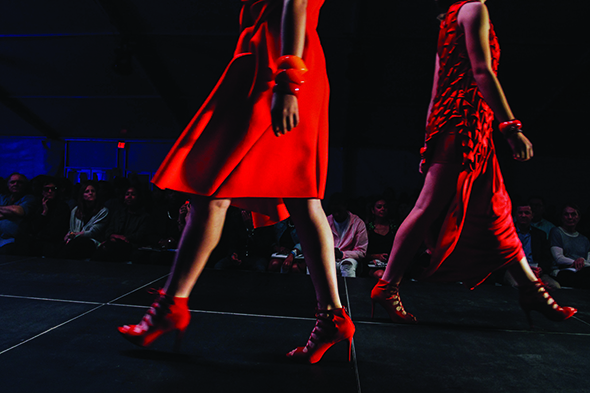 March 13–17, 2018
In the words of the late Bill Cunningham, "Fashion is the armor to survive the reality of everyday life." During Fashion Week, we all get to play along. Now in its 12th year, Charleston Fashion Week showcases emerging designers from across the country (with one taking home $10,000 in cash), boutiques, and aspiring models under the tents at Marion Square. Ticket prices vary.  charlestonfashionweek.com
---
WHAT THE INSIDERS ARE MOST EXCITED ABOUT
SEWE Insider Mary Roberts, marketing director:
QUICK DRAW/SPEED SCULPT
"SEWE offers the opportunity to watch a dozen or so artists create original pieces live in the Fine Art Gallery at Charleston Place. Working in their designated exhibit space, each participating artist will have just one hour to create a piece from start to finish. It's fascinating!"
SHEEP AND DUCK HERDING
"New this year at SEWE, Windy Knolls Farm owner Bill Coburn will be showcasing the fascinating world of herding that's instinctive to the collie breed. Watch his collies artfully muster sheep and ducks through various obstacles. Don't miss this master and his dogs at work."
2018 FEATURED ARTIST
"With an ongoing focus to bring renowned wildlife and sporting art to Charleston, SEWE welcomes Kathryn Mapes Turner as its 2018 Featured Artist. Her stunning body of work will be on display in the Fine Art Gallery at Charleston Place Hotel. While in the Fine Art Gallery, make sure to see the other painters and sculptors, including guest artist Joseph H. Sulkowski, who mixes his own paints with the same technique as Rembrandt."
---
W+F Insider Alyssa Maute Smith, marketing and communications director:
OPENING NIGHT
"People often overlook this event. We do a huge local showcase with over 30 Charleston chefs. There's so much food to taste—everything from savory to sweet. There's always live music, and it really gets people in the spirit."
CULINARY VILLAGE
"If you've never been to the culinary village, it's a must. There's food, cocktails, wine, chef demos, interactive experiences. It's like Disneyland for foodies. Also, my advice: Go on Friday, the first day. There's something really special about being the first one there."
QUEENS ON KING
"This is a high-end curated brunch experience at the William Aiken House…with drag queens." Enough said!
TOASTED
"This is the finale, the last event of the festival, and it's all about BBQ. There are 21 pitmasters from all over the country—and there's always a fun music component."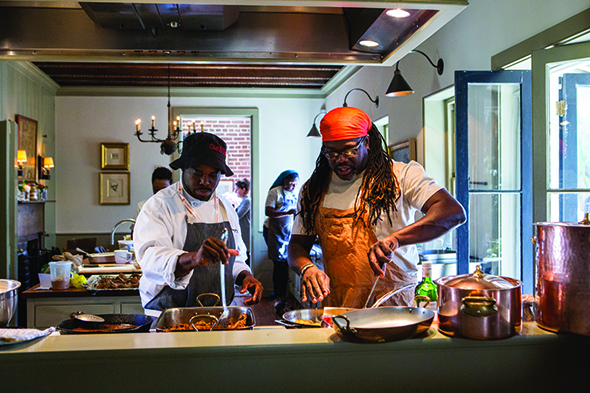 ---
GO ON THE CHEAP
SEWE
The most affordable way to attend SEWE is to buy a ticket to Sunday's events (which include DockDog competitions at Brittlebank Park and birds-of-prey flight demos at Marion Square) for just $15. Want to get your SEWE on for free? Check out Charleston's 40+ art galleries; many display artwork that celebrate nature that weekend.
W+F
Tickets can get pricey, ranging everywhere from $45 to $1,500 (for a black-tie, multi-course dinner at a secret location). Get the most bang for your buck by buying a ticket to the culinary village—usually $110, but a discounted $75 for locals on Sunday. The most affordable ticket you can buy? The Business of Food panel discussion is $45, but locals can go for just $25.
CFW
Seats at the fashion shows can run up to $350 a pop (depending on how close-to-front-row you want to go). Get your budget-friendly fashion fix by purchasing $25 tickets to Fashion Village, where shows are live-streamed just outside of the tents.
---
CELEB ALERT
Charleston Wine & Food, Fashion Week, and SEWE drive people to the Holy City in droves. Keep your eyes peeled for these hotshots.
SEWE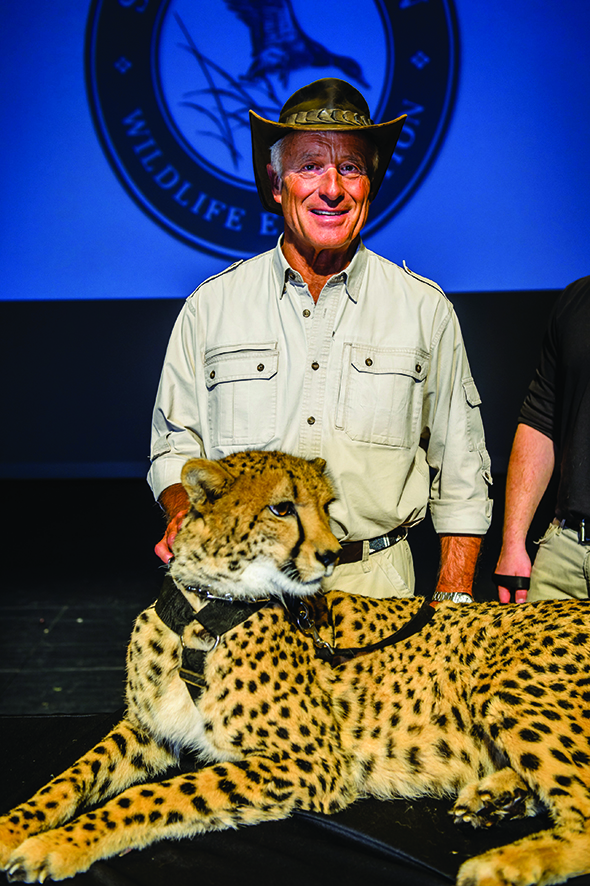 JACK HANNA –  TV personality and world's most notorious animal lover
Where to find him: Gaillard Center, Feb. 16 at 2pm and Feb. 17 at 12:30 and 3:30pm
JEFF FOXWORTHY – comedian and amateur artist (who knew?!!)
Where to find him: View his artwork in the SEWE Marketplace; attend a Q&A at the Gaillard Center Feb. 16 at 4pm
W+F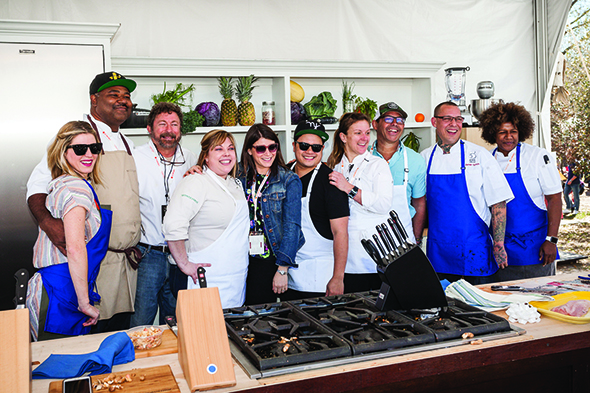 GAIL SIMMONS – culinary expert and orthodox Top Chef judge
Where to find her: Signing books at Saturday's Culinary Village
ELLEN BENNETT – apron maven and founder of Hedley and Bennett
Where to find her: #BrunchSquad, to which she has invited some of her star-power chef friends. Prep and brunch with them at Workshop on Sat., March 3, from 11am-1:30pm
CELEB CHEFS GALORE – like Sean Brock, Angie Mar, and Gavin Kayson
Where to find them: See the most in one room at one time by attending the Business of Food seminar at the Charleston Music Hall on Friday, March 2, from 3:00-5:30pm.
CFW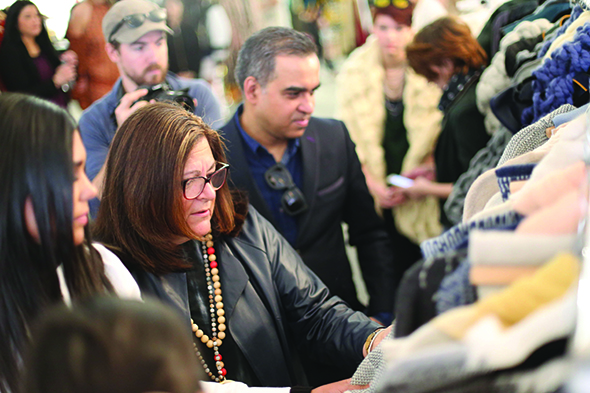 FERN MALLIS – fashion icon credited for creating New York Fashion Week
Where to find her: On the judge's panel next to the runway
KENYA FREEMAN – former Project Runway contestant
Where to find her: Competing in the Emerging Designers competition, where she'll debut her Fall & Winter 2018 Women's Ready-to-Wear Collection
KELLY CALLAWAY – youngest CFW designer ever (she's 12!)
Where to find her: Competing in the Emerging Designers competition, where she'll debut her Fall & Winter 2018 Women's Ready-to-Wear Collection
---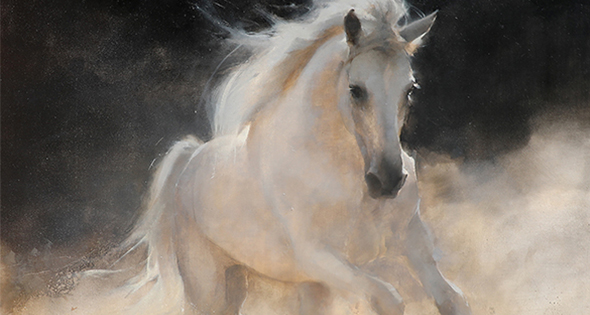 Art Preview
5 SEWE Artists To Look Out For This Year
---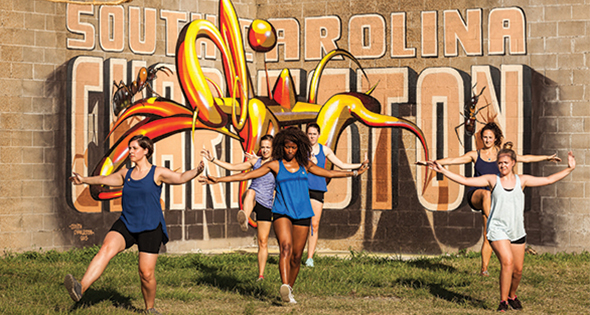 AWAKENING
Using Art To Change A Community
---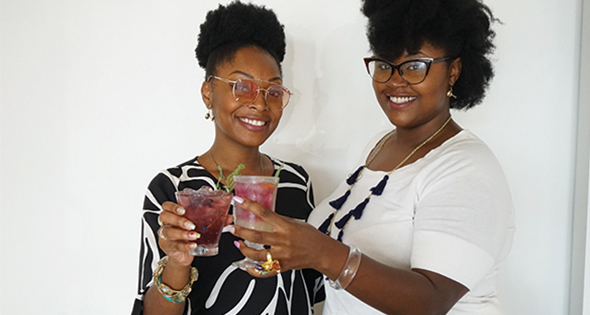 Shaking Up The Booze Biz
The Cocktail Bandits
---

Posted in
on February 5, 2018 (Winter 2018) by Matt Mill.