North Charleston Arts Fest
NORTH CHARLESTON, SC | MAY 3 – 7
by Matt Mill
North Charleston is stepping up its art game.
Hoping to catch the attention of out-of-town visitors, North Charleston Arts Fest is planning big changes this year. "We're definitely trying to expand the festival's appeal to an audience outside of the Tri-County area," says North Charleston Cultural Arts Deputy Director Ann Simmons.
Another reason for a festival refresh is the city's change in leadership. "So many aspects of last year's festival were already in place when our new director Kyle Lahm came on board," says Simmons. So this is the year that things are being noticeably kicked up a notch.
With all events offered for free or at a modest price, this is the year to have the North Charleston Arts Fest on your festival list.
ARTS FEST KICK-OFF CELEBRATION
Paired with the North Charleston POP's performance of Cirque de la Symphonie, the kick-off party will have food, cocktails, music by the Joe Clarke Swing Band, and performances by Circus Building Entertainment.
EXHIBITIONS
Exhibitions have always been a solid part of Arts Fest, and the old favorites still remain – the National Outdoor Sculpture Competition, South Carolina Palmetto Hands Fine Craft Competition, and the African American Fiber Art Exhibit. But of interest this year is the presentation of many solo shows.
Local sculptor and painter Fletcher Williams III will present his new series City Block, inspired by the rapid cultural transformations occurring in North Charleston.
Philadelphia-based artist Jasmine Alleger spent 10 days exploring the Yucatan, Mexico. She recorded her experiences in sketchbooks and through photographs, inspiring her series Wanderlust: The Yucatan.
Festival Design winner, Judy McSween, will show her new abstract series Take Me With You, which will include her winning painting, Scarping the Sky II. You'll know her work when you see it; her painting will be featured on t-shirts and posters promoting this year's Art Fest and will then join the city's Public Art Collection.
ARTY BLOCK PARTY
Two key events – the Art Walk and Street Dance – have combined to make one huge night, now called the Arty Block Party. This free event will feature art vendors, live paintings, community art projects, and music by The Shem Creek Boogie Band and contemporary violinist Daniel D.
ARTS FEST EXPO
This is the festival's main event, hosting more than 40 performances on four stages and judged art and photography shows.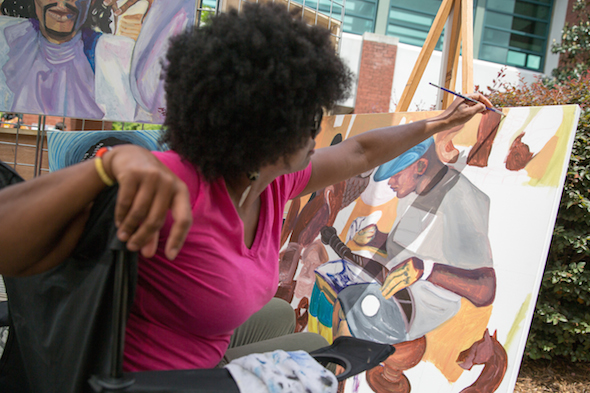 NORTH CHARLESTON ARTS FEST
North Charleston, SC | May 3 – 7, 2017
northcharlestonartsfest.com
Stay Connected to the Arts: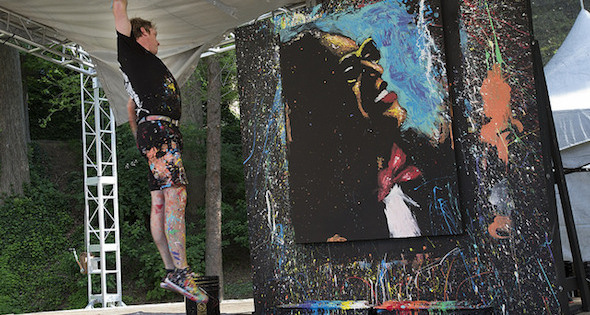 Artisphere: Engaging the Upstate
Spring Arts Festival Guide
---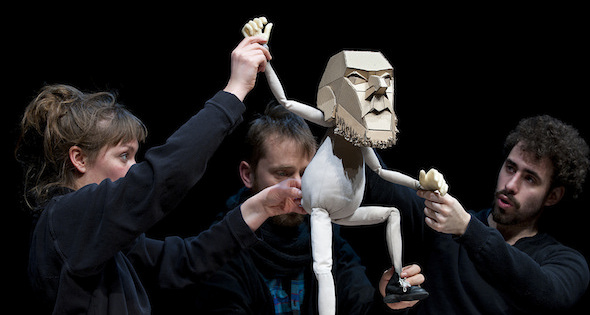 Spoleto Festival USA: Captivating a City
Spring Arts Festival Guide
---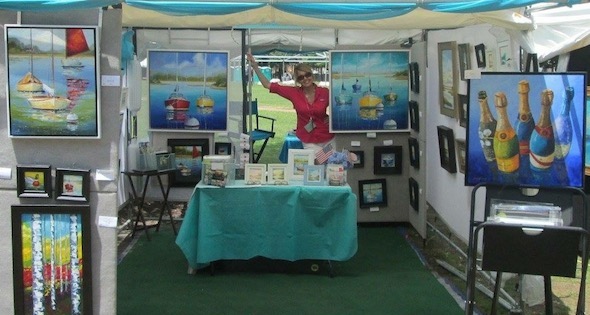 Piccolo Spoleto: Navigating the 16-Day Outdoor Art Exhibit
Spring Arts Festival Guide
---

Posted in Events on April 12, 2017 (Spring 2017) by Matt Mill.