Sommelier Matt Tunstall of Stems & Skins
FIGHTING PRETENSION AT EVERY TURN
by Hunter Gardner | images by Paul Cheney
I'm a back of the room kind of guy. So is my friend standing next to me. Together we watch patrons exit a downtown venue with the buzz of post-show chatter. A moment passes, and – as if reading my mind – he turns and asks, "How does one get to know someone?" What he means is: At age 30, how does one just make new friends?
And I have no idea. This is also how I feel about trying to better understand and appreciate wine. What I mean is: How does one just get into wine? I have no idea.
Maybe getting to know wine is like getting to know a stranger. What I mean is: I need the right introduction. Enter Matt Tunstall, sommelier and co-owner of Stems & Skins.
A WAY IN
Stems & Skins is a wine bar stitched among the storefronts of Park Circle in North Charleston, a neighborhood that fights pretension at every turn. Given my wine assumptions, this feels oxymoronic, but I'll soon find that is Tunstall's agenda as well. This is a man who knows his wine, but wants those who don't to have a way in.

Tunstall nonchalantly wields a few bottles from the bar to our table. He has a comforting confidence about him, a true host. As the first glass is being poured, I come right out and ask: Where does one start?
"It's something that hits you. We call it the wine bug," he says. "That one bottle of wine that totally affects [your] life."
For Tunstall, this was at age 24 in a small-staff San Francisco restaurant where it was not uncommon for a server to sample 15 to 20 wines a night. While uncorking a bottle of Mount Mary's Quintet, an Australian red wine, he was offered a taste by the table. After the three-hour meal, he was offered a second taste.
"To see how that wine had changed, I realized this was a living, breathing organism. It has a lifespan."
The Chenin Blanc that he's picked out for us is clearly a pet favorite. He muses that he could make a whole wine list of Chenin Blanc – a white aperitif wine (think "appetizer" to drink at the beginning of the meal) that pairs well with cheese, particularly soft cheeses, and specifically soft goat cheeses.
This sounds like we're getting into some serious wine and cheese talk, but Tunstall has a mantra: what grows together, goes together. Next time you open a wine list, note where the wine is from, then pair it with foods that grow there. This simplification is just one tactic Tunstall uses to demystify the highfalutin stereotype of wine culture.
Another is his active choice to work with distributors that are embracing a new generation of winemakers. The "Sec Symbole" that we're drinking is from Quentin Bourse, a Frenchman in his 30s and distributed to Stems & Skins by Selection Massale.
"These young guys, they're making wine with no rules. They're breaking every rule they can, in a rebellious way. I love it. That's what this bar is about."
A few examples of breaking the rules in the wine world include adding very little or no sulphur dioxide, allowing bacteria to grow (affecting the taste), and choosing to leave grape skins on when fermenting white wines (increasing acidity and making the wine 'heavier'). This isn't wine talk – it's science talk. According to Tunstall, most wine lovers find themselves somewhere on a spectrum between science nerds and art enthusiasts – and now this winemaking thing is starting to sound a lot like craft brewing.
"Exactly. These are fun, everyday wines," says Tunstall. "Have fun, and get them down. The alcohol is usually pretty low, 11 or 12 percent, so you can drink an entire bottle by yourself." He chuckles, "That's like drinking one double IPA these days."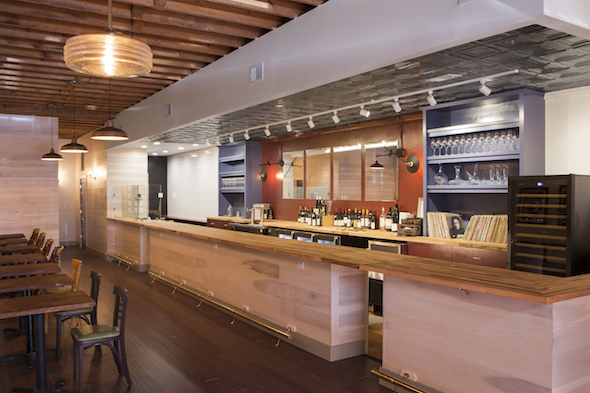 THE SCIENCE AND THE ART
When Tunstall teamed up with Justin Croxall, the two wanted to maintain an ethos for both the wines they chose and the atmosphere customers could expect. Tunstall radiantly describes Stems & Skins as an extension of his living room.
"We don't want to take ourselves too seriously," he says. "At the same time, I want to show the passion I have for these wines – farmer-driven wines. I'm not trying to give money to the Budweisers of the wine world."
So, if you walk into Stems & Skins, here's what you can expect: a large wine book and a couple of minutes. Then Tunstall will swoop in. "I want people to know that I'm excited about these wines, and to give them some of that [excitement], too."
According to Tunstall, most novices miss great wines because they want something that shocks their taste buds immediately: A lot of tannin. A lot of acid. A lot of oak. "I still want to give [people] what they're looking for, but not overblown."
If you're looking to go beyond the basic preference of red or white, Tunstall recommends considering the wine's acidity. "It's what rinses your palate, gets you ready for the next bite. Think of a big bite of steak – a wine with the right acidity – by the time you take the next bite, your mouth is clean again."
Now I'm getting to know wine. The science. And the art.
Tunstall delights in sliding along that spectrum while endorsing breaking the rules, if not all out breaking them. He speculates that many of the wines here are maybe in three stores in the city, seven cases in the entire state. That's because distributors who usually ship to San Francisco, Chicago, New York, and Los Angeles are picking up Tunstall's phone calls, ensuring his wine list maintains a sense of flare and fun.
"I'm ok if you don't know any of these wines," he says. "That's a compliment to me."
But if you do feel lost or overwhelmed, Matt Tunstall will be there to swoop in. He'll be your friend.

STEMS & SKINS
1070 East Montague Ave, North Charleston
stemsandskins.com | @stemsandskins
Stay Connected to the Culinary Arts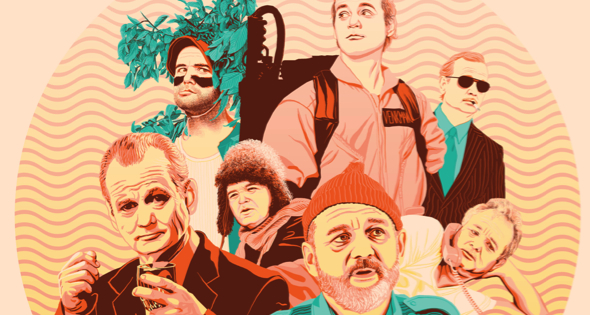 Summer of Bill Film Series
Five Charleston Artists Pay Homage
---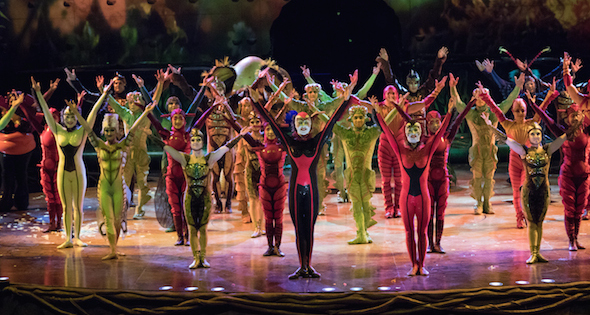 Creative Process: Cirque de Soleil OVO
In a Performance, Who are the Real Storytellers?
---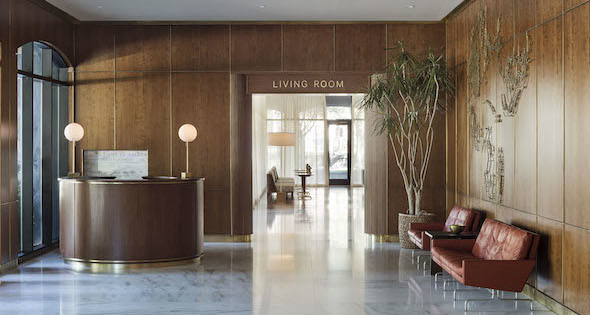 Designers: Workstead
Defining the Southern Modernist Idea
---

SaveSaveSaveSave
SaveSave
SaveSaveSaveSaveSaveSave
Posted in Culinary on July 18, 2017 (Summer 2017) by Matt Mill.