The Resurgence of Southern Cuisine
If there was one person to credit for the rise of southern cuisine both in Charleston and really all over the country, it would have to be Chef Sean Brock.
He dug deep in his soul when he created Husk and made a strong statement by serving only ingredients located in the south on the menu. He tells stories with each bite—stories of growing up in rural Virginia and stories of the farmers and purveyors who make the food he cooks and serves. Brock was serious about the south and his love for it and wanted to share it on a national platform. Husk's and Brock's popularity opened the door for all the others to get the credit they deserved for the resurgence of southern cuisine, because there is more than one chef to credit for this movement.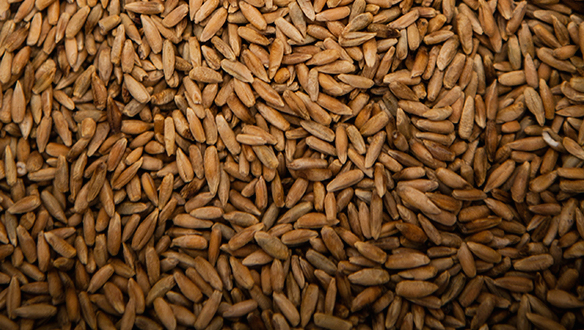 The story really begins with the original settlers and their cooks who introduced the south to rice, beans, and the animals that roamed the waters and woods. That evolved into home cooks who elevated those dishes and shared them at lavish affairs in mansions overlooking the Battery. And then it inspired chefs like Frank Lee to bring his experiences as a small kid growing up in the creeks to come and cook at some of the city's first restaurants. Lee, in my opinion, deserves a medal for building the foundation for Brock, Mike Lata, and all the others who have landed in the Lowcountry and elevated it to where it is today.
There have also been writers like Nathalie Dupree, who moved from Atlanta to Charleston, and over her career has had significant contribution to the south's popularity. Dupree was friends with people like Julia Child, whose cooking show on PBS was one of the first to have national appeal. She might not get the same attention as Brock, but she has had equally the same impact with her books, cooking shows, and her dedication to the craft. Dupree was instrumental with starting the Southern Foodways Alliance (SFA) and the Charleston Wine + Food Festival.
Organizations like the SFA and Charleston Wine + Food Festival have also had a large part in defining and promoting southern cuisine. SFA focuses on documenting and studying the changing south through films, podcasts, field trips, and symposiums. The festival offers a platform for chefs to come together and share their love and knowledge to a broad audience of patrons from all over the world. As you see the rise of attention for southern cuisine, you can credit these two groups for shedding light on and building an audience to support it.
This buildup of southern cuisine and its popularity has happened all over from major hubs such as Atlanta, Nashville, and New Orleans and to smaller more obscure towns such as Kinston, NC and Jackson, MS. Southern chefs are national rock stars, and Frank Stitt, Linton Hopkins, and Anne Quatrano have paved the way and been the mentors to Brock and Lata.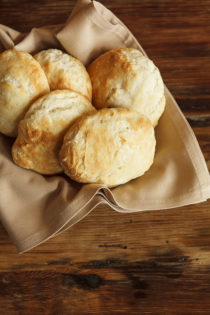 This love for the south and its food that has exploded over the years is spreading like a wild fire. Brock has since opened restaurants in Atlanta and Nashville, and has won and been nominated for several James Beard Foundation Awards. Just recently he brought Anthony Bourdain back to Charleston for his Parts Unknown series on CNN. The show allowed a chance for the world to get to know Brock even more intimately but also to learn about B. J. Dennis and Gullah cuisine, Mark Marhefka and the beautiful fish he catches for local restaurants, and barbecue pitmaster Rodney Scott who knows a thing or two about how to cook up a whole hog.
It will be exciting to see how the industry continues to evolve, and what will happen as the city continues to expand. Only time will tell, but what's important is to never forget and appreciate those that have created the resurgence of southern cuisine.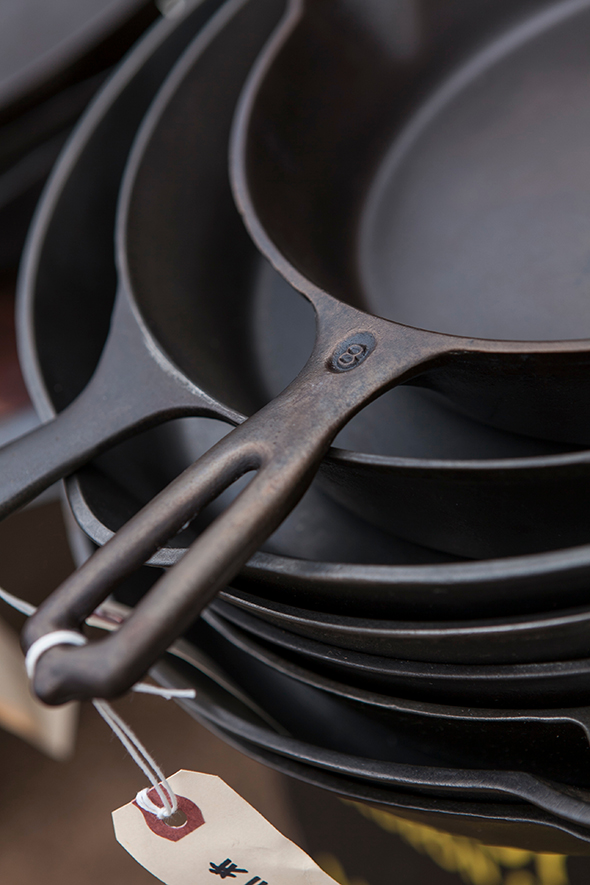 Spring Festival Guide
Artfields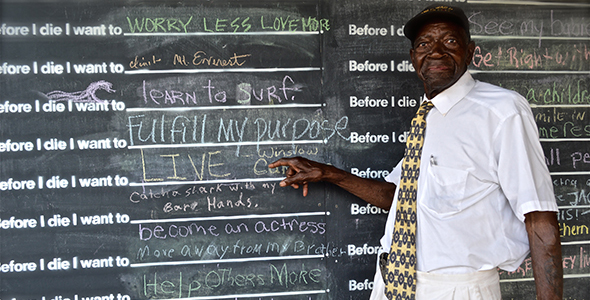 ---
Spring Festival Guide
North Charleston Arts Fest
---
Culinary Arts Spotlight
Brunch: Easy Like Sunday Morning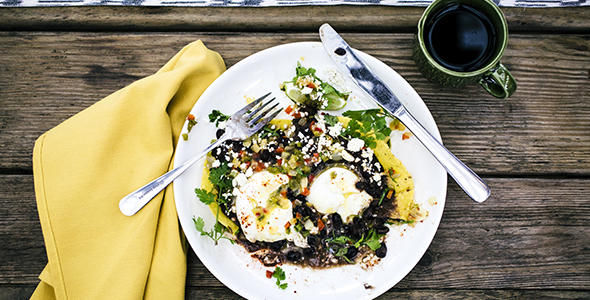 ---
Stay Connected

Posted in Culinary on April 20, 2016 (Spring 2016) by Matt Mill.