North Charleston Arts Fest
North Charleston, SC | April 29 – May 7, 2016
Festival season across the United States means energetic crowds, innovative combinations and presentations of all artistic genres, and, above all, highly concentrated amounts of fun.
What's less thrilling, though, is how empty our pockets feel when it all comes to a close, wallets drained by the typically triple-dollar-sign prices that come along with these kinds of mega-events. The North Charleston Arts Fest is a local hero, presenting exceptional celebrations of our community's rich culture that don't cost an arm and a leg.
In one fell, nine-day swoop, the festival incorporates just about every arts category that you could possibly dream up, hand-selecting the best local, regional, and national talent and placing them all under one really big roof. With all events offered for free or at modest price points, visitors will be able to enjoy one-of-a-kind musical and theatre performances, visual art competitions and juried exhibitions, food vendors, workshops and demonstrations, children's programs, and even a gem and mineral show without breaking the bank. The festival concludes with fireworks on the Cooper River, going out with a literal bang that few other festivals could deliver.
For almost 20 years until 2000, the festival had just one or two days to pull off their expansive vision. Since then, it has expanded to an imposing nine days, attracting over 30,000 visitors from near and far, high and low, but all the while remaining just as inclusive, multidisciplinary, and visionary as they were on day one in 1982.
---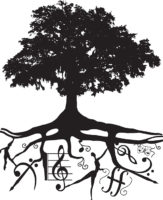 North Charleston Arts Fest
April 29 – May7, 2016 | North Charleston, SC
northcharlestonartsfest.com

Spring Festival Guide
Artisphere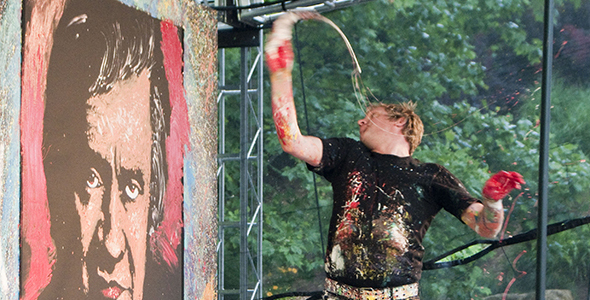 ---
Spring Festival Guide
Piccolo Spoleto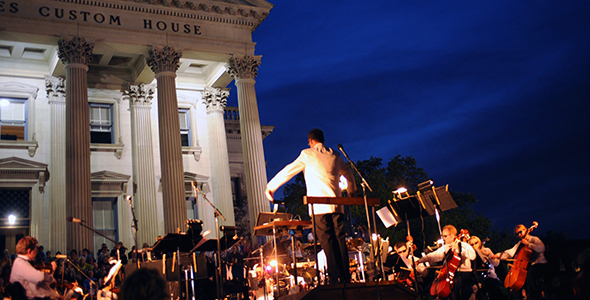 ---
Visual Exhibition Preview
The Talking Cure: 12, Figures, 12 Writers, 12 Actors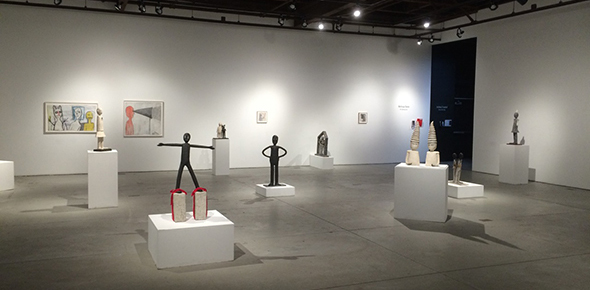 ---
Stay Connected

Posted in Performing on April 20, 2016 (Spring 2016) by Matt Mill.