Piccolo Spoleto
Charleston, SC | May 27 – June 12, 2016
One of the biggest gripes that locals go on about this time each year is how congested downtown becomes with the arrival of Spoleto, and we get it. If you don't live downtown, you may not know the best places to park (Visitor's Center Garage) or if that hot new restaurant is serving portions that will actually fill you up. So you stay in your cozy little borough, but miss out on the most diverse artistic offerings of the year.
Those days are gone. If the mountain won't come to Muhammad…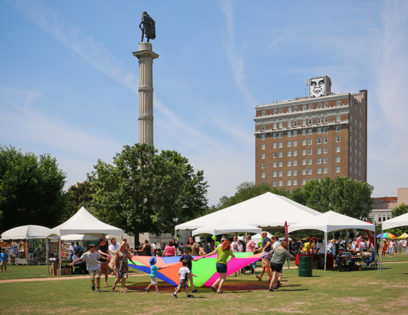 Piccolo Spoleto will be bringing more and more events into the neighborhoods, from Summerville and Kiawah, to James Island and Avondale. Their focus on accessibility and community participation in the arts sets Piccolo on a complementary path that supports their 'big sister' Spoleto, yet Piccolo is inherently more inclusive, thanks to more affordable ticket prices and swaths of family-friendly events. Now you don't even have to brave downtown traffic to enjoy one of the 500+ dance, music, or poetry performances, block party or harbor cruise. They're coming to you.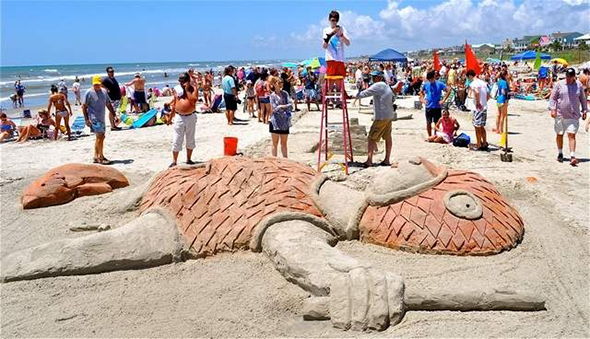 Festival season is typically very skewed towards the performing arts but Piccolo boasts one of the most robust displays of visual art around at the Piccolo Spoleto Outdoor Art Exhibition. Painters, photographers, printmakers, and more from across SC will set up in Marion Square. There are so many artists to meet and artwork to peruse that you should definitely dedicate a few hours to strolling through the park. Pro tip:Wear sunscreen, bring a hat, and a bottle of water to make sure you're running for cover from the sun.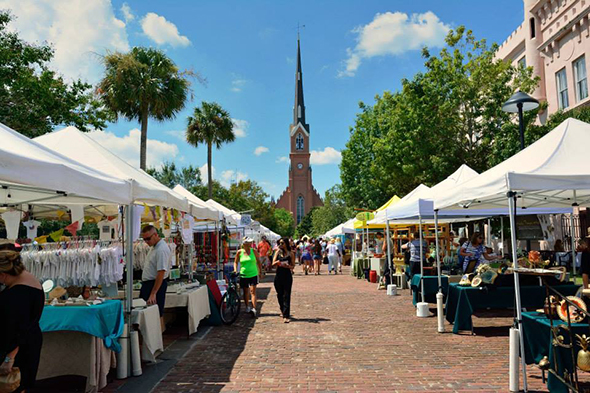 Look for some major announcements closer to the festival start time. There are some ambitious plans in the works that are still under wraps; more free concerts and pop-up performances in unexpected places are being planned than you can possibly squeeze in…but don't let that stop you from trying.
---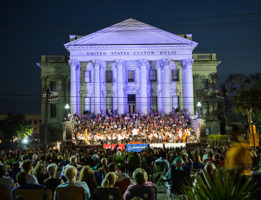 Piccolo Spoleto
May 27 – June 12, 2016 | Charleston, SC
piccolospoleto.com

Spring Festival Guide
Spoleto Festival USA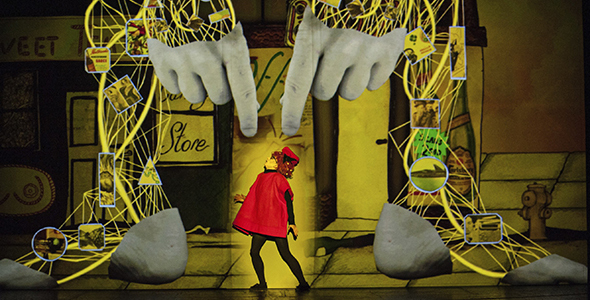 ---
Performing Artist Profile
The Charleston Guild of Gentlemen Puppeteers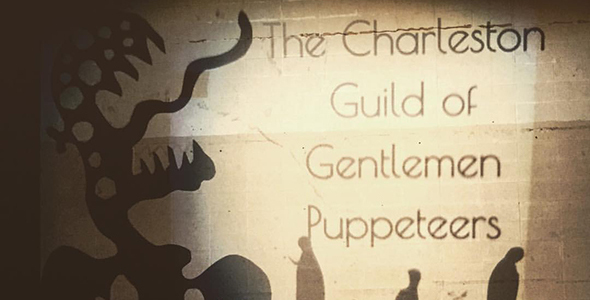 ---
Spring Festival Guide
Your Guide to This Season's Arts Festivals in South Carolina

---
Stay Connected

Posted in Performing on April 20, 2016 (Spring 2016) by Matt Mill.