The Charleston Guild of Gentleman Puppeteers
Outside the Scottish Rite Center, Will Schutze, Dave English, and Geoff Cormier are preparing for tonight's performance. Their role: drunken sailors.
Getting into character, they pass around a bottle of fine Puerto Rican rum. Their exuberance is contagious as they get ready to man a twenty-foot octopus. Light-heartedness is the natural state of The Charleston Guild of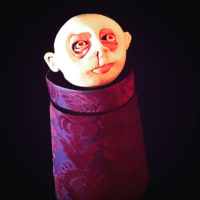 Gentlemen Puppeteers. But don't let their relaxed disposition fool you; these fellas are serious about their craft, and brilliant at it too.
It is in itself a glorious happenstance that these three kindred spirits found each other at all, let alone in a city poised to embrace their creativity.
"Charleston seems to have an appetite and a willingness to invite our brand of buffoonery," says English.
In their short time together, they have already performed at venues all over town, including the Tin Roof, Upper Deck, and a rousing performance at Monday Night Poetry and Music at the East Bay Meeting House. "We all wrote poetry from our puppet's perspective and had the puppets recite it," says Cormier.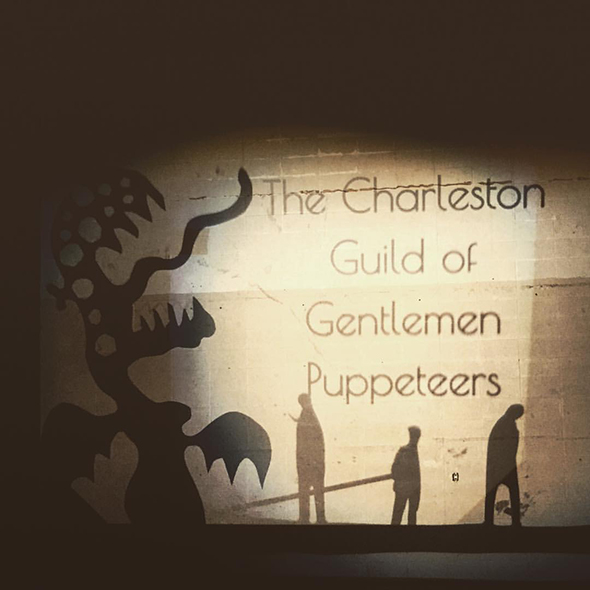 The beauty of this trio is their dynamic and how their strengths complement each other. "Dave has incredible experience at structuring something that has yet to be put together," says Schutze." He organizes us," adds Cormier, "And in his organization, it becomes encouraging." English refers to Schutze as a jock in the puppetry world because of his physicality. "Will's really about the movement," says English, "He is able to make things come to life in a really fluid way." While Cormier, a naturalist at heart, dashes preconceptions about art; his freedom is an indispensable asset. Schutze comments on Cormier's puppets made of woven grass: "It is such an important arrow pointing back to how we interact with our environment."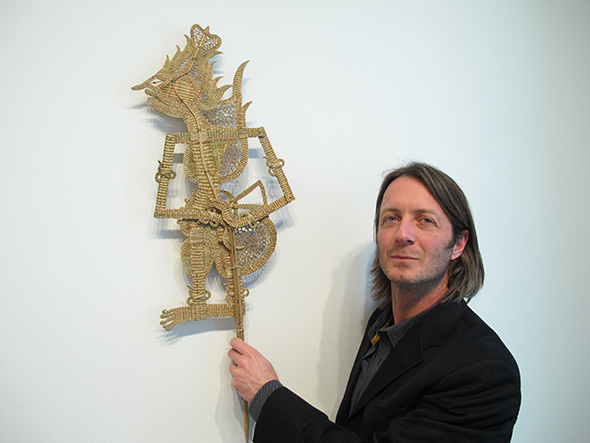 What binds this guild together is more than friendship—though they are definitely a close-knit clan—it is a shared philosophy. "The fundamental ideal in all of this is just to bring a little beauty into the world," say Cormier. "It's a beautiful world, it just needs more." Presently, the boys are flooded with creativity to the point of saying they have too many ideas. English is on an intense writing kick. "One morning," says Schutze, "He took a picture of his handwritten notes and texted it to us," which amused his fellow Guild members to no end. With a myriad of plans in the works but nothing concrete, we can't tell you exactly what's next for The Charleston Guild of Gentleman Puppeteers, but it's sure to be wonderfully unique and greatly entertaining.
---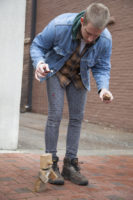 The Charleston Guild of Gentlemen Puppeteers
Connect with the Gentlemen on Facebook—find out more about their upcoming endeavors or just watch some incredible puppetry videos.

Wearable Arts Feature
A Heart For Global Fashion: The Tide of Social Consciousness is Rising in the Fashion Industry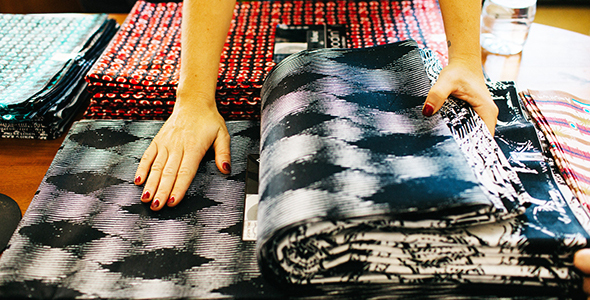 ---
Wearable Artist Profile
Meet Jenny Thompson of Theodosia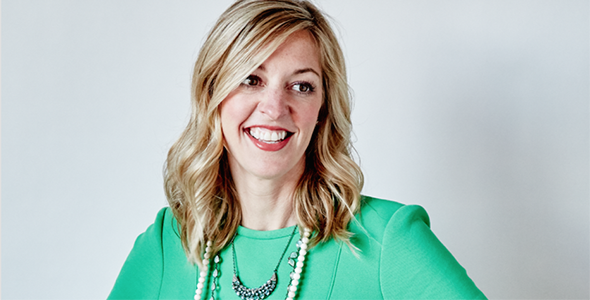 ---
Shared Vision
Erin and Justin Nathanson Open The Southern Gallery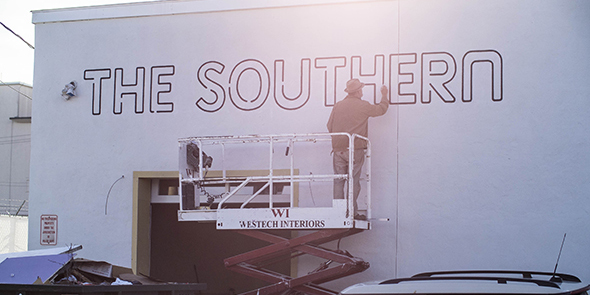 ---
Stay Connected

Posted in Performing on April 20, 2016 (Spring 2016) by Matt Mill.