Shared Vision: Erin and Justin Nathanson Open The Southern Gallery
Creating something entirely new takes vision.
Not many of us have the power to see through overgrown vines and paint-peeling cinderblocks to imagine a cosmopolitan gallery where most would look and see 'state penitentiary.' Husband and wife entrepreneurs Erin and Justin Nathanson are just such ones, though, blessed with the gift of sight.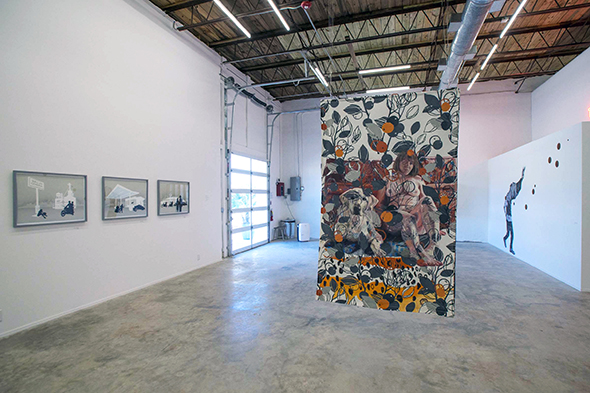 The Nathansons are in deep with the Charleston art scene. Justin is a gifted filmmaker who owns his own company, The Cut Company. He is much sought after, and as such has worked on film and television jobs all over the country. Most recently, he's been creating short films for museums, which have been exceedingly enjoyable, gratifying work for him. Erin has worked in the arts since college: at the City Gallery at Waterfront Park, ArtFields, Artist & Craftsman Supply, and co-founder of Charleston Supported Art. There's nary an artist around town she hasn't worked with in some capacity.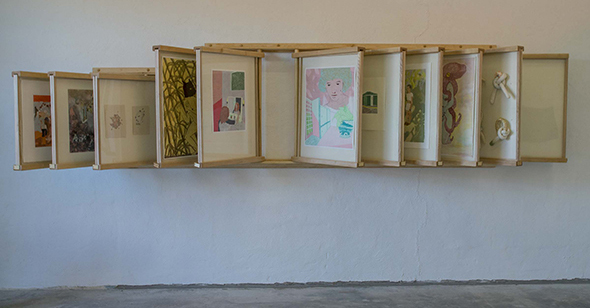 The best part is Erin and Justin are equally passionate about promoting art and artists.
The Nathansons spent about a year searching Charleston for the perfect spot to transform into their mutual vision. The before-and-after photos are dramatic, to say the very least. They tamed a wild jungle of the exterior; they plastered some walls in and knocked others out to bring in loads of great natural light; they creatively solved tactical problems, like how to boldly, yet safely and efficiently, display delicate works of art on paper. The Southern has cathedral-height, soaring white walls that just beg for contemporary artwork.
The Nathansons have collaboratively planned the entire first year of exhibitions, and they hope to change some perceptions of work that is being created in the South by mounting challenging, timely exhibitions aimed at encouraging conversation.
For the foreseeable future, they plan to continue curating exhibitions instead of representing artists in the manner of traditional galleries, creating a new space that is somewhere between the commercial gallery and the institution. Curating allows them the flexibility to continually work with new artists. "There is an unending amount of talent and vision of all kinds in the South," says Justin. "We want to be a part of helping artists to create important work…that reflect the times we're living in."
---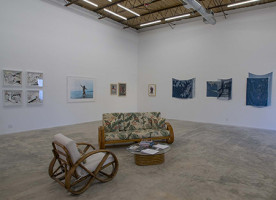 The Southern
2 Carlson Court, Charleston
thesouthern.gallery | 843.642.8020

Visual Exhibition Preview
The Talking Cure: 12, Figures, 12 Writers, 12 Actors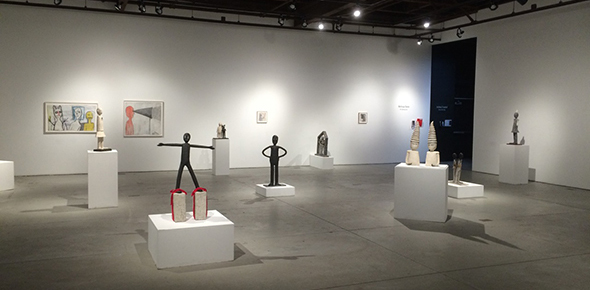 ---
Visual Exhibition Preview
From the Academy: New York Art Academy Alumni Exhibition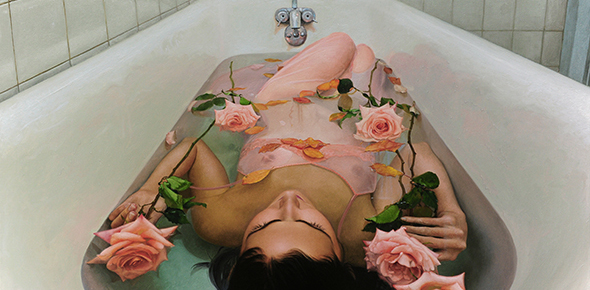 ---
Culinary Arts Spotlight
Brunch: Easy Like Sunday Morning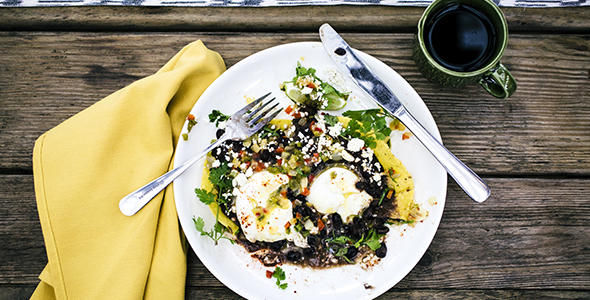 ---
Stay Connected

Posted in Visual on April 20, 2016 (Spring 2016) by Matt Mill.