From the Academy: New York Academy of Art Alumni Exhibition
For some time now, Charleston has proven to be quite the lively petri dish for contemporary art, with countless platforms popping up left and right to showcase our modern talent alongside the traditional establishment.
When monumental players in the national art scene, like the New York Academy of Art for example, begin to actively seek out spots in our local arena, it feels more and more like we're outgrowing the petri dish and expanding into the big leagues.
The New York Academy of Art, known for their insistence on superior technical skill and figural mastery as the cornerstone to all successful visual art, has produced some of the biggest names in contemporary painting—think Jenny Saville, Ali Banisadr, and Alyssa Monks. On the eve of Spoleto Festival 2016, over 20 artists, both past and present, of the academy will have a sampling of their stunning work on view at The Vendue, allowing us to intimately interact with a range of time-intensive and talent-drenched artwork on our regular stomping grounds.
Well-versed in the realm of contemporary realism, curators Robert and Megan Lange of the exceptional Robert Lange Studios, believe that a show of this kind of contemporary relevance signals not the demise of the beloved history and tradition that defines one of America's most charming cities, but instead hints at the establishment of a unique, symbiotic partnership between the two that makes Charleston's art scene unlike any other. To use Megan's words, "Charleston has arrived."
---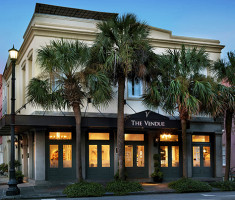 New York Academy of Art Alumni Exhibition
May 26 – September 30, 2016
Opening Reception: May 26, 6 – 8 pm
TheVendue | 19 Vendue Range, Charleston
thevendue.com | 843.577.7970

Visual Arts Feature
The Rise of the Art Hotel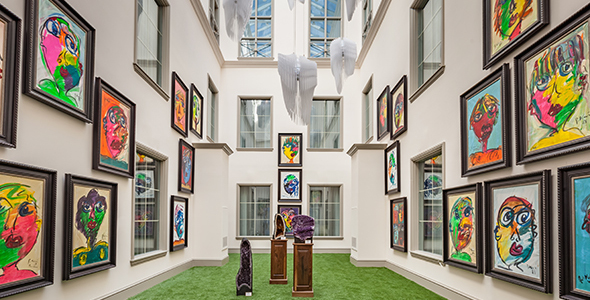 ---
Culinary Artist Profile
Meet Chef Amalia Scatena of Cannon Green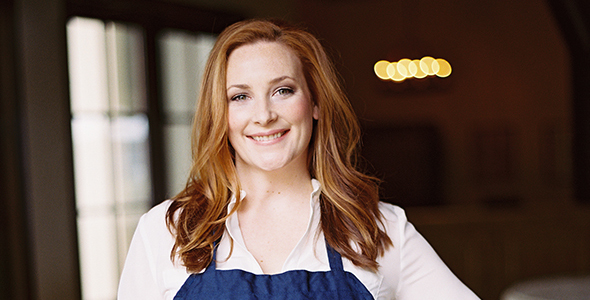 ---
Spring Festival Guide
Spoleto Festival USA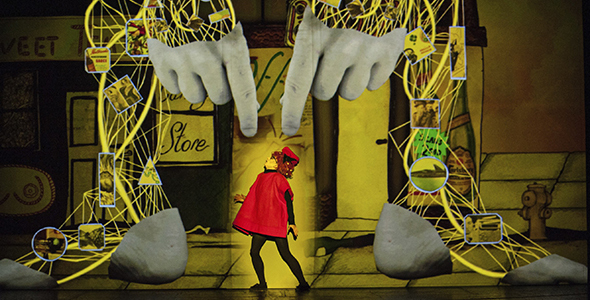 ---
Stay Connected

Posted in Visual on April 20, 2016 (Spring 2016) by Matt Mill.